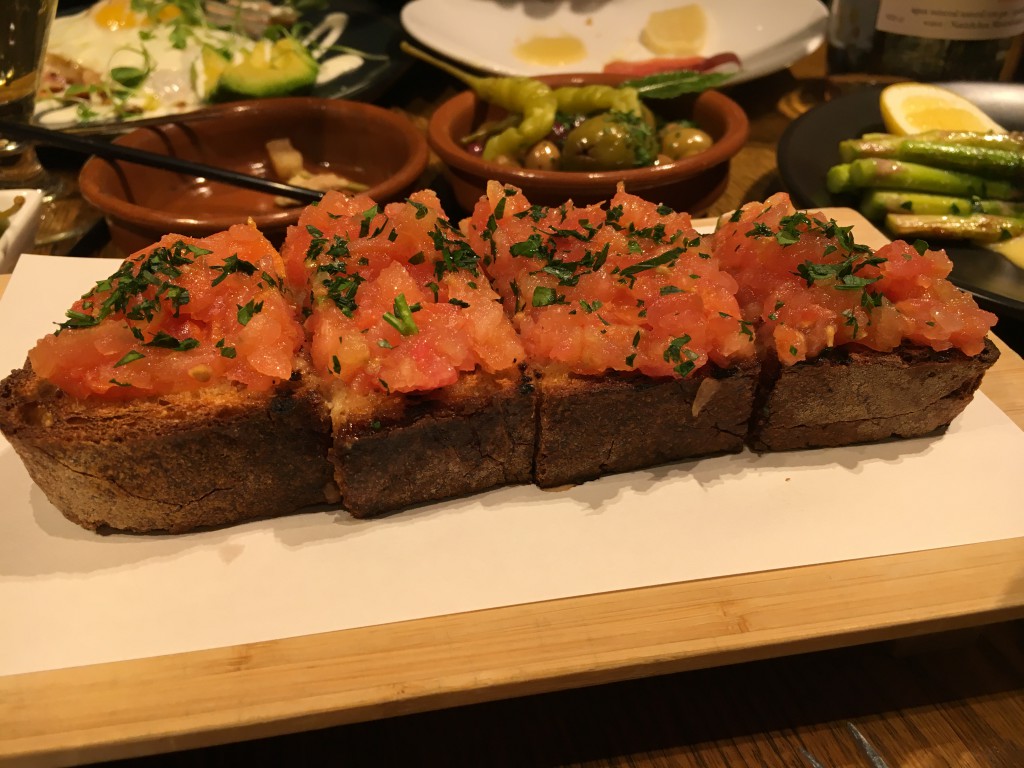 Serves 4-6
12 slices of bread, any kind
2-3 cloves garlic, each cut in half
1 ripe tomato, cut in half
extra virgin olive oil
DIRECTIONS:
Toast or grill the slices of bread (even better are pan-fried slices).
While they are still hot, rub them generously with the cut cloves of garlic until they absorb the flavour.
Next, rub the bread with half of the tomato, allowing the pulp to pile on the bread.
Add a pinch of salt and some olive oil.
For some variation, top with slices of ham (jamón) or anchovies!
---
Like this recipe? Why not try one of these as well?
---
Want to night out with great cuisine and a chance to learn a little about wine?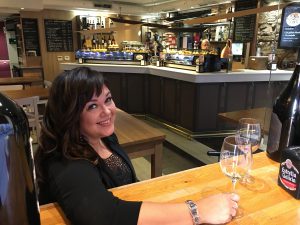 Why not join Stephanie at Wander Food & Wine for a wine tasting or class ?
OPENING FALL 2019!
CLICK HERE to see this season's schedule and for on-line registration.