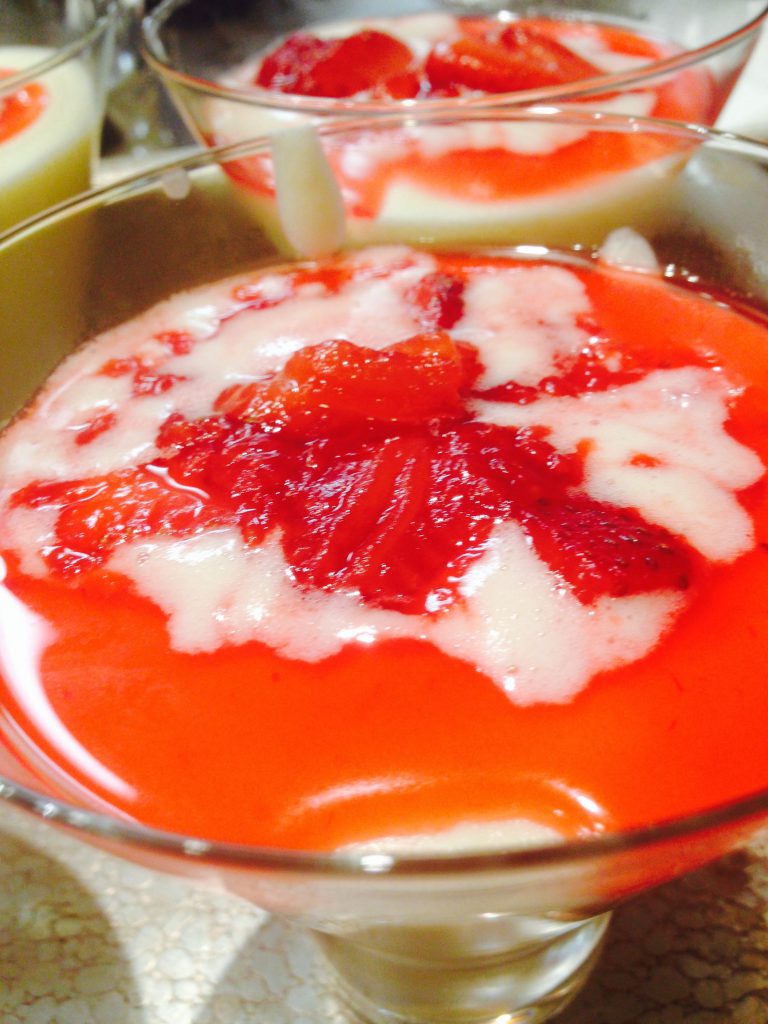 INGREDIENTS
6 egg yolks
9 tablespoons evaporated cane juice or sugar
2 cup champagne
1 1/2 teaspoon gelatin
3 tablespoon water
1 1/2 cup heavy whipping cream
DIRECTIONS
Whip the heavy cream and refrigerate.
Combine the yolks and evaporated cane juice in a glass or stainless steel bowl and whisk thoroughly until the mixture whitens. Add the champagne and whisk together completely.
Place the bowl over a pot of simmering water and cook, beating constantly until the mixture thickens to the consistency of a light hollandaise sauce.
Remove from heat and continue whisking for about 1 minute. Set aside and allow to cool.
Combine the gelatin and water in a small bowl and let stand for 5 minutes to soften the gelatin.
Heat the softened gelatin mixture until the gelatin dissolves and the liquid clears.
Whisk the dissolved gelatin into the champagne mixture. Then fold in the whipped cream with the aid of a rubber spatula.
Chill for 1 hour before piping the mousse into champagne glasses.
Garnish with fruit marinated in champagne.
---
Like this recipe? Why not try one of these as well?
---
Want to night out with great cuisine and a chance to learn a little about wine?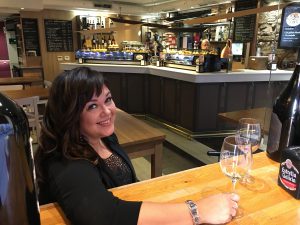 Why not join Stephanie at Wander Food & Wine for a wine tasting or class ?
OPENING FALL 2019!
CLICK HERE to see this season's schedule and for on-line registration.