You have followed her online, watched her travel videos, ate and drank wine with her at classes…and NOW you can travel with her!

 Reservations for this trip are now closed!
What trips are next, you ask?
A scrumptious culinary holiday in the SUN February 2017!
A Spring Wine Weekend in Niagara-On-The-Lake.
Details of these trips to follow shortly!
For more information and booking details for any of these trips, please contact Stacey Bolan at:

Tel: (705) 566-3403  Ext 78390
Toll Free: 1-855-765-6481
Email: stacey.bolan@searstravel.ca
Don't forget to give Stacey your Aeroplan membership and Sears Club points number to accumulate even more!
---

Looking for a speaker for your next event or conference?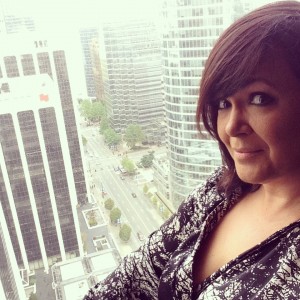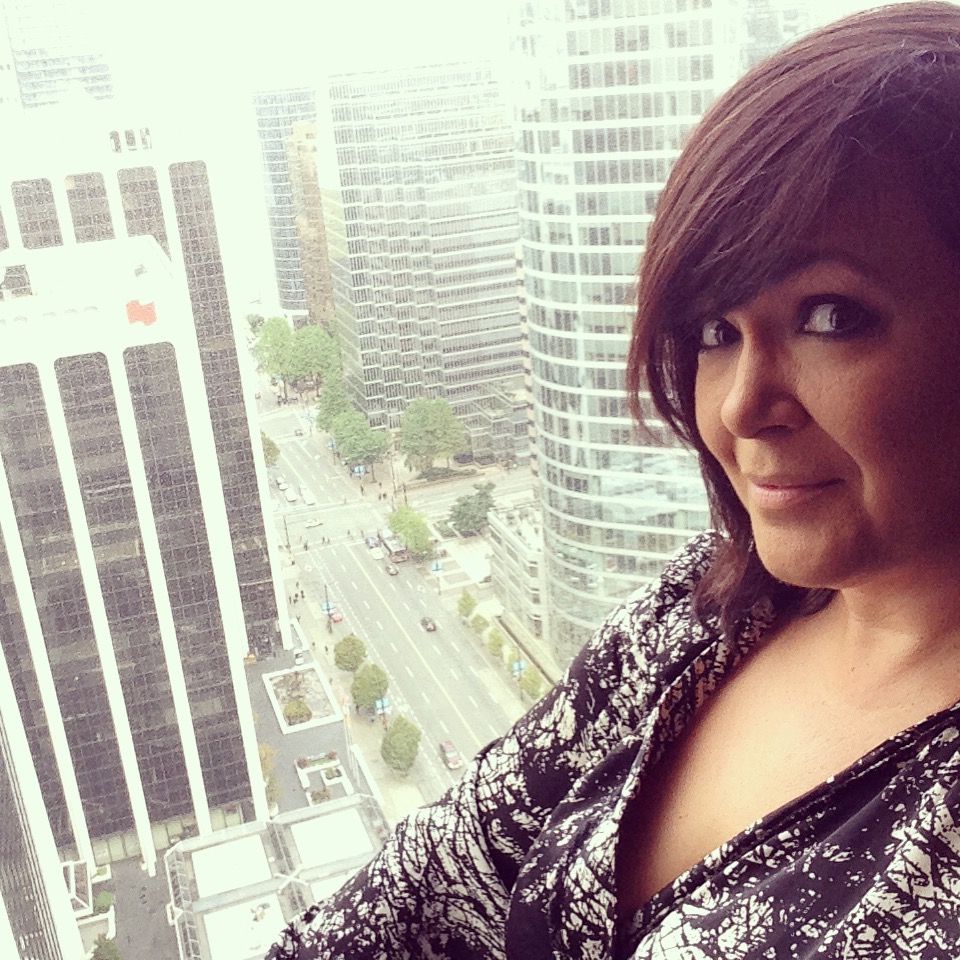 Cooking demonstrations, wine pairing events and lectures, travel talks and MORE…
She speaks with passion, insight and FLAVOUR!
To book an event or learn more, email us by clicking here