I was originally going to make this list my FAV 5 Wineries…but then realized that there are SO many wineries – and they can change often – that it would better to list the wine REGIONS that I loved visiting the most.

Each region impressed me for a different reason, but all five are worth a second or third visit…and I plan on it!
1. Burgundy, France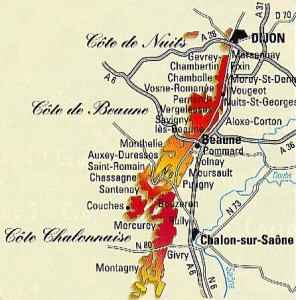 Burgundy is located in the heart of France – and without a doubt, my favourite region to visit – for both their renowned wines, the view, the air, the people, the food… It is relaxing and natural and welcoming. I made the city of Dijon my "home base" during my last visit and it, too, became one of my favourite destinations. A train takes you south through all of the tiny towns and appellations and everywhere you go, it's all about wine. The city of Beaune is considered the wine capital of the world and its no doubt, with wine shops, tasting bars, wine-themed souvenir shops, wine schools and wine-themed bookstores. It is a wine lover's paradise.
---
2. Rioja, Spain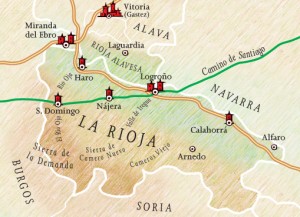 Muy caliente! The center of Spain is HOT for wine! North Americans are most familiar with this particular region of Spain since, at one time, almost 80% of all exports were from this one region. Today, however, we are able to buy wines from all over the country. Rioja is still my favourite to visit, however. Using Logroño as a home base, you can take a day to explore each of the neighbouring towns. Haro was my favourite day trip for its history, tasting rooms along the tiny streets and a lovely old town centre with shops and a classic cafe overlooking the square.
---
3. Napa Valley, California, U.S.A.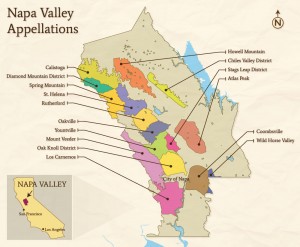 For exploring most wine regions, you need a vehicle and a few days to account for the travel time between wineries. In certain areas of the Napa Valley, you can easily visit 5-7 wineries OR MORE in one day. As Canadians, we don't get the opportunity to sample the wares of the small producers from the states and they are indeed some of the best I have ever tasted. It is worth the trip just to gain a better perspective on what makes this wine region so famous. I stayed in Rutherford on my last visit, with an olive oil company, several tasting rooms and a terrific restaurant all on one street, I never had to stray far from my hotel. A great region to visit when you only have a few days.
---

4. Porto, Portugal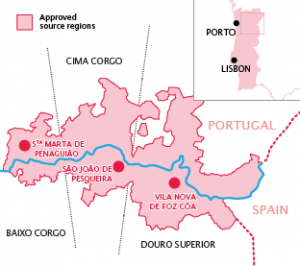 It is here I became a true fan of port.
I was already a cheerleader for the wines in the surrounding regions, but once I spent time in Porto, overlooking the Douro, I GOT IT.
The city of Porto is breathtaking blend of history, scenery and passion for tradition. The city is built on either side of the Douro so you always have the view of the river within a short walk and a port house even closer. Abrigado, Porto!
---
5. Stellenbosch, South Africa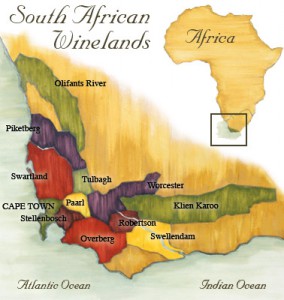 I knew that South Africa had some great wines.
Although, I also realized that we, in Ontario, don't get a tenth (or less) of the wines they produce.
The Stellenbosch area is located just east of Cape Town so it gets the effects of the sea, the mountains and the valleys. This wine region has everything that a wine lover could ask for…stunning scenery, fantastic wines, friendly wineries, and lovely people.
I am already planning on a return visit. I couldn't get enough.
---
Want to night out with great wine and a chance to learn some great recipes?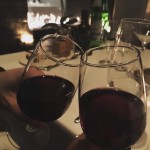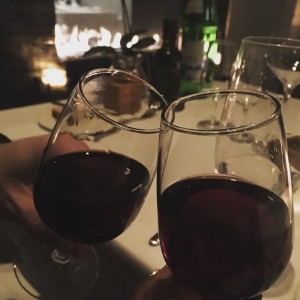 Why not join Stephanie for a wine pairing & cooking class?
So many class themes to choose from – and NO ONE ever leaves hungry!
CLICK HERE to see this season's schedule and for on-line registration.
To book a private class of 8 or more, email us by clicking here