How Can We Help?
With more than 20 years in the industry, Stephanie leads a team of experienced professionals with Legacy Service Academy in assisting business owners to improve a restaurant or tourism business' financial outcome.
Menu development: Your menu is the backbone of your operation. It is what you are in business for – what your guests come for. We can help tune-up your food menu AND your bar menu and make an out-of-this-world experience for your guests – and that leads to more guest traffic!
Event Marketing & Promotions: Breakthrough marketing that brings in more guests and drives increased average check is vital to a restaurant's success. PR that tells your story through the press, creative events and social media.
Staff training: To give your guests an 11 out of 10 experience, your staff need to be functioning at incredibly high levels. Whether you are fine dining, or a pub, excellence in staff execution is something that can be delivered at all levels and styles of hospitality businesses.
Resources: Our clients have access to all of our resources both internal and external. From financial expertise to lawyers to graphic designers - If we don't know, it's very likely we know someone that does.
Something else?: It's difficult to list everything we can do! There are many details of each business that we can consult on that are not on this page - just send us your need and we'll let you know if it's in our area of expertise.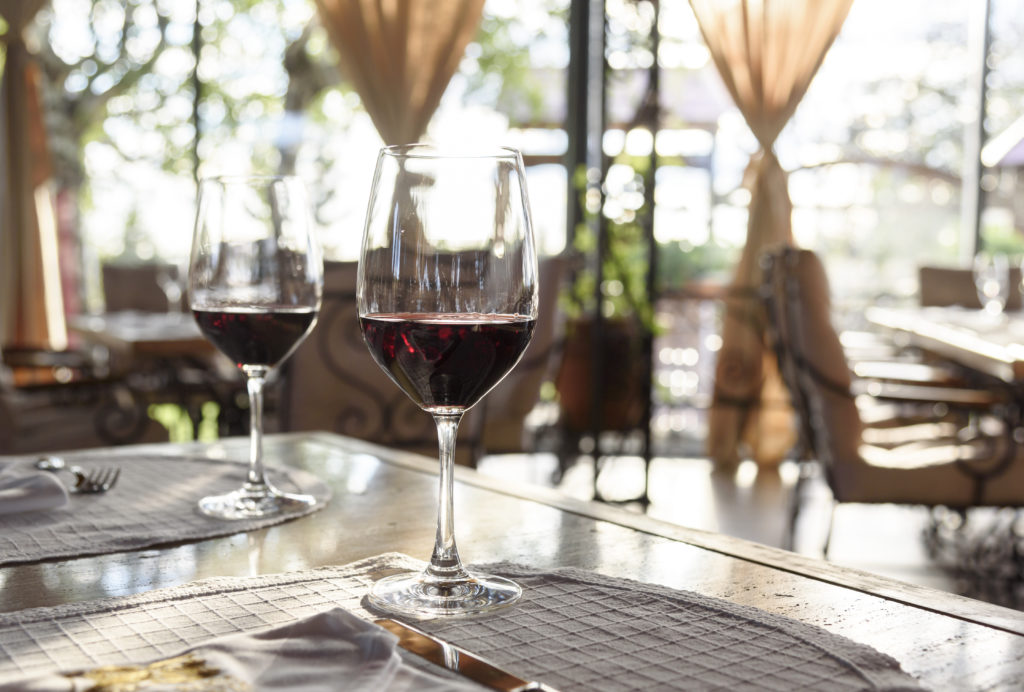 1-705-586-3386