Your Flavour Crew is adding in BONUS episodes occasionally as audio reviews of destinations, accommodations, restaurants and more...
Barely edited and always honest.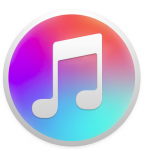 SUBSCRIBE ON ITUNES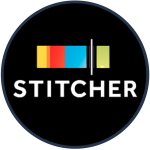 LISTEN on STITCHER RADIO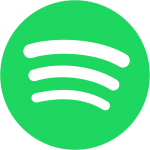 LISTEN on SPOTIFY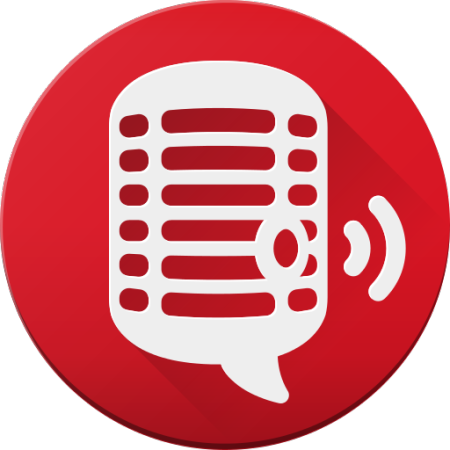 LISTEN on Player FM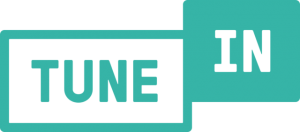 LISTEN on TuneIn Radio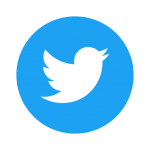 FOLLOW STEPHANIE ON TWITTER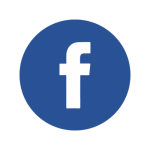 LIKE US ON FACEBOOK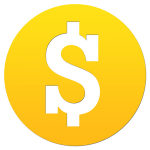 ADVERTISE WITH US


 SIGN UP BY EMAIL
---
September 1, 2018     "Paradisus Rio De Oro (Holguin)"
October 4, 2018     "Downtown Vancouver"
November 5th, 2018 . "La Grande Degustation"
December 3rd, 2018 . "Temecula, California"
December 12th, 2018 .  "Noosa & Brisbane, Australia"
December 27th, 2018 .  "Hideaway by Royalton St. Lucia"
January 24th, 2019 .  "Unions Des Grands Crus de Bordeaux"
Click here to check out another episode!