Interviews, food, wine & travel tips and a whole lot of FUN!
Flying For Flavour is a delicious and entertaining weekly podcast showcasing the best of the food, wine and travel.
Your host, Stephanie Piché, and her Flavour Crew serve up interviews, recipes, tips and the occasional bar-side chat...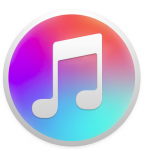 SUBSCRIBE ON ITUNES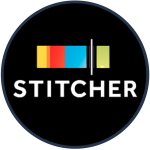 LISTEN on STITCHER RADIO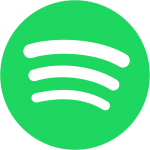 LISTEN on SPOTIFY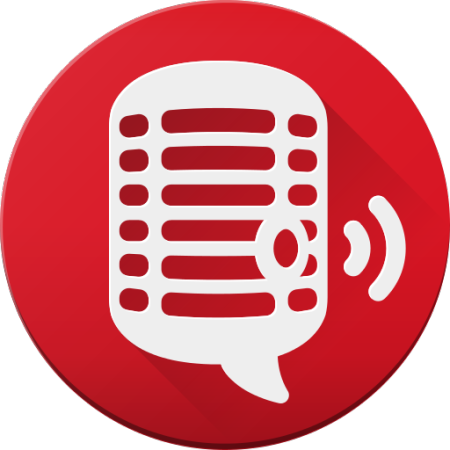 LISTEN on Player FM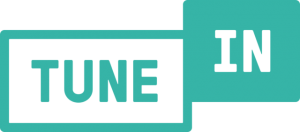 LISTEN on TuneIn Radio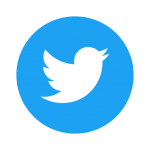 FOLLOW STEPHANIE ON TWITTER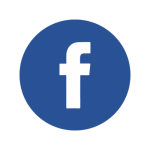 LIKE US ON FACEBOOK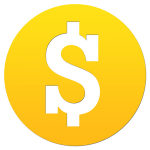 ADVERTISE WITH US


 SIGN UP BY EMAIL
---
April 6th
"Learning The Biz" Listen & Show Notes | YouTube Video
So many people are on a particular diet or way of eating these days that hospitality businesses are trying to keep up and keep customers coming back. For those dining with those strict rules, can they still eat out as often? What about travel?
April 13th
"Crazy for Cachaça" Listen & Show Notes | YouTube Video
The cocktail of Brazil is the Caipirinha. It is made with a local, distiller spirit, unique to Brazil called Cachaça. Stephanie invites Stacy over to try a couple of versions to get ready for spring and summer sipping.
April 20th
"The Chocolate Show" Listen & Show Notes | YouTube Video
Just in time for Easter Weekend - or whenever you want a little "fix".
Stacy and Stephanie make some Easter treats, share some chocolate tips and visit a local chocolatier to learn how to make truffles.
April 27th
"Tequila Basics" Listen & Show Notes | YouTube Video
Highlights from our recent Live Show taped at La Casa Mexicana.
Getting your love of tequila from good to MUY BUENO!