Your host, Stephanie Piché, and her Flavour Crew, serve up interviews, recipes, tips and the occasional bar-side chat...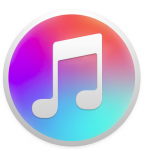 SUBSCRIBE ON ITUNES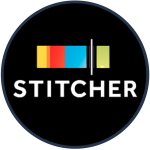 LISTEN on STITCHER RADIO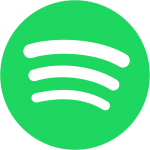 LISTEN on SPOTIFY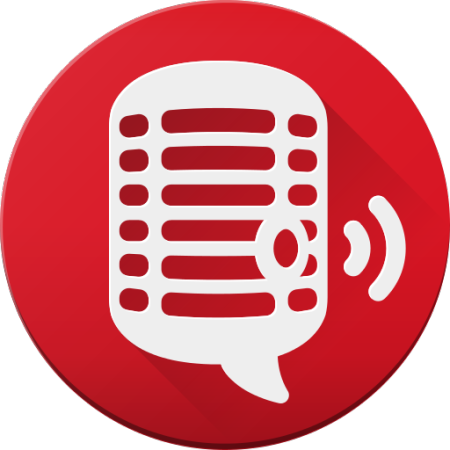 LISTEN on Player FM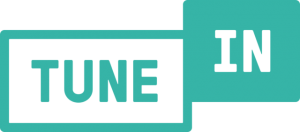 LISTEN on TuneIn Radio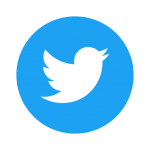 FOLLOW STEPHANIE ON TWITTER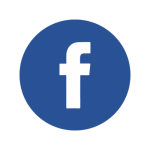 LIKE US ON FACEBOOK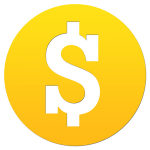 ADVERTISE WITH US


 SIGN UP BY EMAIL
---
First Anniversary!
Episode Notes
A note from Stephanie...
One year ago I celebrated my birthday with some friends and watched as my first few podcast episodes first showed up on iTunes...it was official!

Since then, I picked up a few spectacular co-hosts, chatted with so many people...and now it's time to do it all on video!

Thanks for listening during Season One - and we hope you love what we do for Season Two and beyond!
Note: If you are just finding this podcast page through a Google search and haven't listened to it before...you can either click on the built-in player below, click on the red box on the bottom to see ALL the episode links OR just look for us on the other players mentioned above!
________________________________________
Featured Wine
Tawse Sketches of Niagara Rosé 2017
 ________________________________________
Please make sure to rate Flying For Flavour on iTunes so we can spread the passion for all things food, wine & travel!

Have a show idea or a suggestion of someone Stephanie & the Flavour Crew should interview?
Email us at: