Your host, Stephanie Piché, and her Flavour Crew serve up interviews, recipes, tips and the occasional bar-side chat...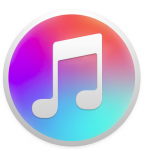 SUBSCRIBE ON ITUNES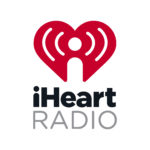 LISTEN ON iHeartRadio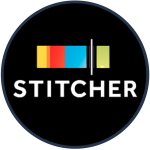 LISTEN on STITCHER RADIO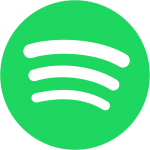 LISTEN on SPOTIFY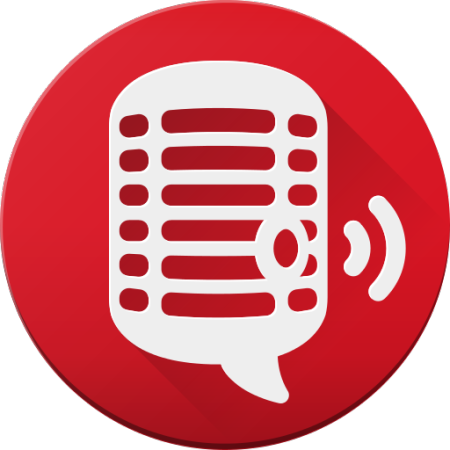 LISTEN on Player FM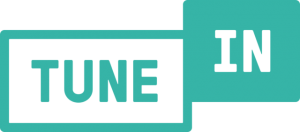 LISTEN on TuneIn Radio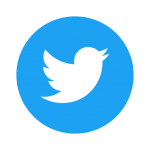 FOLLOW STEPHANIE ON TWITTER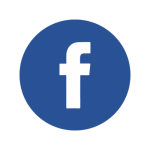 LIKE US ON FACEBOOK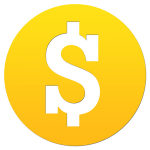 ADVERTISE WITH US


 SIGN UP BY EMAIL
---
Celebrating Beaujolais Nouveau
Episode Notes
A note from Stephanie...
I arrived at our local liquor store around noon on Thursday, November 15th and watched - in awe - as a lady was scrambling to fill a shopping cart with the artfully-displayed bottles arranged under the sign that said "Le Beaujolais Nouveau est arrivé!"

It's popularity is growing in North America every year.

But if you aren't quick enough, your local store may run out before you decide to try a bottle.

Don't know what you're missing? Let us fill you in!
Note: If you are just finding this podcast page through a Google search and haven't listened to it before...you can either click on the built-in player below, click on the red box on the bottom to see ALL the episode links OR just look for us on the other players mentioned above!
________________________________________
Featured Wines
Bouchard Aine Beaujolais Nouveau
Georges Duboeuf Beaujolais-Villages Nouveau 2018
________________________________________
Resources & Links
The Beaujolais Nouveau wines are set to be released in select LCBO stores in Ontario, Canada on Thursday November 15th, 2018
•     LCBO# 220483 - The Fool Reif Estate Gamay Nouveau VQA 750mL, Canada
•     LCBO# 899955 - Negrar Vino Novello del Veneto 750mL, Italy
•     LCBO# 891846 - Duboeuf Gamay Nouveau 750mL, France
•     LCBO# 638080 - Bouchard Aine Beaujolais Nouveau
•     LCBO# 640052 - Le Père La Grolle Beaujolais Nouveau
•     LCBO# 897934 - Mommessin Beaujolais Nouveau 750mL, France
•     LCBO# 443192 - Mezzacorona Novello, Trentino 750 mL, Italy
•     LCBO# 7922 - Calvet Beaujolais Nouveau 750mL
•     VINTAGES# 113266 - 18 Beaujolais Villages Nouveau (Joseph Drouhin) 750mL, France
•     VINTAGES# 932780 - 18 Beaujolais-Villages Nouveau (G. Duboeuf) 750mL, France
*Prices are subject to change without notice.
**Not all stores will receive all products.  Please contact your local store to confirm availability.
Chicken Liver Mousse
Click here for Alton Brown's original version.
2 tablespoons butter
1 cup chopped shallots
1 cup chopped apple
1/2 teaspoon Herbes De Provence
1 pound chicken livers, cleaned
1/4 teaspoon ground white pepper
1/2 teaspoon salt
1/4 cup Armagnac
1 cup heavy cream
In a large sauté pan over low heat, melt the butter and cook shallots, apple, and herbes,
covered, until apples soften. Remove lid and increase heat to medium add the livers and cook until firm and still pink inside. Remove from the heat and allow to cool. Add the pepper, salt, and Armagnac and puree in a food processor; then chill, covered.
Meanwhile whip the heavy cream to medium peaks. Fold into cooled, pureed liver mixture. Serve chilled with baguette.
  ________________________________________
Please make sure to rate Flying For Flavour on iTunes so we can spread the passion for all things food, wine & travel!

Have a show idea or a suggestion of someone Stephanie & the Flavour Crew should interview?
Email us at: