Your host, Stephanie Piché, and her Flavour Crew serve up interviews, recipes, tips and the occasional bar-side chat...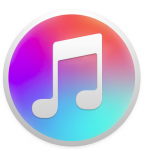 SUBSCRIBE ON ITUNES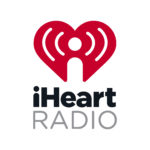 LISTEN ON iHeartRadio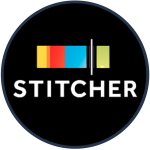 LISTEN on STITCHER RADIO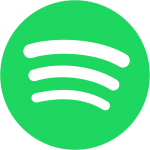 LISTEN on SPOTIFY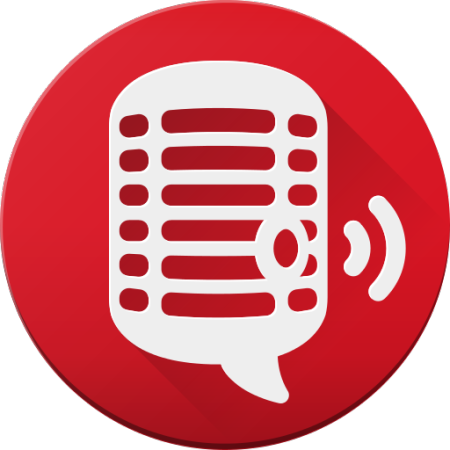 LISTEN on Player FM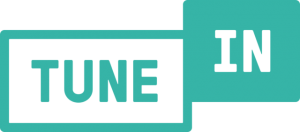 LISTEN on TuneIn Radio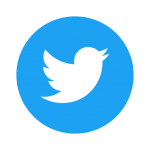 FOLLOW STEPHANIE ON TWITTER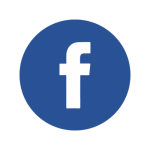 LIKE US ON FACEBOOK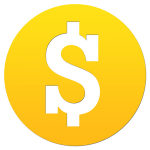 ADVERTISE WITH US


 SIGN UP BY EMAIL
---
LIVE Show - Whiskey 101
Episode Notes
A note from Stephanie...
I admit that I used to hate the smell of a rye and Coke.

Maybe it's my age now or maybe I just didn't realize that it was probably the cola itself that was turning me off.

I am enjoying whiskey more often - on its own or in classic cocktails and it now becoming my go-to order before dinner...replacing my usual Negroni (for now).

I figured that I wasn't the only one who loved this tipple but didn't know enough about it...so we invited a bar full of people to chat about whiskey ...and then I let Cynthia plan a game.

The rest is history...loud and drunken history. 😉
Note: If you are just finding this podcast page through a Google search and haven't listened to it before...you can either click on the built-in player below, click on the red box on the bottom to see ALL the episode links OR just look for us on the other players mentioned above!
________________________________________
Special Guest
Dan Cronin - The Alibi Room
________________________________________
Featured Cocktails & Whiskeys
Old Fashioned
2 oz Gooderham and Worts rye
0.5 oz Simple Syrup*
2 dashes Angostura Bitters **
Combine ingredients in a glass with ice, stir, and garnish with a twist of orange peel.
New York Sour
2 oz Woodford Reserve Bourbon
0.5 oz simple syrup
0.5 oz lemon juice
2 dashes angostura bitters
1 egg white
1 oz red wine
Combine all in a shaker without ice and shake carefully. Then add ice and shake again. Deposit in a glass and float an ounce of fruity red wine on top.
*simple syrup is made by combining equal parts sugar and warm water and stirring until dissolved
**angostura bitters are available at the LCBO and your local grocery store in the beverage aisle.
  ________________________________________
Please make sure to rate Flying For Flavour on iTunes so we can spread the passion for all things food, wine & travel!

Have a show idea or a suggestion of someone Stephanie & the Flavour Crew should interview?
Email us at: