Your host, Stephanie Piché, and her Flavour Crew serve up interviews, recipes, tips and the occasional bar-side chat...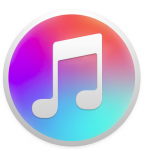 SUBSCRIBE ON ITUNES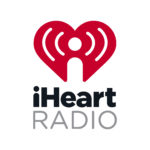 LISTEN ON iHeartRadio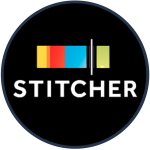 LISTEN on STITCHER RADIO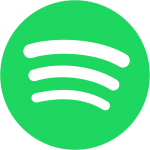 LISTEN on SPOTIFY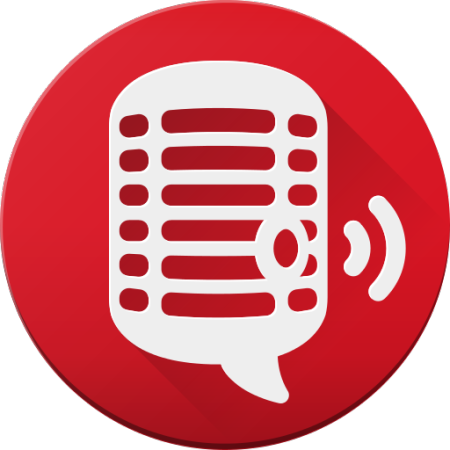 LISTEN on Player FM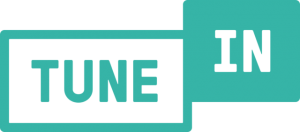 LISTEN on TuneIn Radio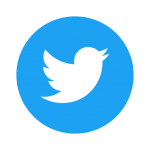 FOLLOW STEPHANIE ON TWITTER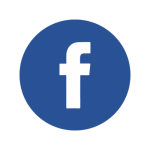 LIKE US ON FACEBOOK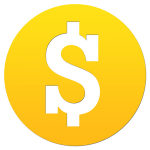 ADVERTISE WITH US


 SIGN UP BY EMAIL
---
Quick Christmas Baking
Episode Notes
A note from Stephanie...
I grew up with tiered serving dishes filled with sparkling and colourful treats carried to the dinner table after every Holiday meal.

I am not a big sweet eater myself and I don't have as much time to bake as I used to, but I love the tradition of it - the old recipes, the new, modern twists and it just doesn't seem like Christmas without that amazing smell coming from my oven.

We hope these quick tips and lists help you get your own tray filled this year in no time so you can have more time sitting at the table with your friends and family.
Note: If you are just finding this podcast page through a Google search and haven't listened to it before...you can either click on the built-in player below, click on the red box on the bottom to see ALL the episode links OR just look for us on the other players mentioned above!
________________________________________
Featured Wines
Since you may have difficulty finding the port that we were enjoying on this episode (Graham's 2004 Vintage Port), here are a few others that we suggest that you give a try this Holiday Season...
Quinta da Romaneira Vintage Port 2008
Cálem Colheita Single Harvest Tawny Port 2000
Graham's 20 Years Old Tawny Port
________________________________________
Resources & Links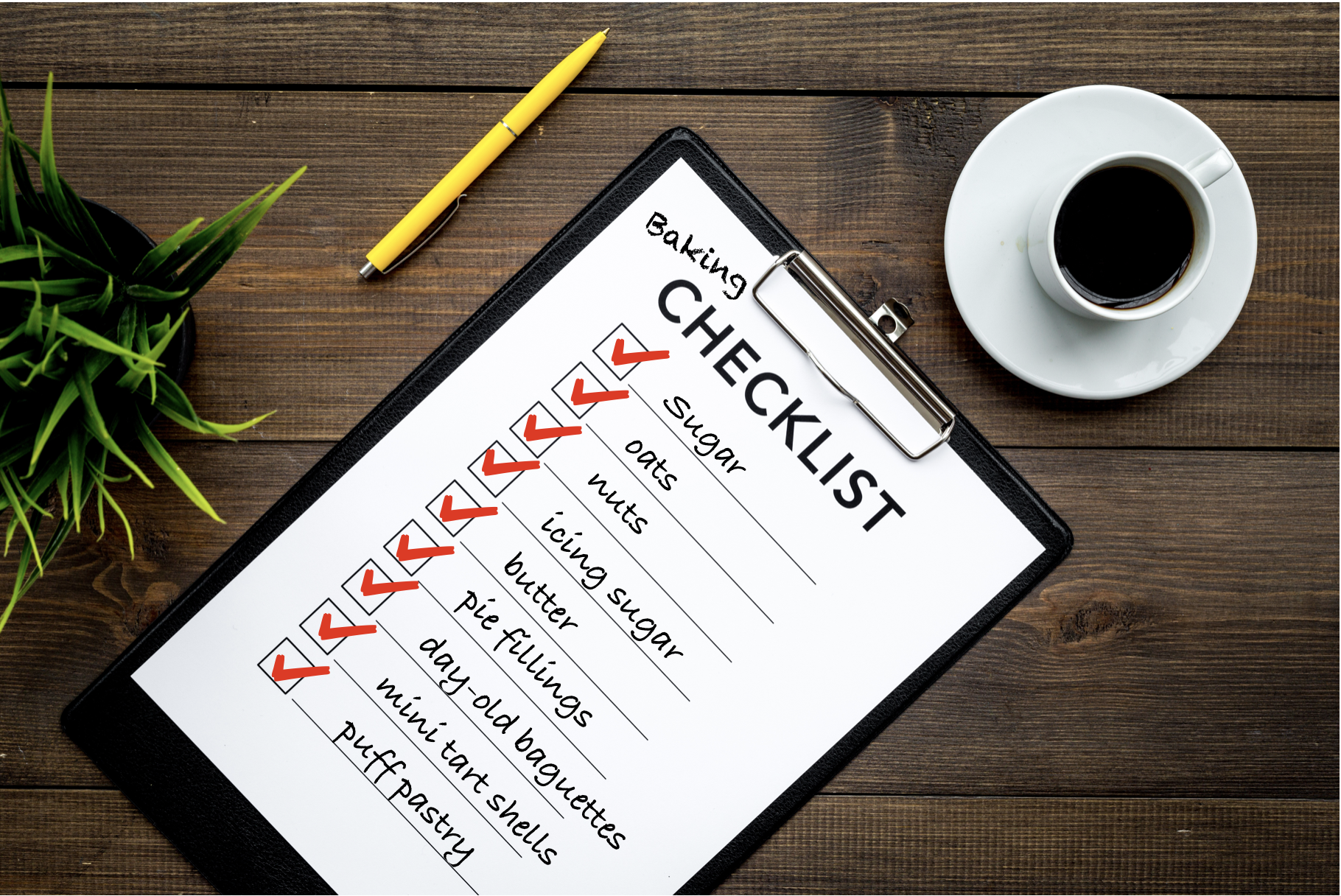 Quick Chocolate Sandwich Cookies
From https://www.tasteofhome.com/recipes/quick-chocolate-sandwich-cookies/
Makes: 22-24 sandwich cookies
1 pkg devil's food cake mix (regular size)
1/2 cup canola oil
2 large eggs
FILLING:
your favourite pre-made frosting, sweetened, whipped cream cheese or ice cream
DIRECTIONS
In a large bowl, combine the cake mix, oil and eggs until well blended. Roll into 3/4" balls. Place 1.5-2" apart on parchment-lined baking sheets. Do not flatten.
Bake at 350° for 8 minutes or until set. Cool for 5 minutes before removing to wire racks.
Spread or pipe your choice of filling on the bottoms of half of the cookies; top with remaining cookies. Store in the refrigerator or in the freezer - filled or unfilled.
Bourbon Pecan Snowballs
Makes: 20 snowballs
2 cups ladyfingers, coarsely chopped
1/4 cup  bourbon
1 cup toasted pecans, chopped
3 tbsp butter, softened
6 oz white chocolate, chopped
White Or Clear Sanding Sugar To Coat
DIRECTIONS
1. Place ladyfingers in a large mixing bowl sprinkle with bourbon and toss to evenly distribute liquor. Add pecans and butter and mix until no streaks of butter remain.
2. Place chocolate in a separate heat proof bowl and set over a pot of gently simmering water; stir until chocolate is melted. Scrape into ladyfinger mixture, and stir to combine. Chill mixture in refrigerator for 1 hour, or until firm but not crumbly.
3. Working with 1 tbsp at a time, roll into a ball using the palms of your hands. Immediately roll each ball in sanding sugar to coat if serving that day.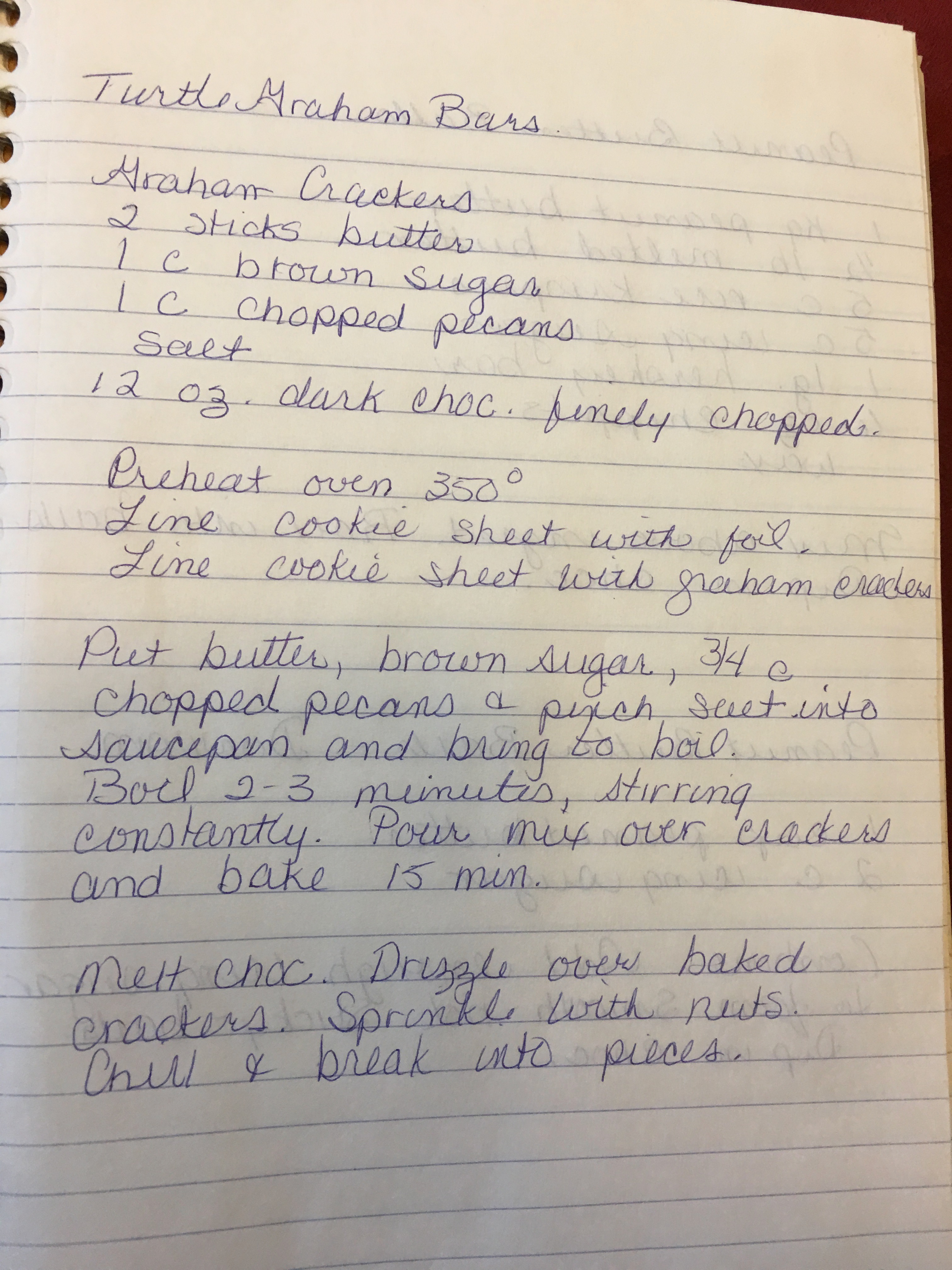 ________________________________________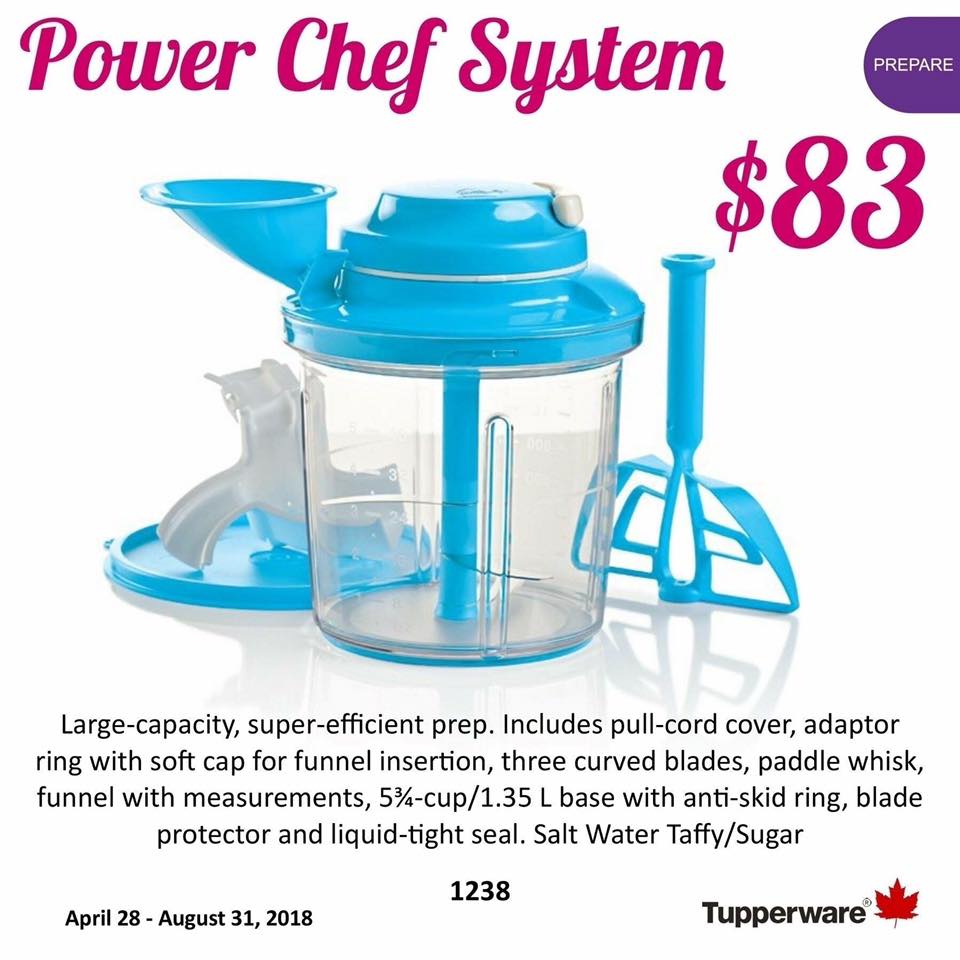 ________________________________________
Please make sure to rate Flying For Flavour on iTunes so we can spread the passion for all things food, wine & travel!

Have a show idea or a suggestion of someone Stephanie & the Flavour Crew should interview?
Email us at: