Your host, Stephanie Piché, and her Flavour Crew serve up interviews, recipes, tips and the occasional bar-side chat...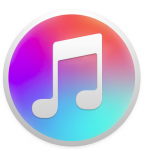 SUBSCRIBE ON ITUNES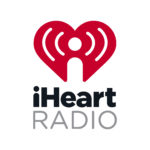 LISTEN ON iHeartRadio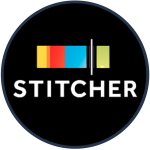 LISTEN on STITCHER RADIO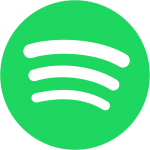 LISTEN on SPOTIFY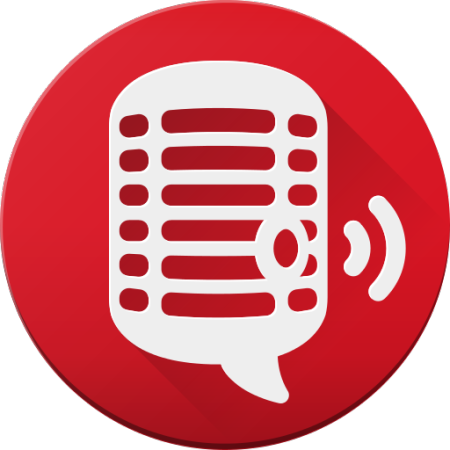 LISTEN on Player FM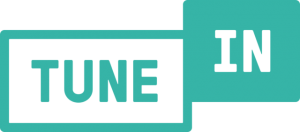 LISTEN on TuneIn Radio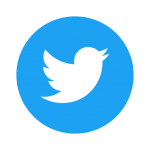 FOLLOW STEPHANIE ON TWITTER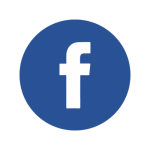 LIKE US ON FACEBOOK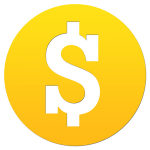 ADVERTISE WITH US


 SIGN UP BY EMAIL
---
Cynthia's Australian Tour - Part 1
Episode Notes
A note from Stephanie...
I loved my last trip to Australia. The people, the food, the drinks - it was all naturally comfortable for me.

When I heard that Cynthia was heading there this fall and to areas that I didn't get to visit AND she lived there for a few years - I thought it would be fun to have an entire episode about her trip so she can share her perspective as a one-time resident and how it felt to back as a tourist again.

Just two girls, making drinks in my kitchen and catching up on her Aussie adventures...and capturing the whole thing for you. 🙂

(Drink recipes below...you're welcome.)
Note: If you are just finding this podcast page through a Google search and haven't listened to it before...you can either click on the built-in player below, click on the red box on the bottom to see ALL the episode links OR just look for us on the other players mentioned above!
________________________________________
Featured Brands
Wynns Coonawarra Estate Shiraz
_________________________________
Resources, Links & Recipes
Gin and Tonic made with Ink Gin and Fever Tree tonic
Fill a rocks glass with ice
Add:
1.5 oz Ink Gin
3 oz your favourite Fever Tree tonic
dash of Dillon's Lime Bitters
Garnish with a lime peel and a lavender sprig (if you'd like to be fancy)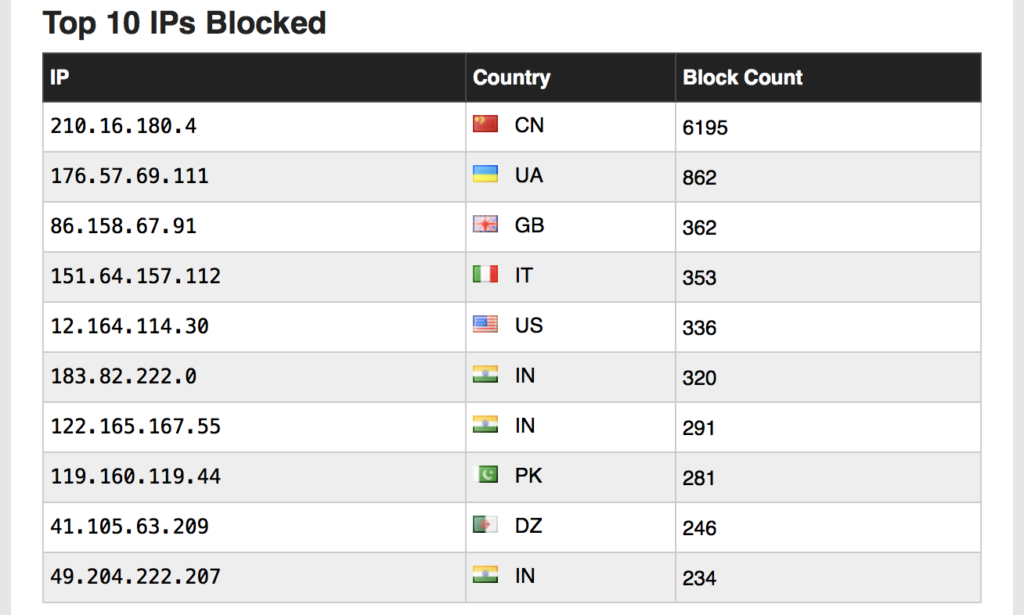 ________________________________________
Please make sure to rate Flying For Flavour on iTunes so we can spread the passion for all things food, wine & travel!

Have a show idea or a suggestion of someone Stephanie & the Flavour Crew should interview?
Email us at: