Your host, Stephanie Piché, and her Flavour Crew serve up interviews, recipes, tips and the occasional bar-side chat...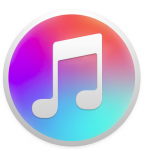 SUBSCRIBE ON ITUNES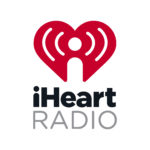 LISTEN ON iHeartRadio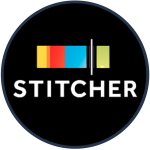 LISTEN on STITCHER RADIO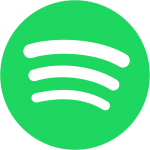 LISTEN on SPOTIFY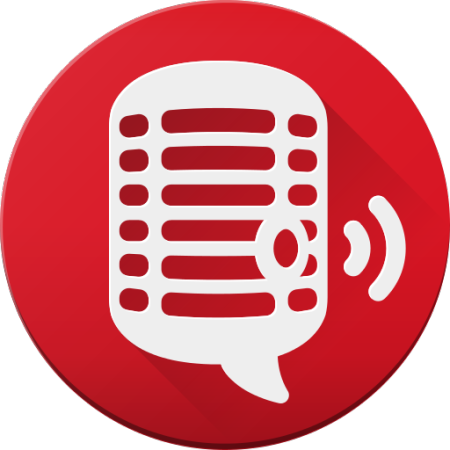 LISTEN on Player FM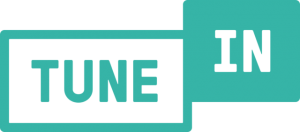 LISTEN on TuneIn Radio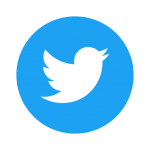 FOLLOW STEPHANIE ON TWITTER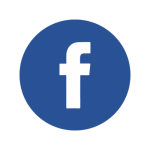 LIKE US ON FACEBOOK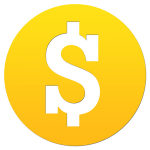 ADVERTISE WITH US


 SIGN UP BY EMAIL
---
2019 Preview
Episode Notes
A note from Stephanie...
I am SO excited for this year!

We are focusing on the TRAVEL part of our food, drinks and travel theme by getting out on the road and hopefully dining with YOU!

For those who can't join us - the new VIP Lounge is your chance to catch all the behind-the-scenes action and have your say in what YOU want to learn, taste and see.

Happy New Year!
Note: If you are just finding this podcast page through a Google search and haven't listened to it before...you can either click on the built-in player below, click on the red box on the bottom to see ALL the episode links OR just look for us on the other players mentioned above!
________________________________________
Featured Beverages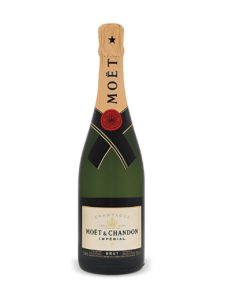 Moet & Chandon Brut Imperial Champagne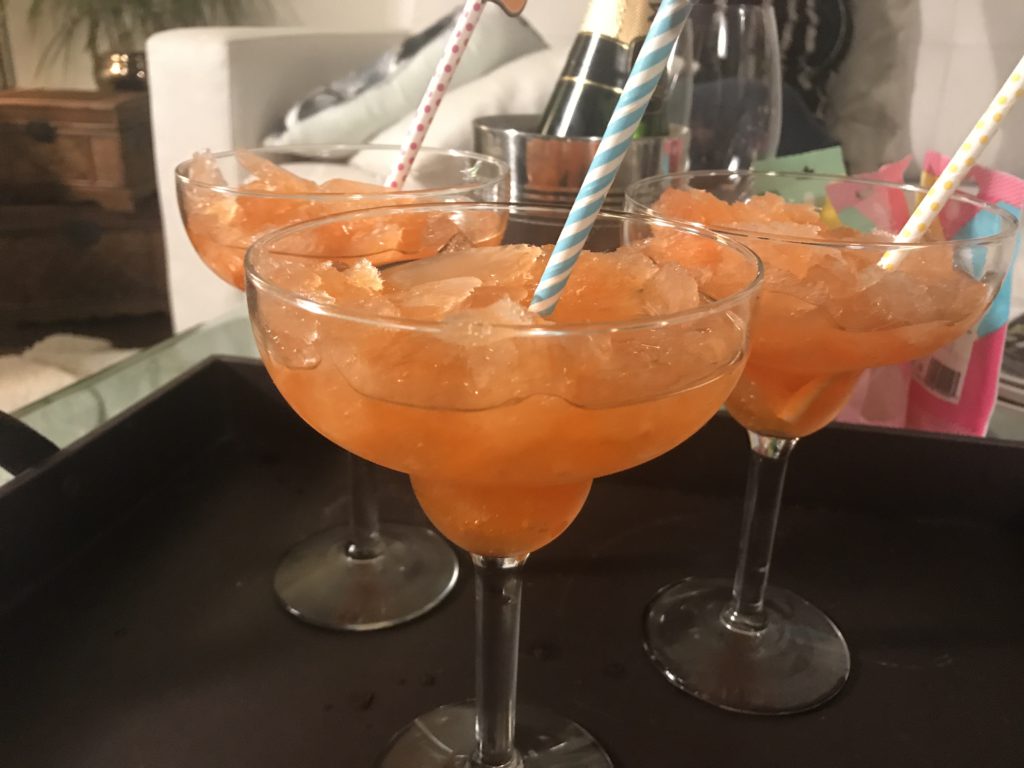 ROSÉ-APEROL SLUSHIES (FROSÉ)
Original Recipe Source: 1bigbite.com
(Note: We made a quick version for this episode's taping and so we didn't have time to process the frozen mixture before serving. Our "chunky" version was made by scraping the frozen mix with a spoon and then we drizzled a bit more Aperol and rosé over the top.  And if you were wondering which rosé we used...it was Miraval.)
Serves: 4-6 
INGREDIENTS
1 bottle of rosè wine
120 ml / 4 oz. Aperol
90 ml / 3 oz. freshly pressed and strained orange juice
1-2 orange slices for garnish per glass
INSTRUCTIONS
Mix the bottle of rosé wine with the Aperol and the orange juice and pour into a plastic container. I like to split this mixture over two or three containers so I can make just two cocktails if I want to.
Freeze for at least 8 hours, but this can be also made days ahead. Although it will freeze well it won't ever be solid and easy to blend.
Transfer the frozen mix into your blender and process on high speed until completely crushed.
Pour into glasses and serve immediately garnished with orange slices.
_________________________________
Resources, Links & Recipes 
Classic Gougères
Makes 36 Servings
INGREDIENTS
1 cup Water
1/2 cup Butter
1/4 tsp Salt
1/4 tsp Dry Mustard
1/8 tsp Cayenne Pepper (optional)
1 cup All Purpose Flour (A gluten-free 1:1 flour mix works fine here too.)
4 Eggs
3/4 cup Gruyère Cheese, Grated
DIRECTIONS
1. Preheat oven to 375*F.
2. Line 2 baking sheets with parchment paper or foil coated with nonstick spray. Heat 1 cup water, butter, salt, dry mustard and cayenne (if using) in a large saucepan over medium heat until water is hot and butter melts.
3. Add flour all at once; stir frequently for 5 minutes or until mixture easily forms a large ball.
4. Remove pot from heat and break up dough with a spatula to help it cool 5 minutes.
5. Beat in eggs, 1 at a time until smooth, using a hand mixer or a stand mixer.
6. Using a large rubber spatula, stir in cheese.
7. Drop by slightly rounded teaspoonfuls about 2 inches apart on prepared pans - or even better - pipe into bite-sized high piles. (Remember that the dough expands 2 to 3 times to original volume.)
8. Bake in batches, if needed, for 25 minutes per pan in preheated oven. Add an additional 5-7 minutes if baking two pans at once and carefully switch racks halfway through baking.
9. To store, cool gougères completely on a cooling rack. Cut each in half horizontally if you plan to fill them later. Cover and refrigerate for up to 2 days or freeze.
10. To serve, reheat on a cookie sheet for 10 to 12 minutes at 350*F.
Tip: You can also pipe out the gougères and freeze them BEFORE baking. Place the pan full into the freezer until they are frozen solid and store in an air-tight container or ziplock freezer bag in your freezer for about a month. To bake from frozen, place the frozen gougères at least 1" apart on a parchment paper-lined baking sheet. Bake for 5 minutes in a preheated 450F oven. Reduce oven to 350F and bake for another 20 minutes or until golden, puffed and dry to the touch. Cool. Transfer the baking sheets to a cooling rack. Serve warm or at room temperature.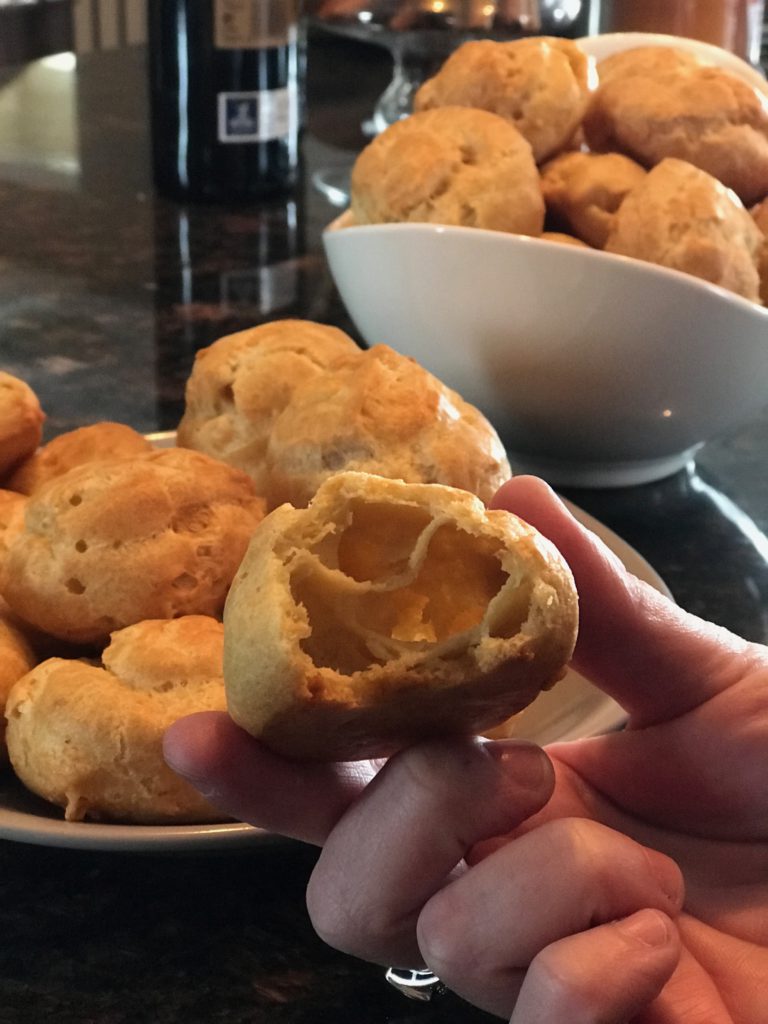 ________________________________________
Please make sure to rate Flying For Flavour on iTunes so we can spread the passion for all things food, wine & travel!

Have a show idea or a suggestion of someone Stephanie & the Flavour Crew should interview?
Email us at: