Your host, Stephanie Piché, and her Flavour Crew serve up interviews, recipes, tips and the occasional bar-side chat...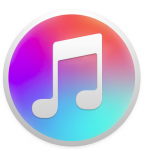 SUBSCRIBE ON ITUNES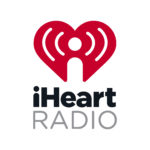 LISTEN ON iHeartRadio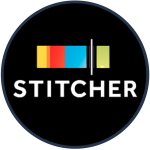 LISTEN on STITCHER RADIO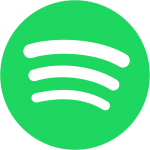 LISTEN on SPOTIFY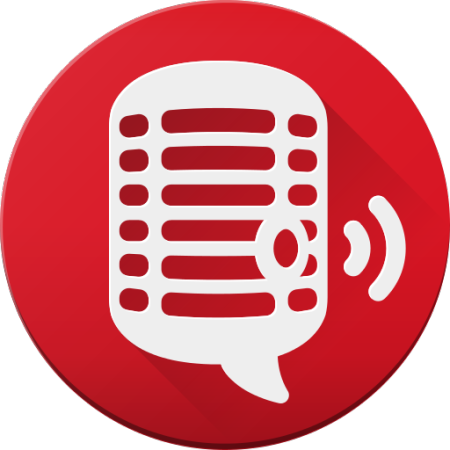 LISTEN on Player FM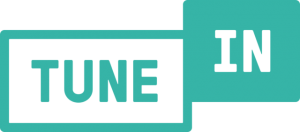 LISTEN on TuneIn Radio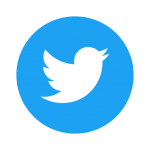 FOLLOW STEPHANIE ON TWITTER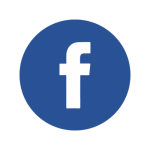 LIKE US ON FACEBOOK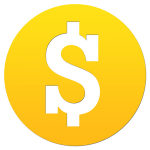 ADVERTISE WITH US


 SIGN UP BY EMAIL
---
The Flavour of St. Lucia
Episode Notes
A note from Stephanie...
I loved St. Lucia!

It has all the things that I love about being on an island...great beaches, a cuisine passed down through generations...and rum!

Besides the "Crew Take" podcast episode that I uploaded a short while, I wanted to introduce you to the people of St. Lucia through their food, drinks, family and fun.
Note: If you are just finding this podcast page through a Google search and haven't listened to it before...you can either click on the built-in player below, click on the red box on the bottom to see ALL the episode links OR just look for us on the other players mentioned above!
________________________________________
Featured Beverages
Admiral Rodney Extra Old St. Lucia Rum
Chairman's Reserve - The Forgotten Casks
Chairman's Reserve Finest Saint Lucia Original Rum
_________________________________
On Location
BIG thanks to Milestones in Sudbury, ON for allowing us to visit and show them off a little while we taped this episode!
_________________________________
Resources, Links & Recipes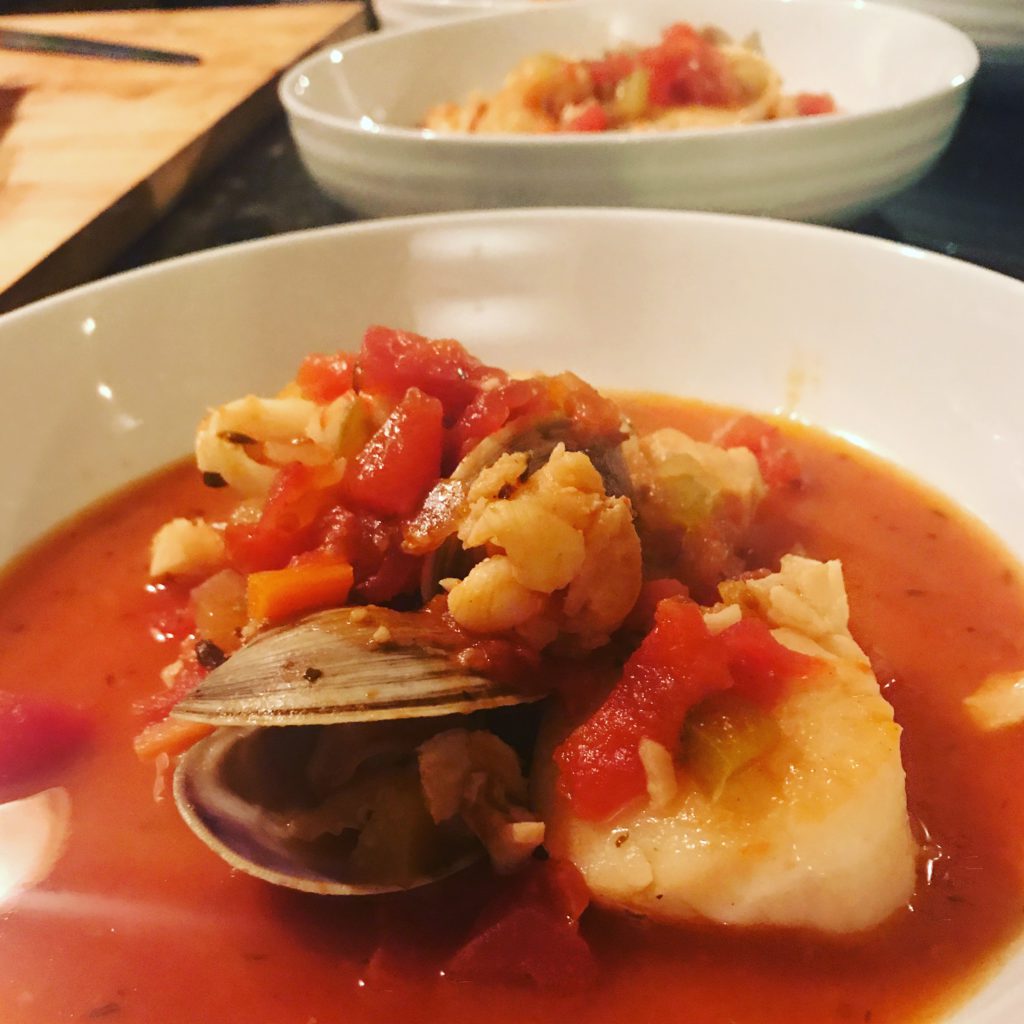 Creole Fish Stew
Servings: 4-6
INGREDIENTS
2 large snapper prepared and cut into 1" pieces
2 tbsp of your favourite seafood seasoning blend
2 tbsp malt vinegar

flour, for dusting

oil, for frying

For Sauce:

2 tbsp vegetable oil

1 tbsp butter

1 onion, finely chopped

10oz fresh tomatoes, peeled and finely chopped

2 garlic cloves, crushed

2 thyme springs

2 1/2 cups fish stock or water

1/2 tsp cinnamon

1 hot chilli pepper, chopped

8oz green and red pepper, finely chopped

salt

oregano springs, to garnish
DIRECTIONS:
Sprinkle the fish with the spice seasoning and vinegar, turning to coat. Set aside to marinate for at least 2 hours. When ready to cook, place a little flour on a large plate and coat with fish pieces, shaking off any excess pieces. Heat a little oil in a large frying pan and fry the fish pieces for about 5 minutes until golden brown, then set aside to finish cooking in the sauce. To make the sauce, heat the oil & butter in a large pan and stir-fry the onion for 5 minutes. Add tomatoes, garlic, and thyme, stir well and simmer for 5 minutes. Stir in stock or water, cinnamon and hot pepper. Add the fish pieces and the chopped peppers. Simmer until the fish is cooked through, and the stock has reduced to a thick sauce. Adjust the seasoning with salt. Serve hot, garnish with oregano.
NOTE:

I added other seafood to this stew at home but sautéed or steamed each different type separately and then added it to the broth before serving. Try shrimp, seared scallops, calamari and clams!
________________________________________
Please make sure to rate Flying For Flavour on iTunes so we can spread the passion for all things food, wine & travel!

Have a show idea or a suggestion of someone Stephanie & the Flavour Crew should interview?
Email us at: