Your host, Stephanie Piché, and her Flavour Crew serve up interviews, recipes, tips and the occasional bar-side chat...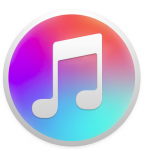 SUBSCRIBE ON ITUNES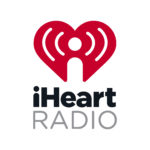 LISTEN ON iHeartRadio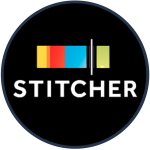 LISTEN on STITCHER RADIO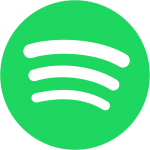 LISTEN on SPOTIFY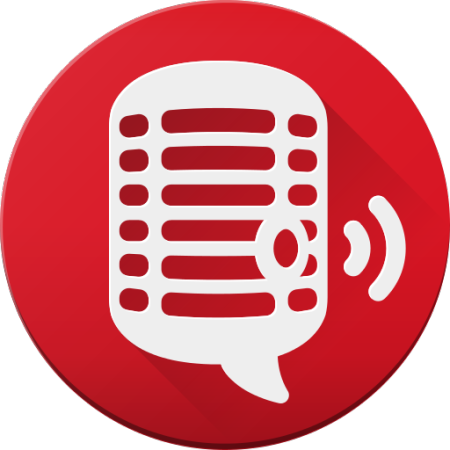 LISTEN on Player FM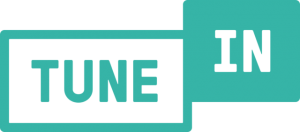 LISTEN on TuneIn Radio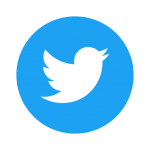 FOLLOW STEPHANIE ON TWITTER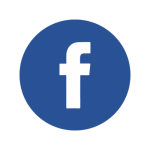 LIKE US ON FACEBOOK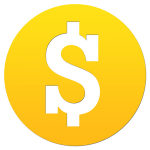 ADVERTISE WITH US


 SIGN UP BY EMAIL
---
Carb vs. Low-Carb
Episode Notes
A note from Stephanie...
Most people want to cut back - or at least be a little healthier.

The overall health stats for North Americans is NOT good so I think that any small change can help.

..but what about those extreme all-or-nothing diets? 

They work for some or for many - just enough...but to keep enjoying the lifestyle of dining out and travelling, it might be a bit tricky to incorporate without feeling like you're missing out.
Note: If you are just finding this podcast page through a Google search and haven't listened to it before...you can either click on the built-in player below, click on the red box on the bottom to see ALL the episode links OR just look for us on the other players mentioned above!
_________________________________
On Location
BIG thanks to Ripe Restaurant for allowing us to visit and show each of them off a little while we taped this episode!
_________________________________
Special Guests
Rob Provencher - Westmount Photography
Robert Provencher – a photographer, consultant, entrepreneur and cardio kickboxing instructor. I sing, I play guitar, I dance with my daughter, I love eating apples and I cry at movies. I wish I could sum myself up in just a few sentences – but there is so much more to me than that. But, what I do know is that I am a damn good photographer-at least that's what they tell me – it is what I do best and is where my true passion is.
Cassie-Lee Tario - Holistic Nutritionist
https://www.instagram.com/cassieleetario
https://www.facebook.com/CassieLeeTario/
_________________________________
Pics, Links and other resources
Article: The unstoppable rise of veganism: how a fringe movement went mainstream
Video links from Rob:
Sopa de Hueso (Beef Bone Soup)
YouTube Version
_________________________________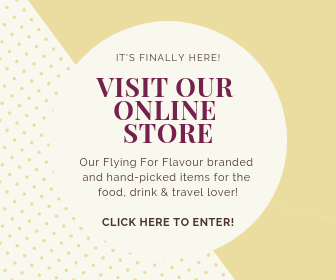 _________________________________
Please make sure to rate Flying For Flavour on iTunes so we can spread the passion for all things food, wine & travel!

Have a show idea or a suggestion of someone Stephanie & the Flavour Crew should interview?
Email us at: