Your host, Stephanie Piché, and her Flavour Crew serve up interviews, recipes, tips and the occasional bar-side chat...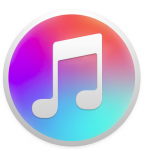 SUBSCRIBE ON ITUNES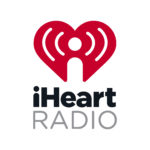 LISTEN ON iHeartRadio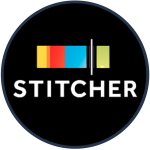 LISTEN on STITCHER RADIO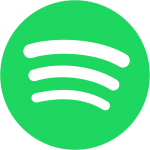 LISTEN on SPOTIFY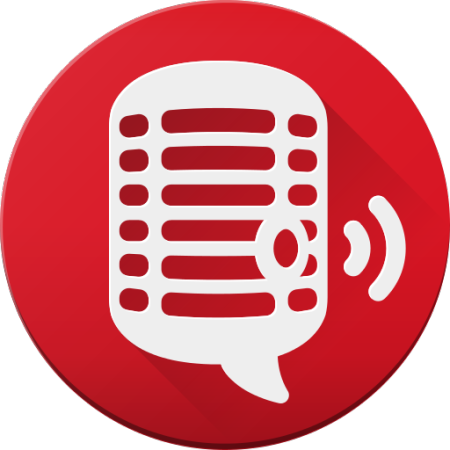 LISTEN on Player FM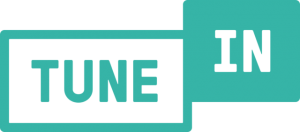 LISTEN on TuneIn Radio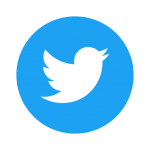 FOLLOW STEPHANIE ON TWITTER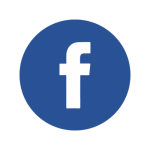 LIKE US ON FACEBOOK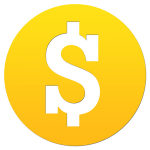 ADVERTISE WITH US


 SIGN UP BY EMAIL
---
Kitchen Fails
Episode Notes
A note from Stephanie...
Everyone makes mistakes.

And if you spend a lot of time in a kitchen - like I do - you make a lot of them.

Sometimes they are barely noticeable and other times, they are laughable.

BUT you learn what you did wrong and DO IT AGAIN!

Many life lessons are made in the kitchen... right?!?
Note: If you are just finding this podcast page through a Google search and haven't listened to it before...you can either click on the built-in player below, click on the red box on the bottom to see ALL the episode links OR just look for us on the other players mentioned above!
__________________________________
Links, Recipes & Pics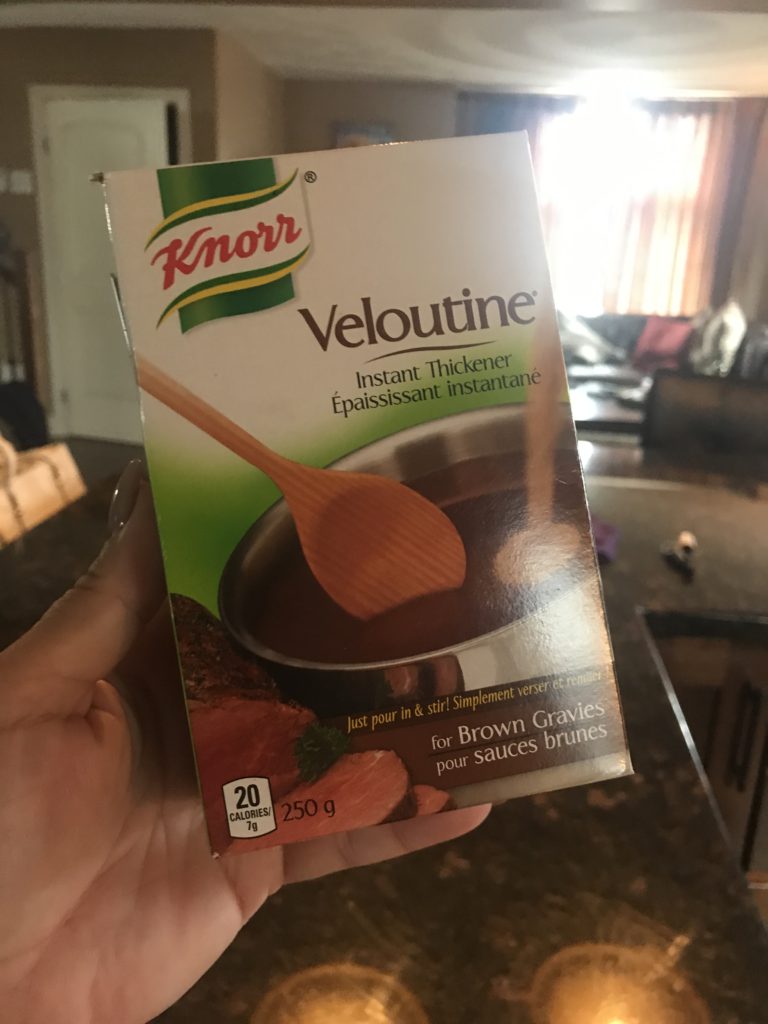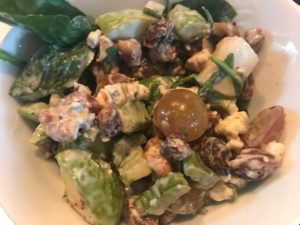 Blue Cheese Waldorf Salad
3 apples, chopped
1 1/2 cups grapes, halved
1 stalk celery, chopped
1/2 cup raisins
2 tsp lemon juice
1 tbsp mayonnaise
1 tbsp buttermilk
3oz blue cheese, crumbled
1/3 cup walnuts, chopped
Directions: In a mixing bowl, stir together buttermilk, mayonnaise and blue cheese. Add in grapes, celery, raisins and walnuts. Toss the apple in the lemon juice quickly and add it all into the bowl at the end. Toss well and serve over mixed greens. (I used baby spinach and arugula mix.)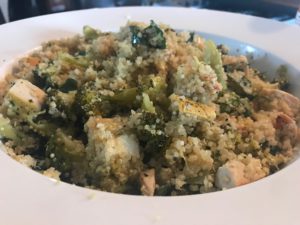 Chicken, Broccoli & Quinoa Salad
¾ cup buttermilk
4 tbsp olive oil
juice and zest from one lemon
2 tbsp white wine vinegar
salt and pepper
1 shallot, finely chopped
2 small heads of broccoli, cut into bite-size florets
2 chicken breasts, cooked and cubed
1 cup quinoa, cooked and cooled
½ cup coarsely chopped parsley
½ cup coarsely chopped celery leaves
Whisk buttermilk, olive oil, lemon zest and juice, vinegar, shallot, salt and pepper in a medium bowl. 
Cook broccoli in a large pot of boiling salted water until crisp-tender, about 1 minute. Using a slotted spoon, transfer broccoli to a bowl of ice water; let cool. 
In a large serving bowl, combine dressing, broccoli, chicken cubes, parsley and celery leaves. Season again, if needed.
_________________________________
YouTube Version
_________________________________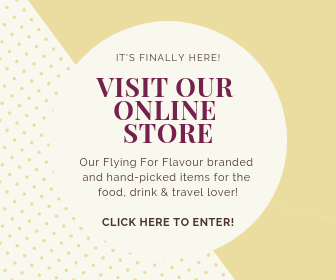 _________________________________
Please make sure to rate Flying For Flavour on iTunes so we can spread the passion for all things food, wine & travel!

Have a show idea or a suggestion of someone Stephanie & the Flavour Crew should interview?
Email us at: