Your host, Stephanie Piché, and her Flavour Crew serve up interviews, recipes, tips and the occasional bar-side chat...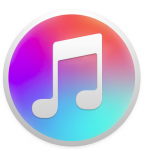 SUBSCRIBE ON ITUNES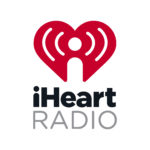 LISTEN ON iHeartRadio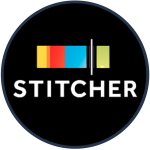 LISTEN on STITCHER RADIO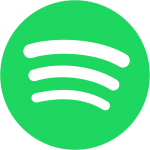 LISTEN on SPOTIFY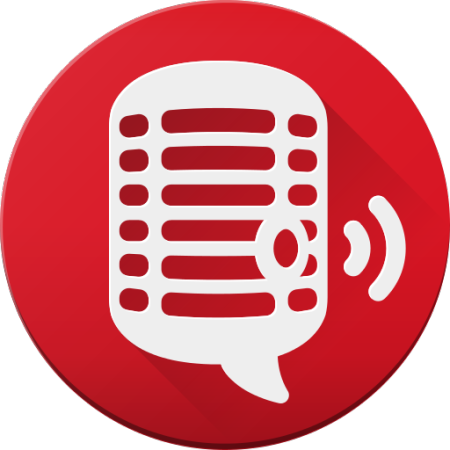 LISTEN on Player FM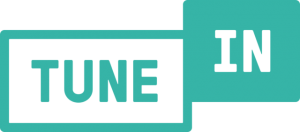 LISTEN on TuneIn Radio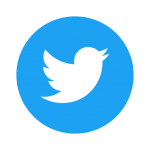 FOLLOW STEPHANIE ON TWITTER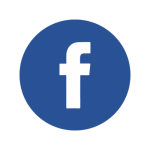 LIKE US ON FACEBOOK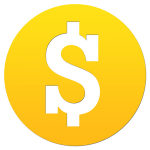 ADVERTISE WITH US


 SIGN UP BY EMAIL
---
Pet Nat
Episode Notes
A note from Stephanie...
I have heard about pét nat before, but only got to try my first one a couple of years ago during my visit to Benjamin Bridge in Nova Scotia. (Check out the first few episodes from Season One for a re-cap!)

I loved it so much, I choose it whenever and wherever its available.

(I also admit that I have been loving ALL unfiltered wines more over the years as well... you should try one!)

Since this style is back in vogue this season, we thought we would offer a short episode to introduce you to our new favourite sparkling style!
Note: If you are just finding this podcast page through a Google search and haven't listened to it before...you can either click on the built-in player below, click on the red box on the bottom to see ALL the episode links OR just look for us on the other players mentioned above!
__________________________________
Links & Pics

Tawse Pét Nat (not available online currently)

Benjamin Bridge Pét Nat (in cans only) - Launch Date May 27th, 2019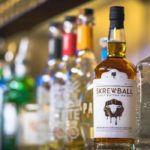 Screwball Peanut Butter Whiskey (in USA only)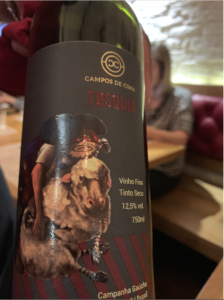 Stephanie's funny bottle. 😉
_________________________________
YouTube Version
_________________________________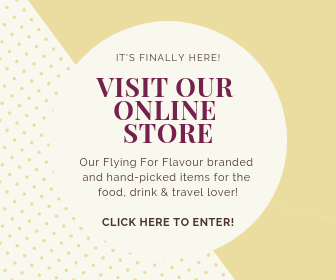 _________________________________
Please make sure to rate Flying For Flavour on iTunes so we can spread the passion for all things food, wine & travel!

Have a show idea or a suggestion of someone Stephanie & the Flavour Crew should interview?
Email us at: