Your host, Stephanie Piché, and her Flavour Crew serve up interviews, recipes, tips and the occasional bar-side chat...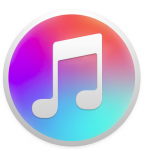 SUBSCRIBE ON ITUNES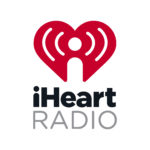 LISTEN ON iHeartRadio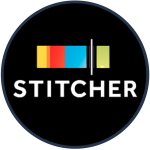 LISTEN on STITCHER RADIO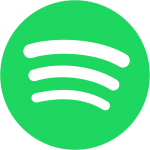 LISTEN on SPOTIFY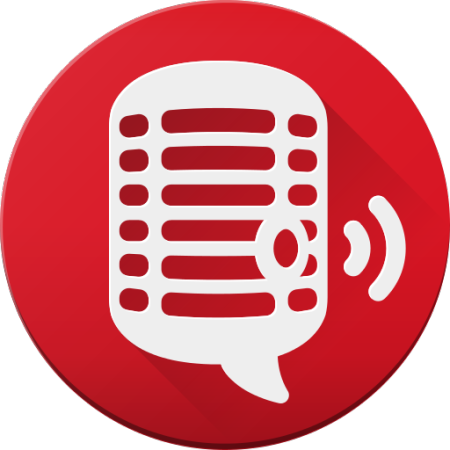 LISTEN on Player FM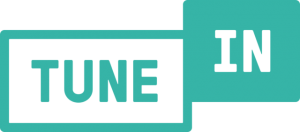 LISTEN on TuneIn Radio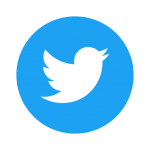 FOLLOW STEPHANIE ON TWITTER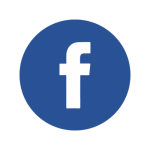 LIKE US ON FACEBOOK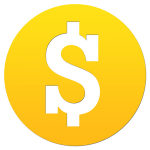 ADVERTISE WITH US


 SIGN UP BY EMAIL
---
Instagram & Travel
Episode Notes
A note from Stephanie...
This is episode is partly to learn together...

I admit that I take photos and videos so often that I know I sometimes forget to stop and enjoy my travels without always feeling like I need to share it with the world... with a filter, and proper lighting... and the right hashtag...

I think we could all use a reminder about the good and bad of travelling with social media top-of-mind.
Note: If you are just finding this podcast page through a Google search and haven't listened to it before...you can either click on the built-in player below, click on the red box on the bottom to see ALL the episode links OR just look for us on the other players mentioned above!
__________________________________
Instagram Tips
A lot of people want to portray that they are leading some kind of perfect life, which is quite silly.
The answer is not to stop traveling but to travel mindfully.
Try going to places that aren't being showcased, and share your own experiences instead of trying to mimic others.
Learn some etiquette:
Be kind, ask permission
Share the photo with subject (person in photo, business who made the food)
Don't walking directly into other people's shots
Don't taking too long to capture a photo when there's a line of others waiting their turn
Observe posted signs and local customs.
Be aware your actions may have negative consequences.
Be aware that a selfie-stick can also double as a weapon. Wield carefully and responsibly. 
Don't put yourself or others at risk to achieve a stellar shot.
__________________________________
Links & Pics
i4C - Cool Climate Chardonnay Festival - July 19-21, 2019
Sonoma-Cutrer Russian River Ranches Chardonnay
Here are those three pics of Stephanie - all within a couple of minutes - using the Beauty Plus app... so DON'T be fooled by what you see online!
_________________________________
YouTube Version
_________________________________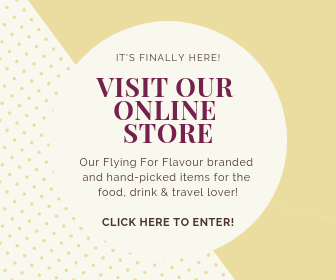 _________________________________
Please make sure to rate Flying For Flavour on iTunes so we can spread the passion for all things food, wine & travel!

Have a show idea or a suggestion of someone Stephanie & the Flavour Crew should interview?
Email us at: