Your host, Stephanie Piché, and her Flavour Crew serve up interviews, recipes, tips and the occasional bar-side chat...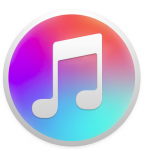 SUBSCRIBE ON ITUNES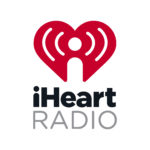 LISTEN ON iHeartRadio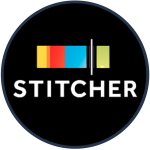 LISTEN on STITCHER RADIO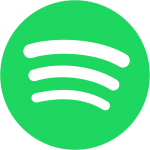 LISTEN on SPOTIFY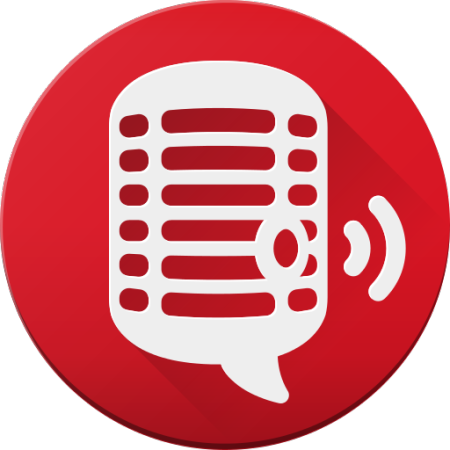 LISTEN on Player FM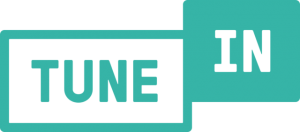 LISTEN on TuneIn Radio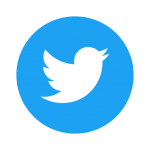 FOLLOW STEPHANIE ON TWITTER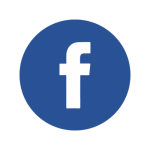 LIKE US ON FACEBOOK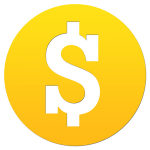 ADVERTISE WITH US


 SIGN UP BY EMAIL
---
A Passion For Pickles
Note: If you are just finding this podcast page through a Google search and haven't listened to it before...you can either click on the built-in player below, click on the red box on the bottom to see ALL the episode links OR just look for us on the other players mentioned above!
__________________________________
Links, Pics and Bonus Behind-The-Scenes Videos
Flying For Flavour – Episode 2-40
Product Links
Recipes
Quick Pickled Vegetables
1 bunch each: baby carrots, thin asparagus and green beans, trimmed
1 bunch radishes, trimmed and halved
1 quart champagne or white wine vinegar
1 cup sugar
1/4 cup pickling spice
2 cloves garlic, smashed
DIRECTIONS
1. Place vegetables in deep dish.
2. Combine remaining ingredients in large pot; bring to boil. Pour over vegetables.
3. Cover with plastic wrap. Let sit overnight, strain and serve.
Wine-Pickled Beets
2 lb. trimmed red beets (about 5 medium)
1 cup dry red wine, such as Cabernet Sauvignon
3/4 cup red wine vinegar
1/2 cup fresh orange juice
1/4 cup granulated sugar
4 whole allspice berries
2 whole cloves
1 tsp. kosher salt
DIRECTIONS
Put the beets in a 4-quart pot, add water to cover, and bring to a boil. Turn the heat down and simmer until the beets are crisp-tender, 20 to 25 minutes. Drain and set aside until cool enough to handle.
Peel and halve the beets. Slice crosswise 1/4 inch thick and distribute among three 1-pint jars or other sealable nonreactive containers.
In a 2- to 3-quart nonreactive saucepan, bring the wine, vinegar, orange juice, sugar, allspice, cloves, and salt to a simmer over medium heat, stirring until the sugar dissolves, 3 to 5 minutes.
Pour the liquid over the beets to cover. Let sit, uncovered, at room temperature for 2 hours to cool and pickle the beets. Serve, or cover and refrigerate until ready to serve.
Make Ahead Tips
The pickles can be refrigerated in a covered container for up to 6 weeks
Ropa Vieja
1/2 cup Pickled Jalapeno Peppers,Drained And Sliced
3 cups Bell Pepper,Cut Into 1/4" Slices
2 cloves Garlic,Thinly Sliced
1 lrg Onion,Cut In Half And Sliced
1 tsp Ground Cumin
1/2 tsp Dried Oregano
1 Bay Leaf
Salt
1 lb Flank Steaks
3 cups Canned Tomatoes
10 Tortillas,Warmed, For Serving
DIRECTIONS
1. In 6 to 6 1/2-quart slow cooker bowl, stir together jalapenos, peppers, garlic, onion, cumin, oregano, bay leaf, and 1 tsp salt. Top with flank steaks, cutting steaks if necessary to fit in slow cooker bowl. With kitchen shears, coarsely cut up tomatoes in can. Pour tomatoes with their juice over steaks in slow cooker; do not stir. Cover slow cooker with lid and cook as manufacturer directs on low setting 9 hours.
2. With slotted spoon, transfer steak and vegetables to large bowl. Discard bay leaf. With 2 forks, shred steak, with the grain, into fine strips. Skim and discard fat from cooking liquid. Stir cooking liquid into steak mixture. Spoon into serving bowls and serve with warm tortillas if you like.
_________________________________
YouTube Version
_________________________________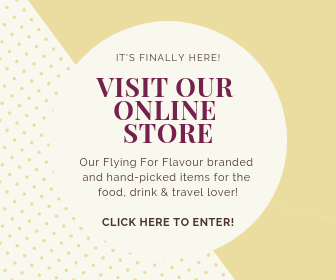 _________________________________
Please make sure to rate Flying For Flavour on iTunes so we can spread the passion for all things food, wine & travel!

Have a show idea or a suggestion of someone Stephanie & the Flavour Crew should interview?
Email us at: