Your host, Stephanie Piché, and her Flavour Crew, serve up interviews, recipes, tips and the occasional bar-side chat...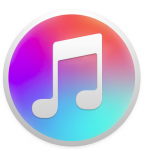 SUBSCRIBE ON ITUNES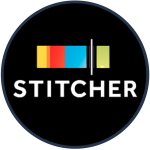 LISTEN on STITCHER RADIO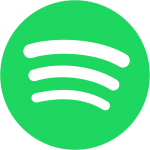 LISTEN on SPOTIFY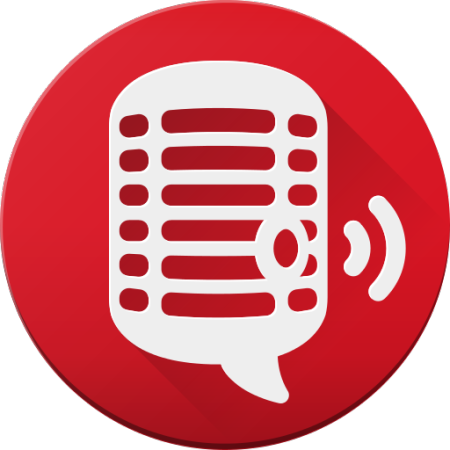 LISTEN on Player FM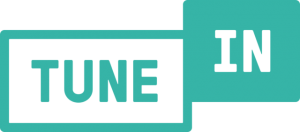 LISTEN on TuneIn Radio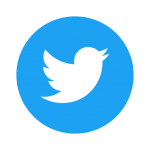 FOLLOW STEPHANIE ON TWITTER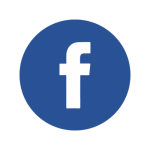 LIKE US ON FACEBOOK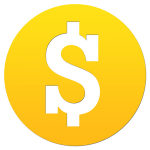 ADVERTISE WITH US


 SIGN UP BY EMAIL
---
Corks vs. Screwcaps
Episode Notes
A note from Stephanie...
I still see scrunched-up faces on nearby diners when the bottle of wine they ordered arrives at the table and they notice that <eek > it's a screw cap!

When screw caps were first used to seal wine in bottles, it is true that they were used for lower-cost wines to help keep the price point as low as possible to attract a budget-conscious consumer.

Now that winemakers know that a screw cap can regulate oxygen flow a little more consistently, they are opting for screw caps more often every season.
Note: If you are just finding this podcast page through a Google search and haven't listened to it before...you can either click on the built-in player below, click on the red box on the bottom to see ALL the episode links OR just look for us on the other players mentioned above!
________________________________________
Featured Wine
Viña Maipo Gran Devoción Carmenère 2015
________________________________________
Resources
https://nationalpost.com/pmn/news-pmn/flight-delayed-after-woman-brings-squirrel-on-plane
https://www.cnn.com/travel/article/overweight-tourists-donkeys-greece-intl/index.html
________________________________________
LINKS
Apollo Restaurant (& Toula's Kitchen)
 ________________________________________
Please make sure to rate Flying For Flavour on iTunes so we can spread the passion for all things food, wine & travel!

Have a show idea or a suggestion of someone Stephanie & the Flavour Crew should interview?
Email us at: