Your host, Stephanie Piché, and her Flavour Crew, serve up interviews, recipes, tips and the occasional bar-side chat...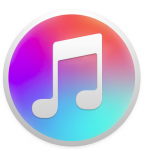 SUBSCRIBE ON ITUNES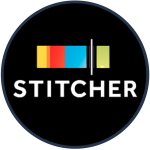 LISTEN on STITCHER RADIO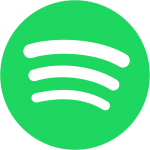 LISTEN on SPOTIFY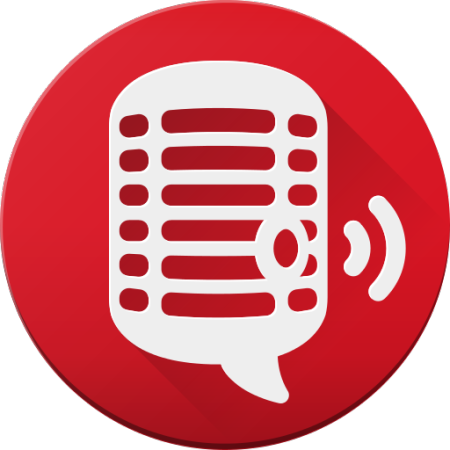 LISTEN on Player FM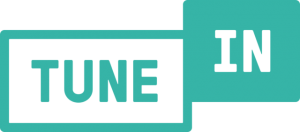 LISTEN on TuneIn Radio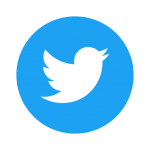 FOLLOW STEPHANIE ON TWITTER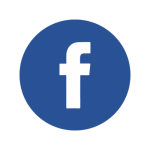 LIKE US ON FACEBOOK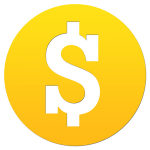 ADVERTISE WITH US


 SIGN UP BY EMAIL
---
Reviews Gone Wild
Episode Notes
A note from Stephanie...
I know it's tempting.

You were frustrated at the crappy service you received and you want to tell SOMEONE...just to let off some steam.

BUT...instead of calling your friend on the telephone or venting over coffee the next morning, you angrily type out a four-paragraph story, with CAPS and then wait to see how many people commiserate with you...or at least click on the "angry face".

Now just think...did you give that business the chance to fix their mistake? Did they know they even made one? Are you hurting the business' chance of gaining new customers because your online review has now reached hundreds of people.
Note: If you are just finding this podcast page through a Google search and haven't listened to it before...you can either click on the built-in player below, click on the red box on the bottom to see ALL the episode links OR just look for us on the other players mentioned above!
________________________________________
Featured Wine
________________________________________
Resources & Links
https://www.sudbury.com/local-news/motel-owner-responds-to-viral-attack-online-current-guests-weigh-in-on-service-1001702
50 Important Stats You Need to Know About Online Reviews [Infographic]
  ________________________________________
Please make sure to rate Flying For Flavour on iTunes so we can spread the passion for all things food, wine & travel!

Have a show idea or a suggestion of someone Stephanie & the Flavour Crew should interview?
Email us at: