Your host, Stephanie Piché, and her Flavour Crew serve up interviews, recipes, tips and the occasional bar-side chat...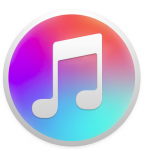 SUBSCRIBE ON ITUNES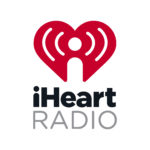 LISTEN ON iHeartRadio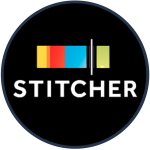 LISTEN on STITCHER RADIO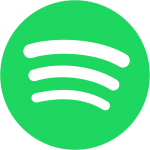 LISTEN on SPOTIFY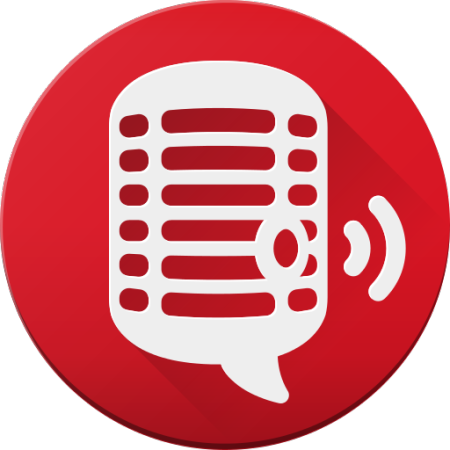 LISTEN on Player FM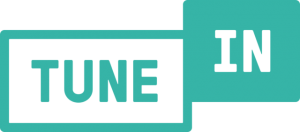 LISTEN on TuneIn Radio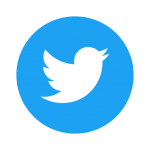 FOLLOW STEPHANIE ON TWITTER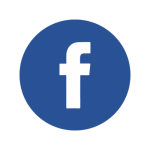 LIKE US ON FACEBOOK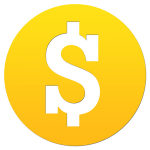 ADVERTISE WITH US


 SIGN UP BY EMAIL
---
Shopping & COVID, Wine-Based Cocktails
Note: If you are just finding this podcast page through a Google search and haven't listened to it before...you can either click on the built-in player below, click on the red box on the bottom to see ALL the episode links OR just look for us on the other players mentioned above!
_________________________________
YouTube Version
Bonus Videos
Other Links & Info
Online games...
https://www.trickstercards.com/
The Jackbox Party Pack
Featured wines in this episode...
Barón De Ley Rioja Reserva 2014
Jacob's Creek Moscato Rosé Sparkling
Classic Red Sangria
This recipe is to make a large, full-size jug. Simply cut the ingredient amounts to half for a smaller jug.
4oz brandy
1.5 cups assorted diced fresh or frozen fruit
1 tbsp simply syrup (optional, to taste)
1 750ml bottle of dry red wine
Mix well and allow to rest in the refrigerator for at least one hour.
Serve over ice and top with sparkling water only to make it a little lighter.
Kalimotxo
3oz dry red wine
3oz cola
Pour over ice, garnish with a lemon wedge and serve immediately.
Moscato Bee's Knees
1 tbsp honey
1 tbsp hot water
2 tbsp fresh lemon juice
4oz moscato
ice and lemon slice to garnish
Mix the honey and hot water in the bottom of a tall glass to dissolve. Add lemon juice, ice and top with moscato. Garnish with lemon.
Wild Hibiscus Cocktail
1 candied wild hibiscus flower
2 tsp wild hibiscus syrup (or to taste)
4oz dry sparkling wine
Click here to order in some wild hibiscus flowers!
_________________________________
Please make sure to rate Flying For Flavour on iTunes so we can spread the passion for all things food, wine & travel!

Have a show idea or a suggestion of someone Stephanie & the Flavour Crew should interview?
Email us at: