Your host, Stephanie Piché and her Flavour Crew, serve up interviews, recipes, tips and the occasional bar-side chat...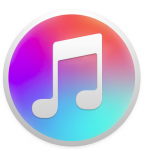 SUBSCRIBE ON ITUNES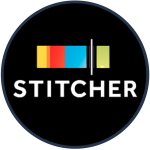 LISTEN on STITCHER RADIO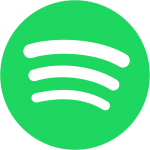 LISTEN on SPOTIFY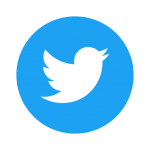 FOLLOW STEPHANIE ON TWITTER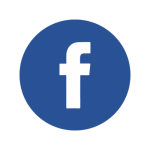 LIKE US ON FACEBOOK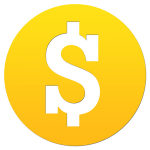 ADVERTISE WITH US


 SIGN UP BY EMAIL
---
Food For Charity
Episode Notes
A note from Stephanie...
There are so many non-profit organizations trying to raise money for worthwhile causes that it is surprising that they tend to use the same themes to draw crowds - food!

People like to treat themselves to a fun evening (or day) out and if you can feed them well AND make a donation to a charity, it is a win-win for everyone.

Why not keep an eye out for food or drink-based charity events while you are on travels? A delicious way to help those in need!
Note: If you are just finding this podcast page through a Google search and haven't listened to it before...you can either click on the built-in player below, click on the red box on the bottom to see ALL the episode links OR just look for us on the other players mentioned above!
________________________________________
Featured Wine
Corona de Aragón Garnacha Blanca 2016
________________________________________
Featured Recipe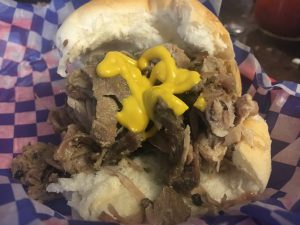 Easy Porketta Roast
Source: Allrecipes.com
1 tablespoon dill seed
1 tablespoon fennel seed
1 teaspoon dried oregano
1 teaspoon lemon pepper
1/4 teaspoon onion powder
1/4 teaspoon garlic powder
4 pounds boneless pork roast
DIRECTIONS
Preheat oven to 325 degrees F (165 degrees C).
In a small bowl, combine the dill seed, fennel seed, oregano, lemon pepper, onion powder and garlic powder. Mix well and apply to the roast. Place roast in a 10x15 inch roasting pan.
Bake at 325F (165C) for 1 to 1 1/2 hours, or until internal pork temperature reaches 145F (63C).
Click here to download the PDF of this recipe.
________________________________________
Resources and Links
Sudbury's Largest Porketta Bingo - Wolves United
A Religious Cult Makes Kingston Its Home
CRA Cracks Down On Undeclared Tips For Restaurant And Bar Staff
Plastic In Your Bottled Water?
'How rude': Outrage after family kicked off plane in viral video
Flight attendants claim WestJet often breaks minimum wage standards
Alleged Drunk Driver Drives to Police Station
 ________________________________________
Please make sure to rate Flying For Flavour on iTunes so we can spread the passion for all things food, wine & travel!

Have a show idea or a suggestion of someone Stephanie & the Flavour Team should interview?
Email us at: