Your host, Stephanie Piché and her Flavour Crew, serve up interviews, recipes, tips and the occasional bar-side chat...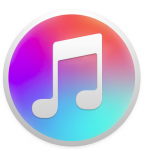 SUBSCRIBE ON ITUNES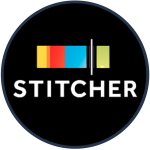 LISTEN on STITCHER RADIO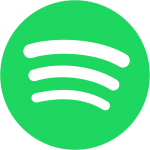 LISTEN on SPOTIFY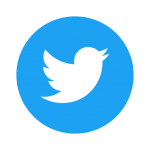 FOLLOW STEPHANIE ON TWITTER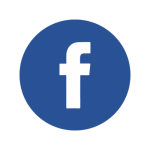 LIKE US ON FACEBOOK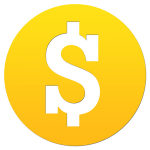 ADVERTISE WITH US


 SIGN UP BY EMAIL
---
The Easter Show
Episode Notes
A note from Stephanie...
 The Easter weekend means different things to different people...and to different families.

Regardless of your background or culture, food is usually a large part of the entertaining part of the weekend.

...and all that chocolate, of course. 😉

We are sharing our favourite recipes, traditions and tips to make this Easter weekend DELISH!
Note: If you are just finding this podcast page through a Google search and haven't listened to it before...you can either click on the built-in player below, click on the red box on the bottom to see ALL the episode links OR just look for us on the other players mentioned above!
________________________________________
Featured Wines
Bricco Riella Moscato d'Asti 2016
Reif Estate Reserve Gewurztraminer 2015
Megalomaniac Narcissist Riesling 2016
Viticoltori Acquesi Brachetto D'Acqui Spklng
Palatine Hills Guwurztraminer 2016
________________________________________
Resources and Links
Indian Winery "Winery of the Year"
Bonus Recipes
Click the links below to download the PDFs of Stephanie's favourite Easter lamb recipes.
Braised Lamb Shanks With Vegetables
...and click HERE for my latest video blog post about a terrific Greek-style lamb roast!
Exotic Mushroom & Bacon Stuffing
"Then I make the stuffing outside the bird using a loaf of bread, 3 tablespoons of poultry seasoning and 3 tablespoons of sage, 1/4 cup of butter cut up and tossed in, salt and pepper and a carton of chicken stock."  - Cynthia
Stacy's Lemon Bars
Yield: Approximately 36 Bars (1.5"x 2")
Butter, cold 180g
Flour 310g
Sugar (fine granulated) 115g
Salt 1.25ml
Vanilla 5ml
Method:
1. In a mixing bowl, sift together the flower sugar and salt.
2. Add the cold butter cut into small pieces. Mix with the paddle attachment on med-low speed until completely incorporated into the flour and no large lumps remain.
3. Add the vanilla and mix until incorporated.
4. Press into a parchment lined 9x13" sheet. Bake at 375 until lightly browned.
Allow to cool before filling.
Filling:
300g Sugar
7.5ml Lemon zest (1 lemon)
4 Eggs
125 ml Lemon juice
(pinch) Salt
35 g All-purpose flour
1. In a bowl, combine sugar with lemon zest until sugar is slightly oily.
2. Whisk in the eggs until thoroughly combined. Add flour and whisk.
3. Add the lemon juice and salt and whisk to combine.
4. Pour over the cooled crust and bake at 375 until lightly browned on top and set.
5. Allow to cool, and chill until cold before cutting into squares.
Click here to download the PDF.
 ________________________________________
Please make sure to rate Flying For Flavour on iTunes so we can spread the passion for all things food, wine & travel!

Have a show idea or a suggestion of someone Stephanie & the Flavour Team should interview?
Email us at: