Your host, Stephanie Piché and her Flavour Crew, serve up interviews, recipes, tips and the occasional bar-side chat...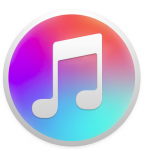 SUBSCRIBE ON ITUNES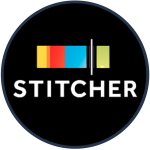 LISTEN on STITCHER RADIO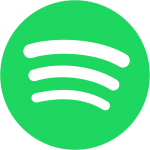 LISTEN on SPOTIFY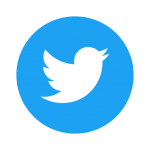 FOLLOW STEPHANIE ON TWITTER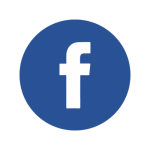 LIKE US ON FACEBOOK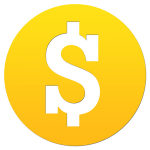 ADVERTISE WITH US


 SIGN UP BY EMAIL
---
California Wine & How To Bring It Home
Episode Notes
A note from Stephanie...
Since I had just returned from Santa Monica a short while ago AND I had just hosted a California Wine class AND I was attending this year's California Wine Fair AND our/my desperate need of sunshine-y thoughts with this extended winter...fate seemed to be telling me it was time to put together an entire episode on the wines of California.

Besides just talking about what's new in releases to the LCBO, I thought a refresher was also in order about how to plan for wine shopping when you travel, how to pack it and how to not go broke on duty and fees when you want to bring it all home.
Note: If you are just finding this podcast page through a Google search and haven't listened to it before...you can either click on the built-in player below, click on the red box on the bottom to see ALL the episode links OR just look for us on the other players mentioned above!
________________________________________
Featured Wines
Treana Red   * to be released in LCBO summer/fall 2018
Davis Bynum River West Chardonnay     * to be released in LCBO summer/fall 2018
Kathryn Hall Cabernet Sauvignon
________________________________________
Resources & Links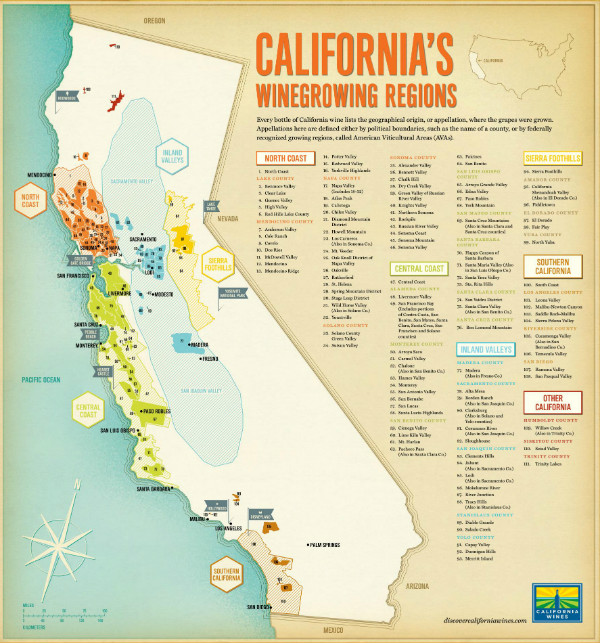 ________________________________________
Bonus Video
 ________________________________________
Please make sure to rate Flying For Flavour on iTunes so we can spread the passion for all things food, wine & travel!

Have a show idea or a suggestion of someone Stephanie & the Flavour Team should interview?
Email us at: