Your host, Stephanie Piché and her Flavour Crew, serve up interviews, recipes, tips and the occasional bar-side chat...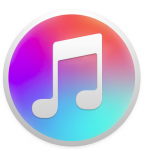 SUBSCRIBE ON ITUNES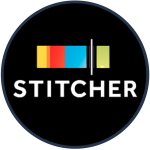 LISTEN on STITCHER RADIO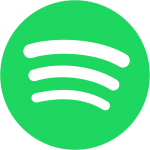 LISTEN on SPOTIFY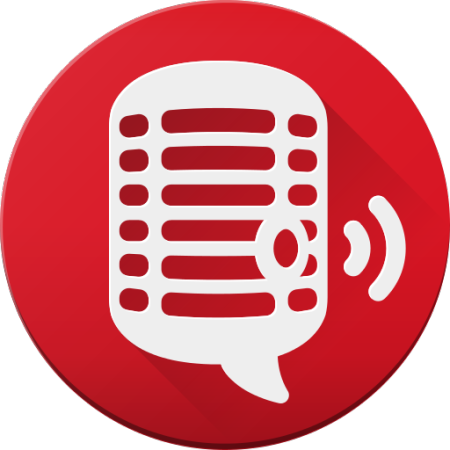 LISTEN on Player FM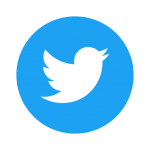 FOLLOW STEPHANIE ON TWITTER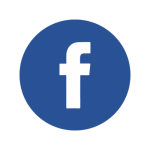 LIKE US ON FACEBOOK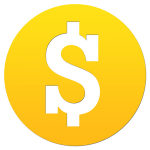 ADVERTISE WITH US


 SIGN UP BY EMAIL
---
Food & Wine Of Northern Spain
Episode Notes
A note from Stephanie...
I am excitedly planning out the final details for my upcoming trip back to Spain in June.

The northern cities and wine regions are different in style than the rest of the country and I am mapping out the best pintxos bars, wineries and cultural sights that I cram into my two week road trip.

I thought it would be fun to sample some pintxos and wine and I invited a few food-and-wine-loving students of mine to join in the fun.

We are simply putting a microphone in the middle of the table, opening the bottles and passing around the trays.

This episode is just like having a ticket to the event!
Note: If you are just finding this podcast page through a Google search and haven't listened to it before...you can either click on the built-in player below, click on the red box on the bottom to see ALL the episode links OR just look for us on the other players mentioned above!
________________________________________
Thanks to this week's guests...
Bev Wills
Norm Piché
Trina Tallon
Ashley Sauve
________________________________________
Featured Wines
Campo Viejo Rioja Tempranillo Rosé
Descendientes de J. Palacios Pétalos 2015
Candidato Oro Tempranillo Garnacha
________________________________________
Featured Recipes
Egg Salad Crostini with White Anchovies
Goat Cheese Stuffed Piquillo Peppers
For the rest of the recipes, make sure to sign up for our monthly newsletter by clicking on the box the side banner!
________________________________________
Resources & Links
https://www.theglobeandmail.com/canada/article-toronto-restaurant-ordered-to-pay-10000-after-asking-black-customers/?click=sf_globefb
Refugee chocolatier names new bar after the Mi'kmaq word for peace 
http://www.cbc.ca/news/technology/banning-plastic-straws-1.4628160

 ________________________________________
Please make sure to rate Flying For Flavour on iTunes so we can spread the passion for all things food, wine & travel!

Have a show idea or a suggestion of someone Stephanie & the Flavour Team should interview?
Email us at: