Your host, Stephanie Piché and her Flavour Crew, serve up interviews, recipes, tips and the occasional bar-side chat...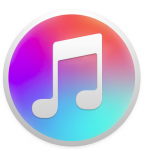 SUBSCRIBE ON ITUNES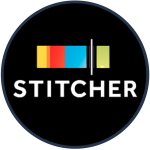 LISTEN on STITCHER RADIO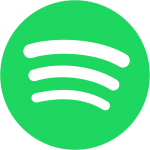 LISTEN on SPOTIFY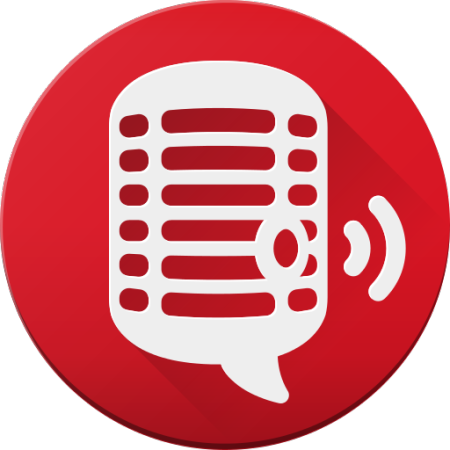 LISTEN on Player FM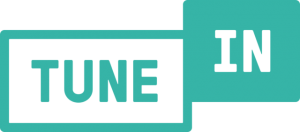 LISTEN on TuneIn Radio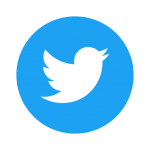 FOLLOW STEPHANIE ON TWITTER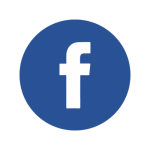 LIKE US ON FACEBOOK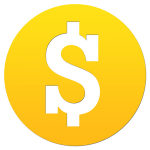 ADVERTISE WITH US


 SIGN UP BY EMAIL
---
Technology vs. Hospitality
Episode Notes
A note from Stephanie...
This idea behind this episode was to talk about the good and bad points of introducing technology into every aspect of obtaining food, drinks or booking travel.

I am also still working on fine-tuning our studio equipment so we can have the best sound, but also keep it natural for our guests and the Flavour Crew and it figures that the Technology episode would be the one that I had to edit the show 3 times...and Cynthia still sounds like she is in the next room. 🙁

It figures, don't it. We let technology into our daily lives and we have got to the point that we expect glitches and get impatient that things aren't "perfect" for needs NOW.

Just think about where we have come from...by looking at the device that you are reading this right now. Not bad, eh?
Note: If you are just finding this podcast page through a Google search and haven't listened to it before...you can either click on the built-in player below, click on the red box on the bottom to see ALL the episode links OR just look for us on the other players mentioned above!
________________________________________
Featured Beverage
________________________________________
Resources & Links
Skipthedishes
Waitr
Grubhub
Eat24
Ubereats
Foodora
Opentable
DINR
Resy
I Know The Chef
Yelp
Tripadvisor
Nowait
Flok
Foursquare
ontariotravel.net
HYR
https://www.bonappetit.com/story/facebook-food-ordering?mbid=social_twitter
https://mobile.nytimes.com/2017/08/29/dining/restaurant-reservation-apps.html?smid=tw-nytimestravel&smtyp=cur&_r=0&referer=https://t.co/K526zj7XJ5?amp=1
Canada-China Year of Tourism 2018
 ________________________________________
Please make sure to rate Flying For Flavour on iTunes so we can spread the passion for all things food, wine & travel!

Have a show idea or a suggestion of someone Stephanie & the Flavour Team should interview?
Email us at: