Your host, Stephanie Piché, and her Flavour Crew, serve up interviews, recipes, tips and the occasional bar-side chat...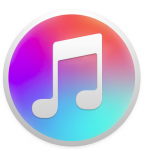 SUBSCRIBE ON ITUNES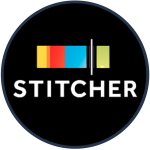 LISTEN on STITCHER RADIO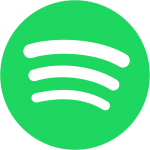 LISTEN on SPOTIFY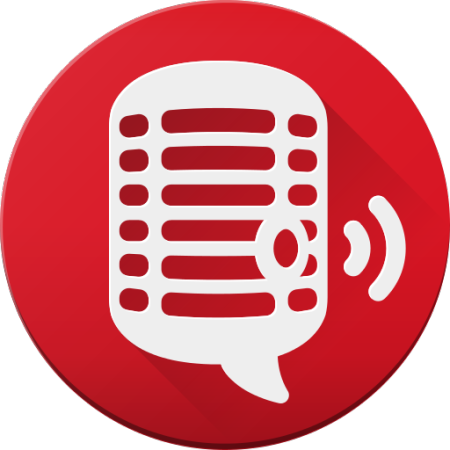 LISTEN on Player FM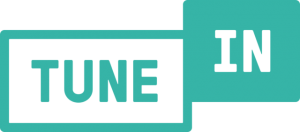 LISTEN on TuneIn Radio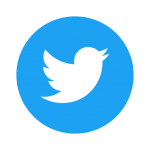 FOLLOW STEPHANIE ON TWITTER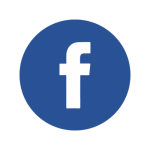 LIKE US ON FACEBOOK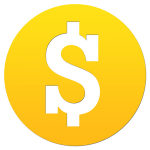 ADVERTISE WITH US


 SIGN UP BY EMAIL
---
Motorcycle Tours
Episode Notes
A note from Stephanie...
I did not have any idea how important motorcycle tours are now to the tourism sector. Maybe they always were?  Perhaps I am only noticing it now since my husband is planning out tours on his own over the last few years.

There are not only routes around Northeastern Ontario to explore on a weekend but in many parts of Canada and the US,  you can rent motorcycles to tour around to create an entirely different type of holiday.

Do you have the "need for speed"?
Note: If you are just finding this podcast page through a Google search and haven't listened to it before...you can either click on the built-in player below, click on the red box on the bottom to see ALL the episode links OR just look for us on the other players mentioned above!
________________________________________
Resources & Links
Links from Jordan...
Request a Mailed, Hard Copy Guide & Map
2018 Big Adventure Guide - General Listings & Regional Info
Motorcycle Touring Map for Northeastern Ontario
Off-Road Touring Resources in Northeastern Ontario
International Motorcycle Super Show - Toronto Jan 2018
Salon de la Moto - Montreal Feb 2018
...and some pics from Norm...
 ________________________________________
Please make sure to rate Flying For Flavour on iTunes so we can spread the passion for all things food, wine & travel!

Have a show idea or a suggestion of someone Stephanie & the Flavour Crew should interview?
Email us at: