Your host, Stephanie Piché, and her Flavour Crew, serve up interviews, recipes, tips and the occasional bar-side chat...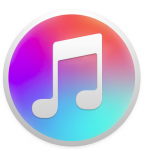 SUBSCRIBE ON ITUNES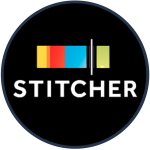 LISTEN on STITCHER RADIO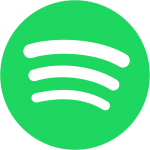 LISTEN on SPOTIFY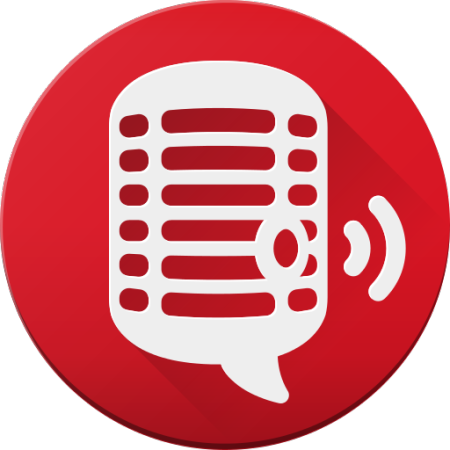 LISTEN on Player FM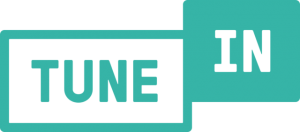 LISTEN on TuneIn Radio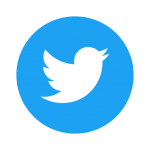 FOLLOW STEPHANIE ON TWITTER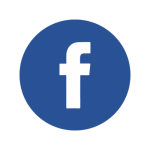 LIKE US ON FACEBOOK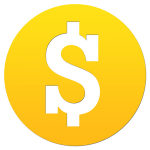 ADVERTISE WITH US


 SIGN UP BY EMAIL
---
Airport Hangout
Episode Notes
A note from Stephanie...
By the time this episode is released, I am probably hanging out in an airport.

It is part of the traveller's journey if they area going any distance and the entire airline industry operates with such precision that with the slightest delay in takeoff or an unexpected weather interruption, airports all over the world can be backed up and leave travellers frustrated and impatient.

Airports are becoming more like hotels and shopping malls every day - all in the hopes of keeping you busy, entertained and even spending more money while you wait.

By being prepared with your own Plan B and a little to-do list, you will find the time just flies by...trust me!
Note: If you are just finding this podcast page through a Google search and haven't listened to it before...you can either click on the built-in player below, click on the red box on the bottom to see ALL the episode links OR just look for us on the other players mentioned above!
________________________________________
Featured Beverages
Shock Top Citrus Variety (at Beer Store)
Shock Top Belgian White singles can be purchased at both The Beer Store and LCBO, however the other varieties are only currently in stock at The Beer Store.
________________________________________
Resources & Links
 ________________________________________
Please make sure to rate Flying For Flavour on iTunes so we can spread the passion for all things food, wine & travel!

Have a show idea or a suggestion of someone Stephanie & the Flavour Crew should interview?
Email us at: