Your host, Stephanie Piché, and her Flavour Crew, serve up interviews, recipes, tips and the occasional bar-side chat...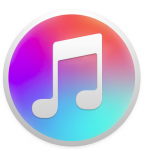 SUBSCRIBE ON ITUNES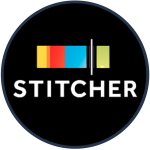 LISTEN on STITCHER RADIO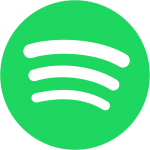 LISTEN on SPOTIFY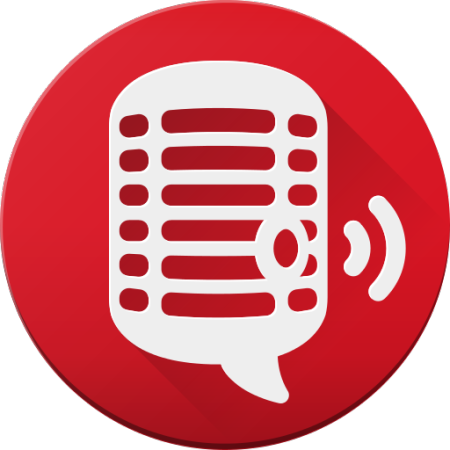 LISTEN on Player FM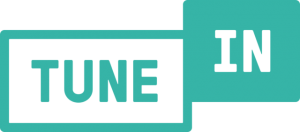 LISTEN on TuneIn Radio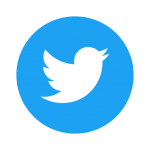 FOLLOW STEPHANIE ON TWITTER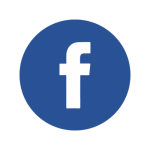 LIKE US ON FACEBOOK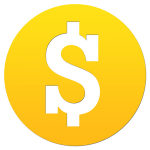 ADVERTISE WITH US


 SIGN UP BY EMAIL
---
Hangovers
Episode Notes
A note from Stephanie...
Maybe it's because I am older now, but I rarely get hangovers.

It might be because I can't drink as much as I used to, but I am almost sure it is because I have learned how to choose my drinks wisely and plan ahead.

We are offering our own tips - and some from bartenders to get you through the rest of this party-heavy summer season.
Note: If you are just finding this podcast page through a Google search and haven't listened to it before...you can either click on the built-in player below, click on the red box on the bottom to see ALL the episode links OR just look for us on the other players mentioned above!
________________________________________
Featured Beverages
Anciano 7 Year Gran Reserva Tempranillo, Valdepenas DO
AND the other wines we were happily sipping on were those that I brought back from Spain.
You can find them by clicking here. 🙂
________________________________________
Pizzarias Mentioned In This Episode
Crust Pizza (Australia)
Arugula  (North Bay, ON)
Bella Vita Cucina (Sudbury, ON)
Fired Up Pizza (Sudbury, ON - sadly, now closed)
Blaze Pizza (Toronto, ON)
________________________________________
Bonus Recipes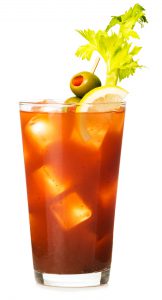 Bloody Mary/Caesar
1 1/2 oz vodka
3 oz tomato juice (or Clamato juice for a Caesar)
1/2 oz lemon juice
1 dash Worcestershire sauce
Pinch celery salt
Pinch ground pepper
Hot sauce to taste
Horseradish to taste (optional)
Garnish: celery stalk and/or pickle spear
Garnish: lemon wedge
Hair Of The Dog
6 oz gin
1/2 oz fresh lemon juice
2-3 dashes Tabasco Hot Sauce or Slice of chile pepper
Michelada
12 oz Mexican beer
1 oz lime juice
3 dashes hot sauce
3 dashes soy sauce
2 dashes Worcestershire sauce
Corpse Reviver
1 oz gin
1 oz dry vermouth
1 oz lemon juice (fresh squeezed)
1 oz orange liqueur
Dash absinthe
Garnish: orange peel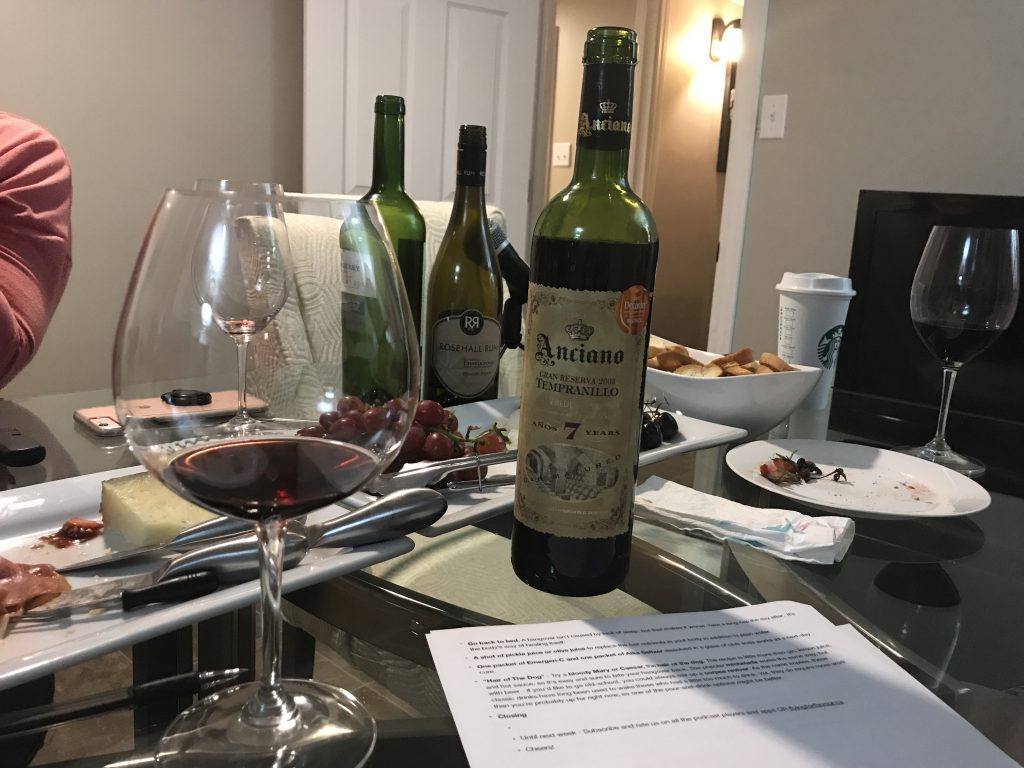 ________________________________________
Please make sure to rate Flying For Flavour on iTunes so we can spread the passion for all things food, wine & travel!

Have a show idea or a suggestion of someone Stephanie & the Flavour Crew should interview?
Email us at: