Your host, Stephanie Piché, and her Flavour Crew, serve up interviews, recipes, tips and the occasional bar-side chat...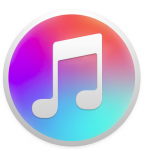 SUBSCRIBE ON ITUNES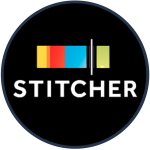 LISTEN on STITCHER RADIO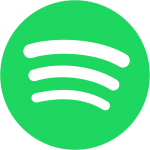 LISTEN on SPOTIFY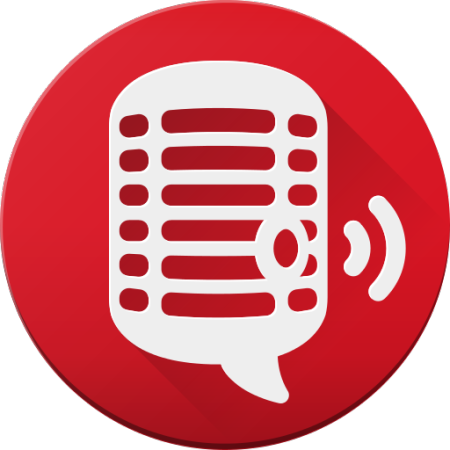 LISTEN on Player FM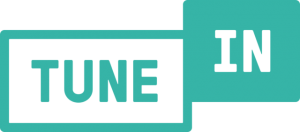 LISTEN on TuneIn Radio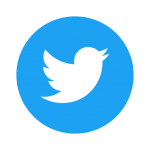 FOLLOW STEPHANIE ON TWITTER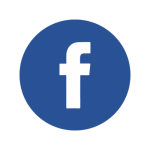 LIKE US ON FACEBOOK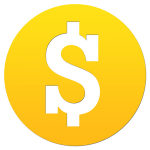 ADVERTISE WITH US


 SIGN UP BY EMAIL
---
Suitcases
Episode Notes
A note from Stephanie...
I think it would have been interesting to keep track of all the suitcases that I have dragged around the world.

I think it would be even more interesting if I could hear the stories those suitcases could share!

I have tried all sizes, all wheel types, hard-shell, classic fabric and even a leather-look one at one point.

I just happening to be stressing to Stacy about what type of suitcase I should buy the other day and our conversation got so detailed and fun, that we figured you may want to join in our little chat!
Note: If you are just finding this podcast page through a Google search and haven't listened to it before...you can either click on the built-in player below, click on the red box on the bottom to see ALL the episode links OR just look for us on the other players mentioned above!
________________________________________
Featured Wines
We were sharing a bottle of Barón De Ley...straight from Episode 47!
________________________________________
References
No Real Limits (for packing and transporting wine in your suitcase)
 ________________________________________
Please make sure to rate Flying For Flavour on iTunes so we can spread the passion for all things food, wine & travel!

Have a show idea or a suggestion of someone Stephanie & the Flavour Crew should interview?
Email us at: