Your host, Stephanie Piché, and her Flavour Crew, serve up interviews, recipes, tips and the occasional bar-side chat...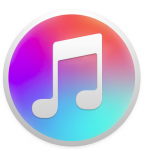 SUBSCRIBE ON ITUNES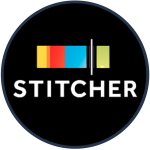 LISTEN on STITCHER RADIO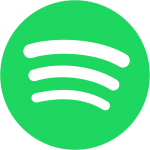 LISTEN on SPOTIFY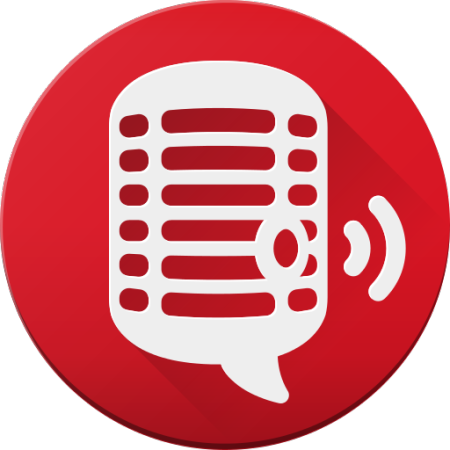 LISTEN on Player FM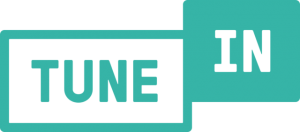 LISTEN on TuneIn Radio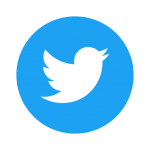 FOLLOW STEPHANIE ON TWITTER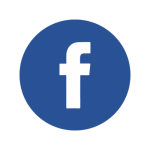 LIKE US ON FACEBOOK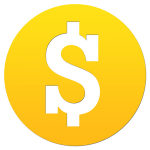 ADVERTISE WITH US


 SIGN UP BY EMAIL
---
The Canada-U.S. Border
Episode Notes
A note from Stephanie...
I didn't realize I was doing it until I was browsing online last week for my next getaway.

I was unselecting U.S. Destinations as options in the search criteria.

It wasn't because I dislike the States at all...I have travelled there often and will most likely continue to do so.

...but I know that my head and heart conflict each other on occasion and I feel like I want to sit back for the next while and just let them work things out on their own a bit.

I am not completely sure what I was hesitant about so I thought I should talk with some other frequent travellers...
Note: If you are just finding this podcast page through a Google search and haven't listened to it before...you can either click on the built-in player below, click on the red box on the bottom to see ALL the episode links OR just look for us on the other players mentioned above!
________________________________________
Featured Beverages
Nickel Brook Uber Raspberry Berliner
The Exchange Brewery Peppercorn Rye Saison
________________________________________
Reference & Links
This is the airport Stacy was speaking of in Sault Michigan...
Canadian List of Retaliatory Tariffs
For those of you who missed the video we mentioned in this episode...
When Bad Wine Happens To Good People

When a tasting goes very wrong...Look out for tomorrow's full episode that was taped last night - with wine ...On iTunes, Stitcher and as always... http://flyingforflavour.caOH! And the video version will show up on our YouTube channel sometime tomorrow, as well...

Posted by Flying For Flavour on Friday, December 1, 2017
 ________________________________________
Please make sure to rate Flying For Flavour on iTunes so we can spread the passion for all things food, wine & travel!

Have a show idea or a suggestion of someone Stephanie & the Flavour Crew should interview?
Email us at: