Your host, Stephanie Piché, and her Flavour Crew, serve up interviews, recipes, tips and the occasional bar-side chat...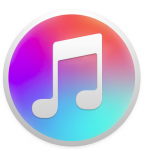 SUBSCRIBE ON ITUNES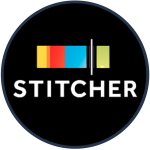 LISTEN on STITCHER RADIO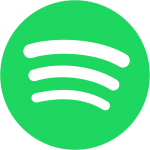 LISTEN on SPOTIFY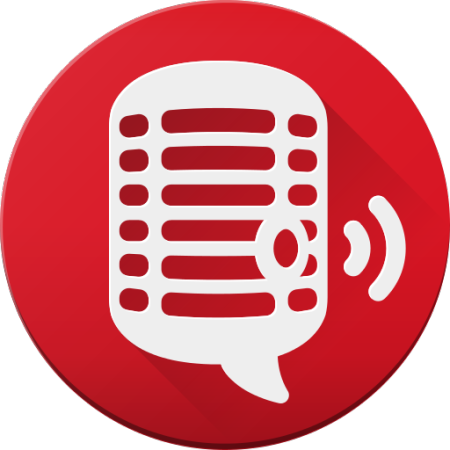 LISTEN on Player FM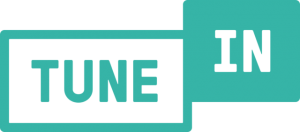 LISTEN on TuneIn Radio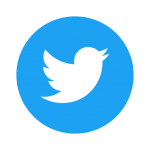 FOLLOW STEPHANIE ON TWITTER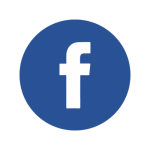 LIKE US ON FACEBOOK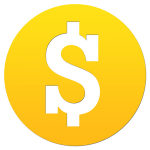 ADVERTISE WITH US


 SIGN UP BY EMAIL
---
Questions For A Flight Attendant
Episode Notes
A note from Stephanie...
This episode came about very simply.

I was on a plane and found myself wondering little things like...why are the attendants asking to see some boarding passes but not all of them.

Or do I really need to turn off my cellphone on the plane?

I figured if I wanted to know these things, others must too...
Note: If you are just finding this podcast page through a Google search and haven't listened to it before...you can either click on the built-in player below, click on the red box on the bottom to see ALL the episode links OR just look for us on the other players mentioned above!
________________________________________
Special Guests
Our resident flight attendant "Nikki" (not her real name)
________________________________________
Featured Wine
Trail Estate Chardonnay Unfiltered
________________________________________
Bonus Recipe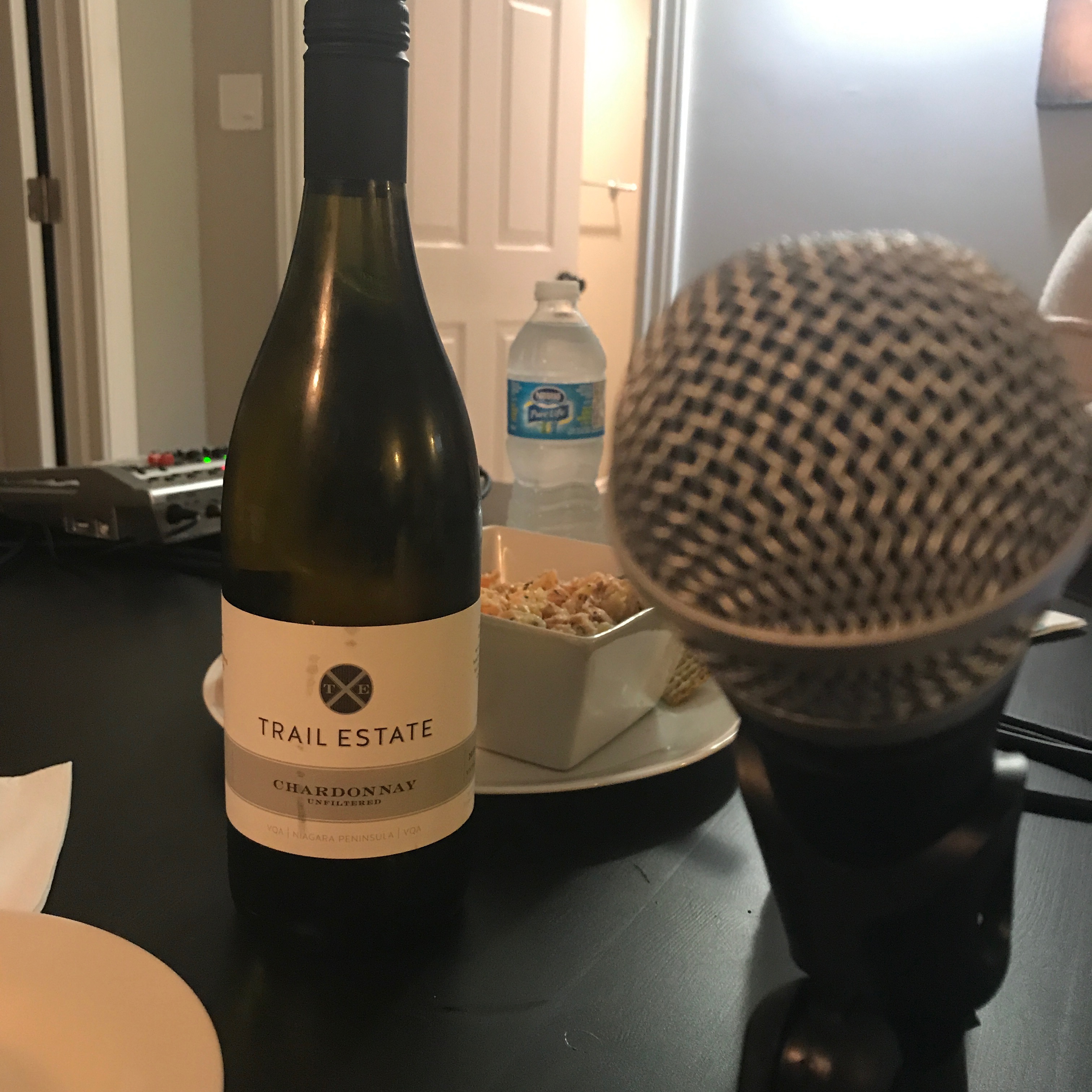 Salmon Rillettes
A lovely match to that Trail Estate Chardonnay!
1 Lemon
1 Jalapeno
1/2 cup Dry White Wine
1/2 cup Water
5 White Peppercorns
5 Coriander Seeds
1 Bay Leaf
1/2 tsp Salt
2 Green Onions, Chopped, Green And White Parts Separate
8 oz Fresh Salmon, Cut Into 1/2" Cubes
5 tbsp Unsalted Butter, Room Temperature
1/4 tsp Pink Peppercorns, Finely Cracked
White Pepper, Freshly Ground
Baguette Slices
DIRECTIONS
Using vegetable peeler, remove one 3" long lemon peel strip from lemon and place in medium saucepan.
Finely grate enough remaining peel from lemon to measure 1 1/4 teaspoons; place in small bowl and reserve.
Squeeze enough juice from lemon to measure 5 teaspoons and reserve.
Cut 1" long 1/8-inch wide strip from jalapeno and remove seeds; place jalapeno strip in saucepan with lemon peel strip. Fnely chop enough remaining jalapeno to measure 1 1/2 tsp; place in another small bowl and reserve.
Add wine, 1/2 cup water, peppercorns, coriander seeds, bay leaf, 1/2 tsp salt, and green onion tops to saucepan with lemon peel strip and jalapeno strip; bring to a boil. Reduce heat; cover and simmer 5 minutes.
Add salmon cubes; cover and cook 1 minute. Transfer salmon mixture to strainer set over medium bowl and drain. Transfer poached salmon pieces to another medium bowl; discard liquid and spices. Using fork, lightly mash poached salmon. Add smoked salmon, 1 1/4 tsp reserve grated lemon p[eel, 1 1/2 tsp reserved chopped jalapeno and 2 tbsp white parts of green onions and stir to blend. Add butter and mix in with fork until thick spread forms. Stir in 5 tsp reserved lemon juice. Stir in cracked pink peppercorns. Season to taste with salt and white pepper.
Transfer salmon rillettes to glass jar or bowl. Press piece of plastic wrap directly onto surface of rillettes and chill until firm, at least 2 hours.
 ________________________________________
Please make sure to rate Flying For Flavour on iTunes so we can spread the passion for all things food, wine & travel!

Have a show idea or a suggestion of someone Stephanie & the Flavour Crew should interview?
Email us at: