Your host, Stephanie Piché, and her Flavour Crew, serve up interviews, recipes, tips and the occasional bar-side chat...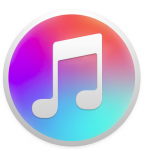 SUBSCRIBE ON ITUNES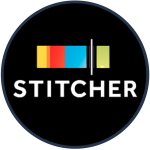 LISTEN on STITCHER RADIO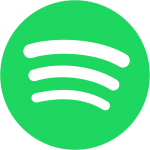 LISTEN on SPOTIFY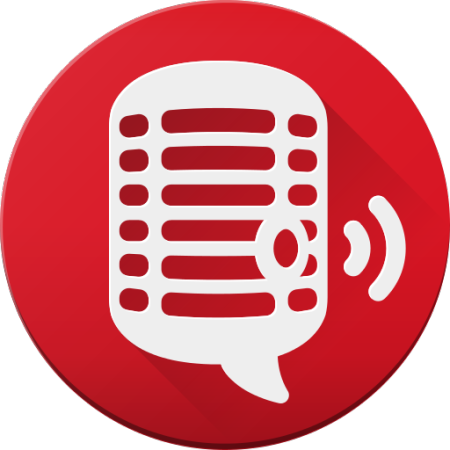 LISTEN on Player FM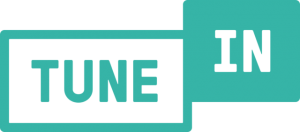 LISTEN on TuneIn Radio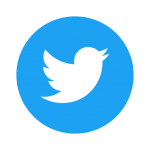 FOLLOW STEPHANIE ON TWITTER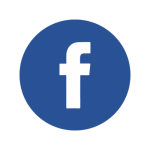 LIKE US ON FACEBOOK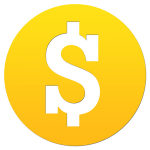 ADVERTISE WITH US


 SIGN UP BY EMAIL
---
School Lunches
Episode Notes
A note from Stephanie...
It has been quite a few years since I had to make my boy's lunch, but I still remember the battles over Lunchables, the cases of juice boxes we went through each year and the pleading to eat something healthy.

I watched Facebook this first week of school...and it doesn't look like things have changed that much since then.

Do you try to just pick your battles? Or make a stand?
Note: If you are just finding this podcast page through a Google search and haven't listened to it before...you can either click on the built-in player below, click on the red box on the bottom to see ALL the episode links OR just look for us on the other players mentioned above!
________________________________________
Featured Wine
Mancura Gran Reserva Syrah/Cabernet Franc/Merlot 2014
________________________________________
Bonus Recipes
Cynthia's "Rainbow Pie"
Ingredients:
Eggs
Milk
Chopped raw or cooked veggies
Shredded cheese
Frozen mini tart shells (unsweetened)
Optional: Chopped ham, bacon or chicken
Directions:
1. Preheat oven as per the directions on the frozen tart shells.
2. Beat a couple of eggs, and add a splash of milk.
3. Pull the frozen tart shells out of the freezer and place on a cookie sheet, then toss in your favourite chopped veggies. (Favourites in our house are red, green and yellow peppers, plus broccoli).
4. You can also add chunks of ham, bacon or chicken.
5. Top with the egg mixture and your favourite shredded cheese.
6. Bake according to the direction on the frozen tart shell box. Tarts can be served hot or cold - or refrozen for future serving!
Click below for Stephanie's palmers!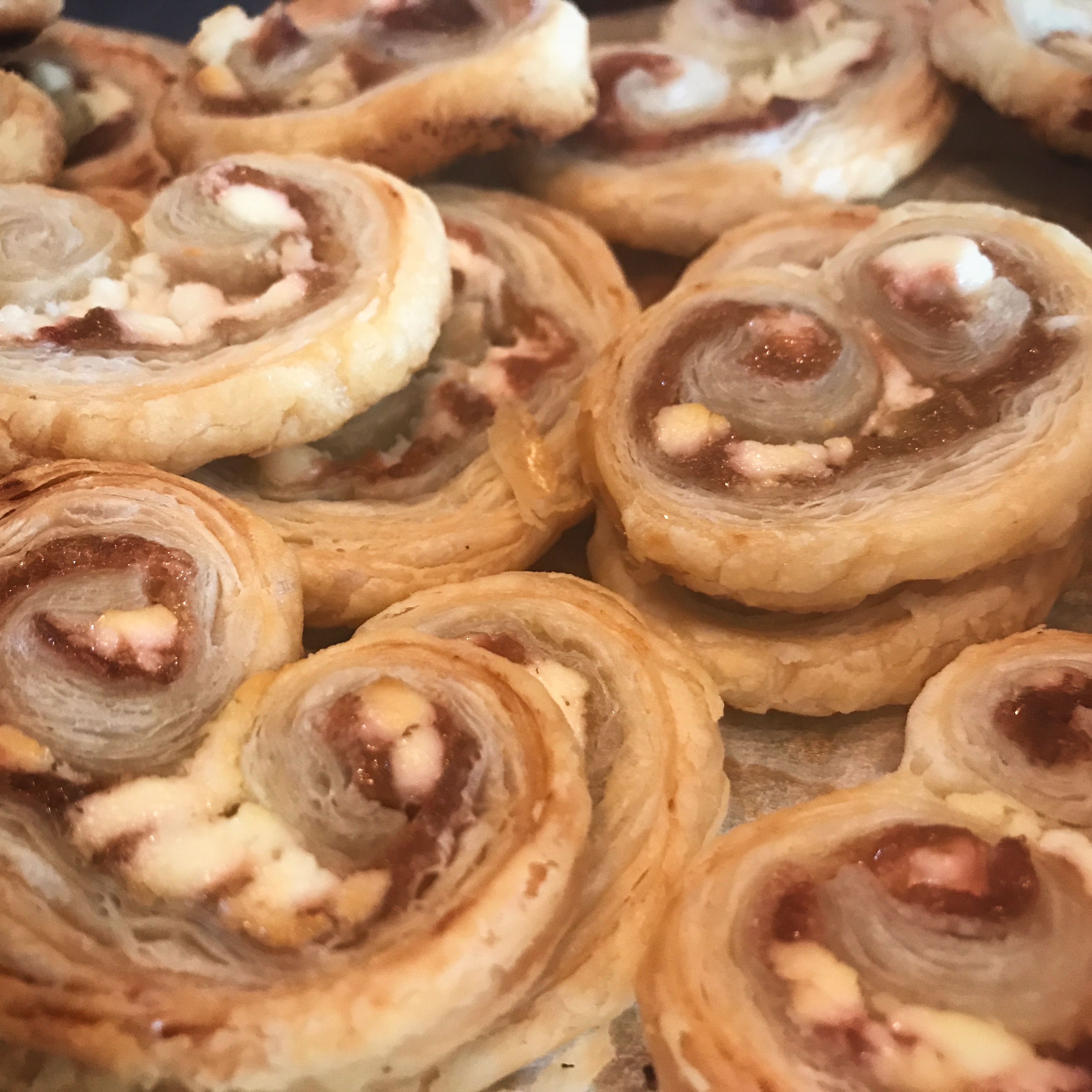 ________________________________________
Please make sure to rate Flying For Flavour on iTunes so we can spread the passion for all things food, wine & travel!

Have a show idea or a suggestion of someone Stephanie & the Flavour Crew should interview?
Email us at: