Interviews, food, wine & travel tips and a whole lot of FUN!
Flying For Flavour is a delicious and entertaining weekly podcast showcasing the best of the food, wine and travel.
Your host, Stephanie Piché, and her Flavour Crew serve up interviews, recipes, tips and the occasional bar-side chat...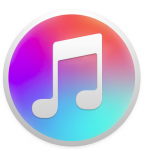 SUBSCRIBE ON ITUNES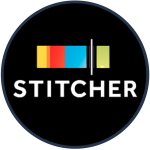 LISTEN on STITCHER RADIO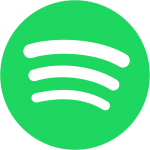 LISTEN on SPOTIFY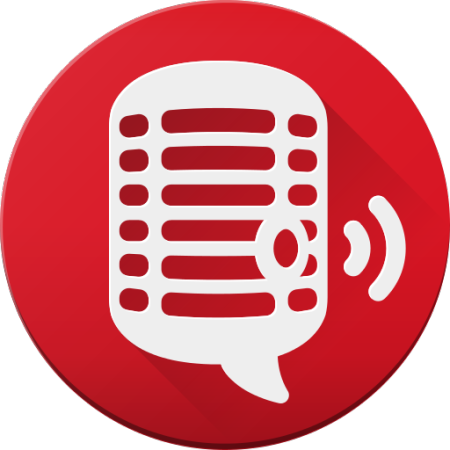 LISTEN on Player FM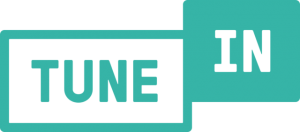 LISTEN on TuneIn Radio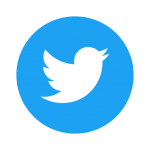 FOLLOW STEPHANIE ON TWITTER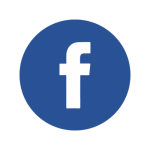 LIKE US ON FACEBOOK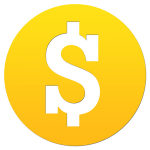 ADVERTISE WITH US


 SIGN UP BY EMAIL
---
May 4th
"Honouring Maids" Listen & Show Notes | YouTube Video
They clean up after you every time you travel... so we figured they deserved some podcast love and support!
May 11th
"Kitchen Fails"   Listen & Show Notes | YouTube Video
Flavour Crew pal, Bev Wills, joins Stephanie in her kitchen to share their own "kitchen fails" and their best tips on how to fix them.
TEN you-need-to-know tips with two BONUS tips to help you with your kitchen confidence!
May 18th
"Pét Nat"   Listen & Show Notes | YouTube Video
It's fresh. It's bubbly. It's juicy. And it's SO hot right now! It's time to learn all about this old wine style that has become new again. Or just new to you?
May 25th
"Instagram & Travel"   Listen & Show Notes | YouTube Video
Are you viewing your destination through a lens or your phone? Taking photos can be a great way to capture your travels for the sake of keeping memories... but when does the photography and LIKES overshadow the enjoyment?