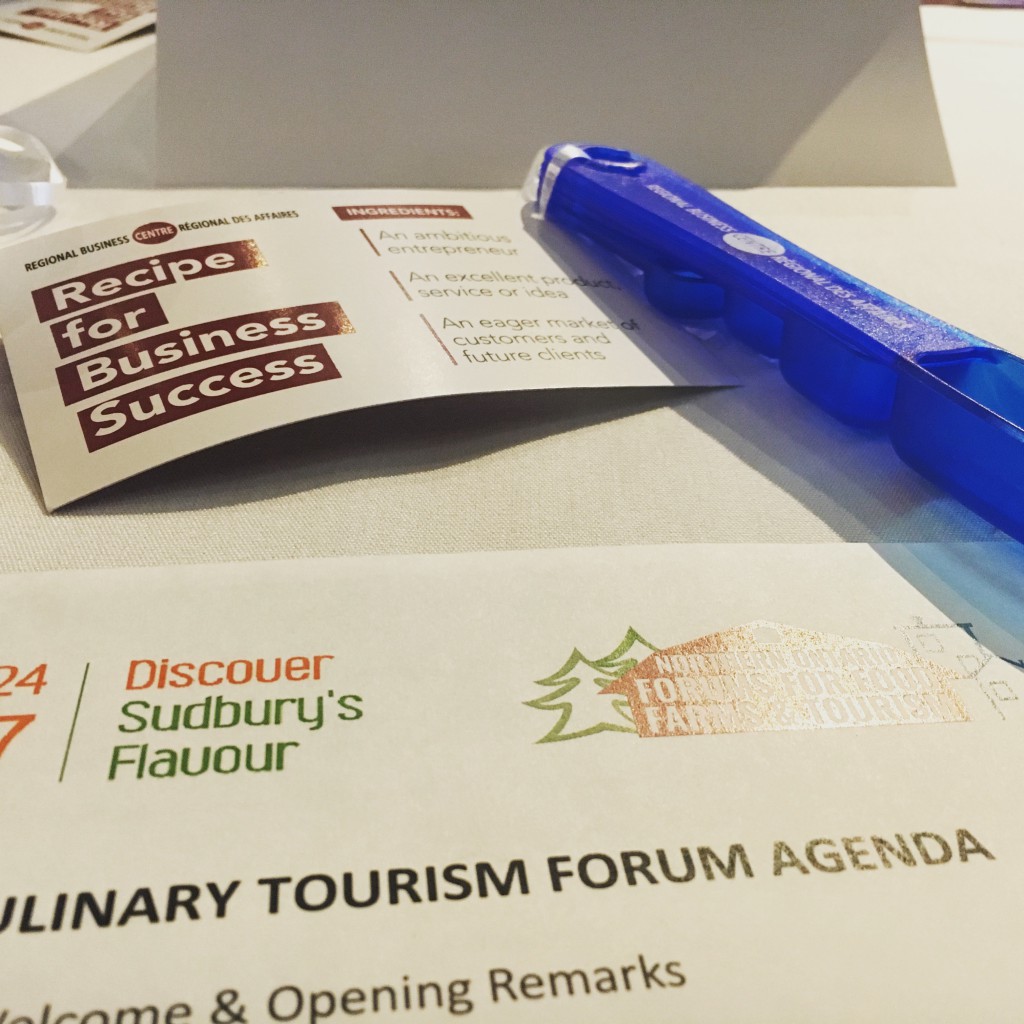 Last week, I had the opportunity to participate in a unique forum in Sudbury.
It piqued my interest because it combines all of my passions - food, travel and my home City of Sudbury.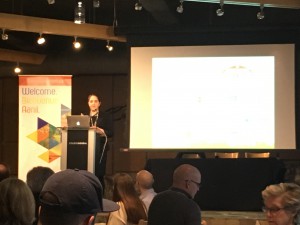 It is the first of its kind and, essentially, a first step towards figuring out what visitors and the citizens of Sudbury look for in their dining experiences and to define what WE as the producers and businesses, who want to please our customers, want to be known for as a culinary destination.
Facilitated by Rebecca Mackenzie from Ontario's Culinary Tourism Alliance , the group of more than 50 local businesses shared ideas, stories, questions and concerns regarding the history and future of the food and hospitality industries in Greater Sudbury.
Here are a few notes of what was discussed...
a discussion of what foods are grown or produced in our area so we could come up with a comprehensive list of what is available for restaurants and hospitality to utilize and showcase
Stakeholder Success Stories with panelists:

Leslie Moutsatous - P&M's Kouzzina & SHARE (Sudbury Hospitality Association of Restaurant Entrepreneurs)
Amanda Leclair - Eat Local Sudbury
Shawn Mailloux - Stack Brewing

With a new list of what local foods that are available to us - How do we construct a creative message to visitors of what we have that will WOW them?
Sudbury's Regional Business Centre reminded us that they offer support for starting and growing food businesses
The Food Policy Council shared their offer for Food Strategy consultations and strategy meetings.
The day concluded with plenty of networking - with a focus on connecting producers and buyers and service providers in a purposeful way.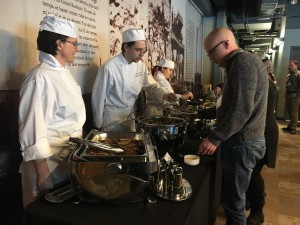 Special thanks to the entire Culinary Team at College Boreal and their local suppliers for serving us a delicious breakfast and lunch buffet that gave us all a glimpse of what we should be striving for...
Breakfast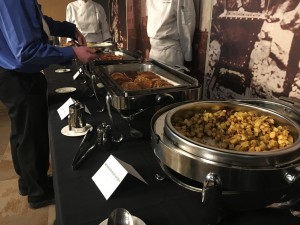 I am looking forward to future meetings, discussions and events planned for 2017. I will update and share what I can here to update those interested and welcome any comments, suggestions or questions to me directly at travelqueen@stephaniepiche.ca
For more information on how to get involved and participate in the development of Sudbury's Culinary Tourism, contact:
Dana Jennings
Business Development Officer,
City of Greater Sudbury
T.705-674-4455 ext. 4633.