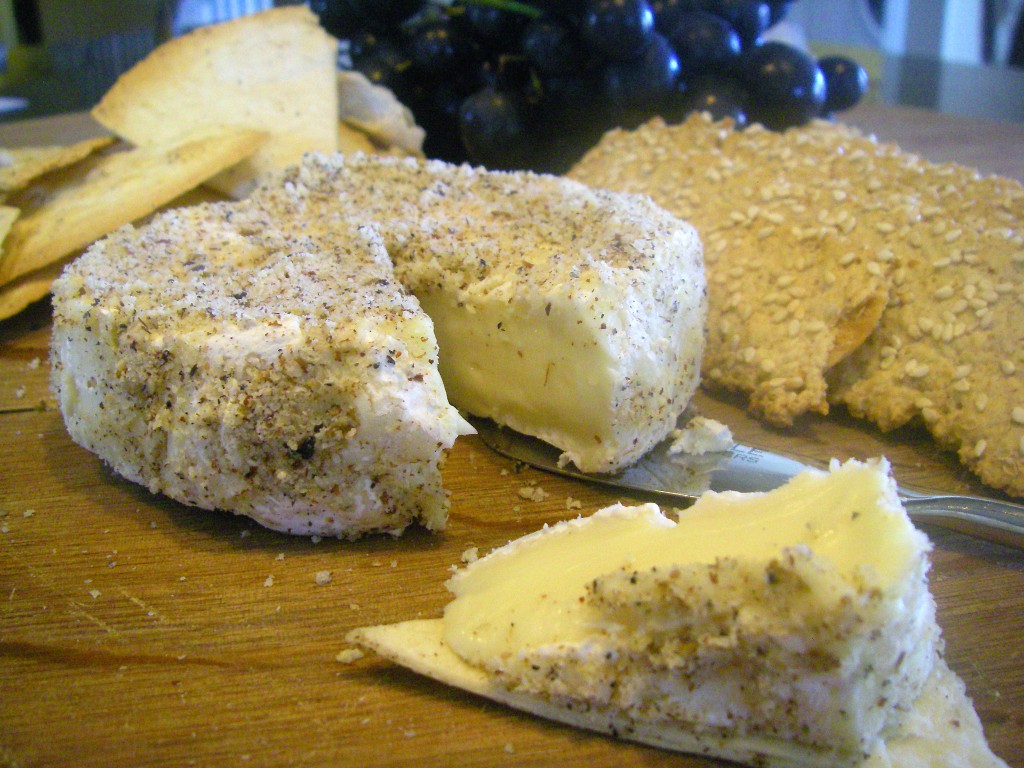 Makes 1 round of brie
1/3 cup hazelnuts
1/4 cup sesame seed
2 tsp coriander seeds
1 tsp cumin seed
1/4 tsp salt
1/4 tsp ground black pepper
1 whole round brie cheese - chilled
lavosh crackers
chutney, to serve
DIRECTIONS
Preheat oven to 350F. Spread hazelnuts, in a single layer, in a baking pan and roast for 10 minutes or until skins crack. Remove to a clean tea towel. Allow to cool slightly and rub the skins off with a clean tea towel.
Heat a sauté pan over medium-low heat and add sesame, coriander and cumin seeds. Keep the seeds moving in the pan, stirring occasionally, for 3 minutes or until aromatic.
Coarsely grind seed mixture, hazelnuts and salt and pepper in a small food processor.
Spread the ground dukkah over a plate. Cut brie in half through the centre and press all surfaces of brie into dukkah to coat, pressing on with fingertips to secure. Allow the cheese to stand at room temperature for about 10 minutes and serve with lavosh crackers and plenty of chutney.
---
Like this recipe? Why not try one of these as well?
---
Want to night out with great cuisine and a chance to learn some great recipes?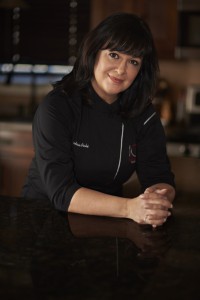 Why not join Stephanie for a cooking class?
So many class themes to choose from - and NO ONE ever leaves hungry!
CLICK HERE to see this season's schedule and for on-line registration.
To book a private class of 8 or more, email us by clicking here