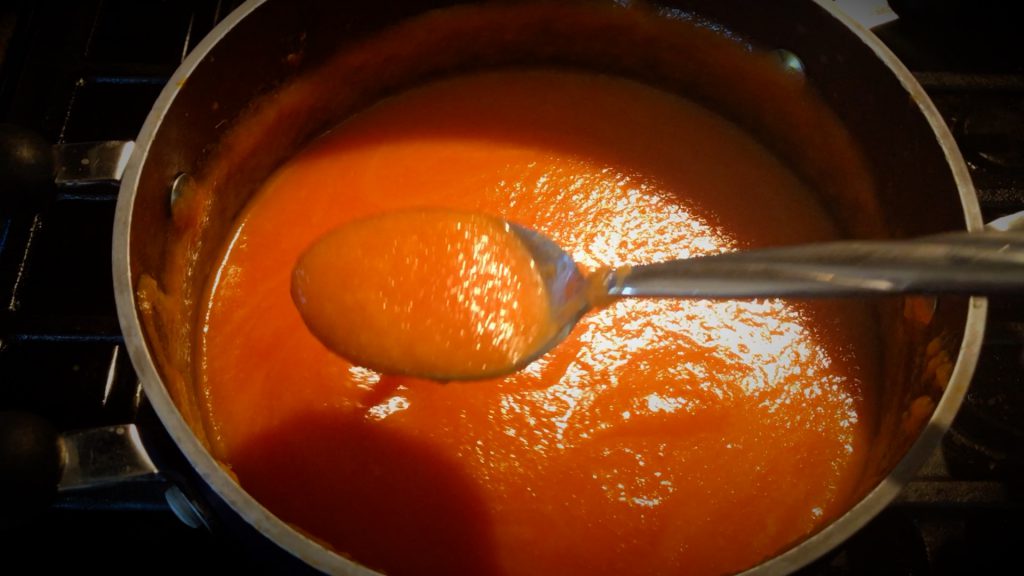 INGREDIENTS
4 cups Carrots, Roughly Chopped
1 1/2 cups Vegetable Stock
1/2 cup Dry White Wine
1 clove Garlic,Minced
1 tbsp Fresh Ginger, Minced Or Grated
1 t Thyme, Whole Sprig
1 small Bay Leaf
Salt And Pepper,To Taste
1/4 cup Heavy Cream
2 cups Raisin Bread, Cubed And Toasted
DIRECTIONS
1. Combine all ingredients in a small (2qt) slowcooker (except raisin bread) and allow to cook on low for 8 hours OR simmer in a medium-sized saucepan until carrots are very tender.
2. Remove bay leaf and thyme sprig, purée with an immersion blender, season to taste and top with raisin bread croutons just before serving.
---
Like this recipe? Why not try one of these as well?
---
Want to night out with great cuisine and a chance to learn a little about wine?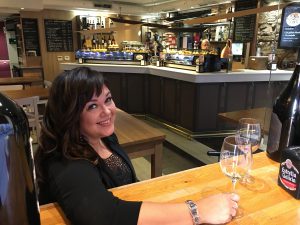 Why not join Stephanie at Wander Food & Wine for a wine tasting or class ?
OPENING FALL 2019!
CLICK HERE to see this season's schedule and for on-line registration.