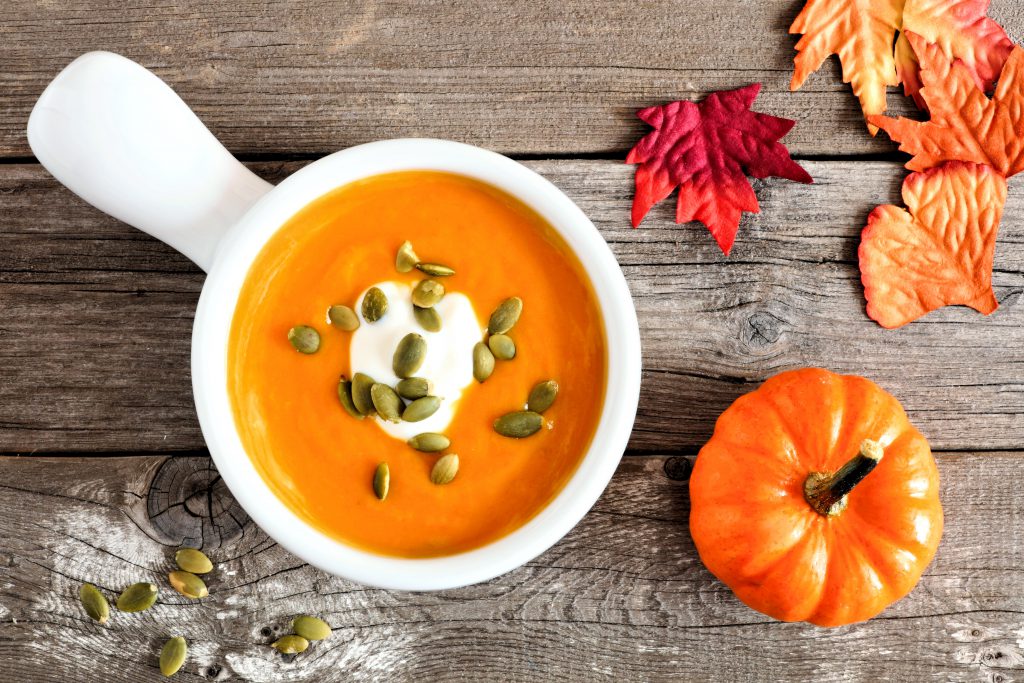 Makes 6 Servings
INGREDIENTS
1 cup Dried Chickpeas
3 tbsp Vegetable Oil
3 Leeks, white and light green parts only
8 cups Vegetable Broth
4 cups Canned Pumpkin (not Pie Filling)
3 tbsp Honey
1 Cinnamon Stick
1/8 tsp Ground Allspice
1 tsp salt
Black Pepper,Freshly Ground
DIRECTIONS
Cover the chickpeas with water.
Cover and allow to soak overnight.
Drain.
Sauté the leeks in the oil over medium heat until soft and translucent, approximately 5-10 minutes.
Add the broth, pumpkin cubes or puree, chickpeas, honey, spices and salt to the pan.
Cover and simmer until the chickpeas are tender, about 1 1/4 hours.
Discard the cinnamon stick.
If desired, transfer the soup to a blender and purée until smooth.
Season to taste and serve warm.
---
Like this recipe? Why not try one of these as well?
---
Want to night out with great cuisine and a chance to learn a little about wine?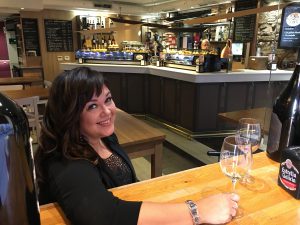 Why not join Stephanie at Wander Food & Wine for a wine tasting or class ?
OPENING FALL 2019!
CLICK HERE to see this season's schedule and for on-line registration.