Pete De Soeurs (Nun's Farts)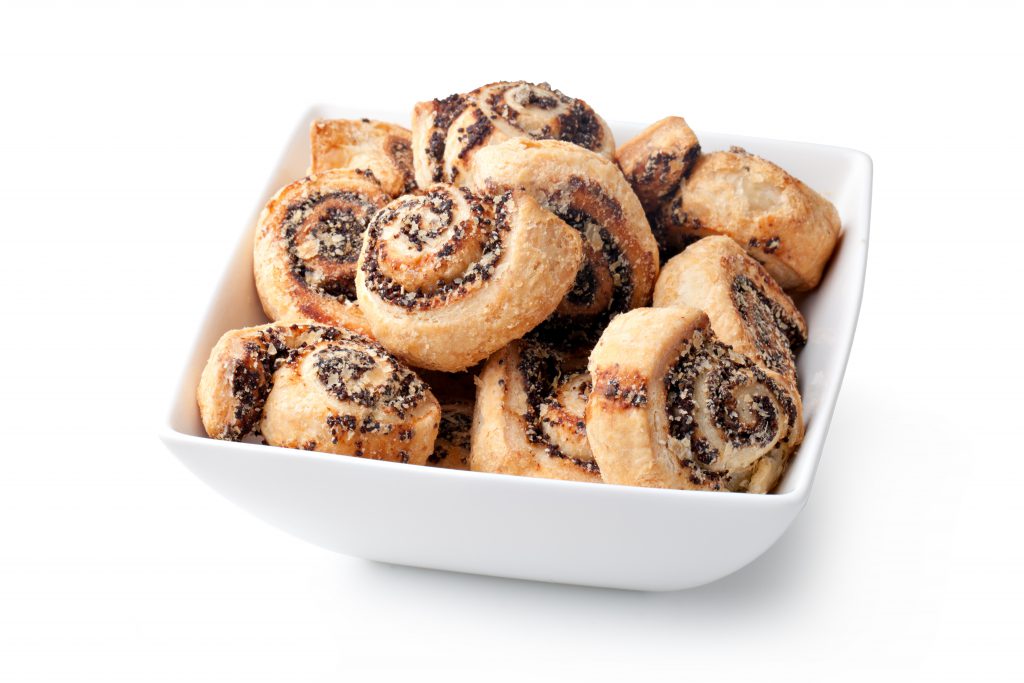 INGREDIENTS
1 lb favorite pastry dough (homemade or store-bought rolls)
1/2 cup light brown sugar
1 dash or two of ground cinnamon
3-4 tbsp melted, salted butter
DIRECTIONS
Pre-heat oven to 375F.
Roll your room temperature dough to less then 1/2" thickness into a rectangular shape.
With a spoon, spread 2 tbsp of butter evenly over dough.
Evenly cover the butter with brown sugar leaving a little room around the edges of the dough.
Sprinkle cinnamon over brown sugar.
Tightly roll up the dough and seal the seam with your leftover butter.
Cut rolled dough about 1/2" thick and lay flat on a parchment or silicone-lined cookie sheet.
Bake for about 12 min or until brown sugar is caramelized.
Let cool completely - if you can. 😉
---
Like this recipe? Why not try one of these recipes as well?
---
Want to night out with great cuisine and a chance to learn a little about wine?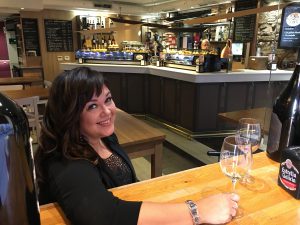 Why not join Stephanie at Wander Food & Wine for a wine tasting or class ?
OPENING FALL 2019!
CLICK HERE to see this season's schedule and for on-line registration.