8 Servings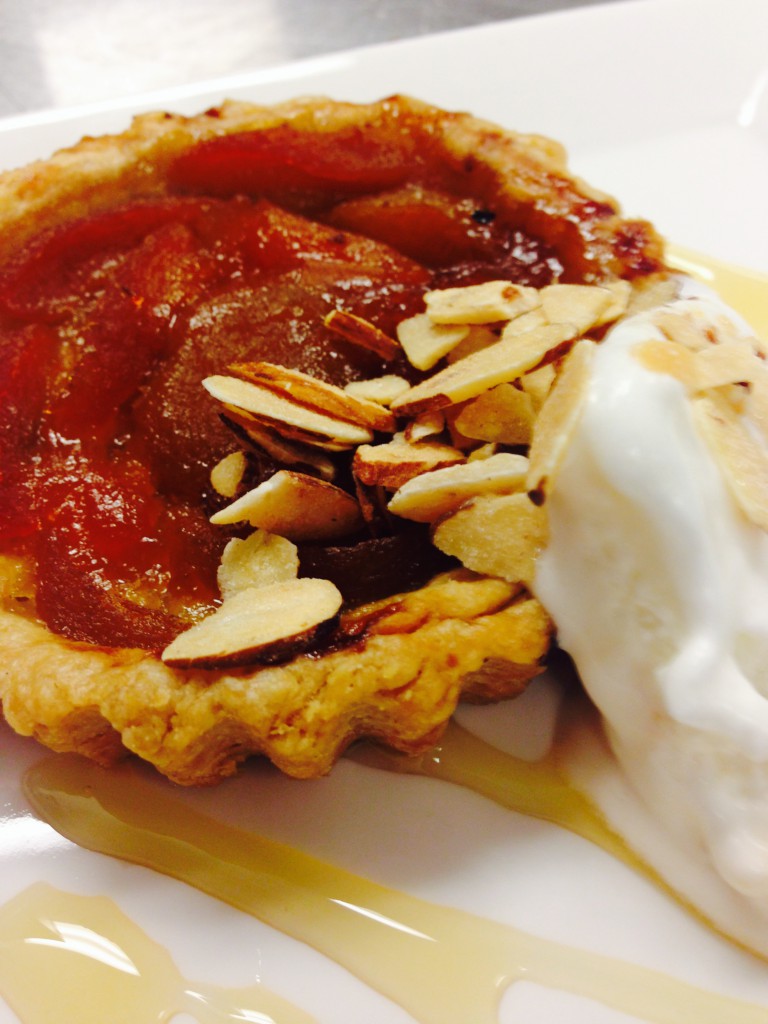 cooking spray
2 pears, peeled, cored and sliced into 12 wedges
1 tbsp lemon juice
1 tbsp dark brown sugar
1/2 cup raw almonds with skins
1/2 cup granulated sugar
3/4 cup all purpose flour
1/2 tsp baking powder
1/4 tsp salt
1 egg
1 t lemon zest,grated
2 1/2 tbsp butter, chilled
Preheat oven to 375F.
Toss pears with juice and brown sugar.
Pulse almonds with white sugar - add flour, baking powder and salt.
Add egg, zest and sliced butter. Pulse. Press dough in tart pan(s).
Arrange pears over dough, brush with more juice mixture - reserve remaining.
Bake for 45-50 minutes or until golden brown and bubbling...brush with more juice after 40 minutes.
Let cool slightly before serving.
---
Like this recipe? Why not try one of these as well?
---
Want to night out with great cuisine and a chance to learn a little about wine?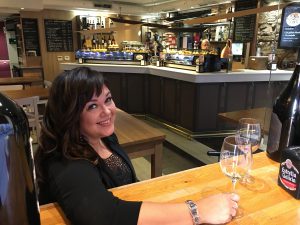 Why not join Stephanie at Wander Food & Wine for a wine tasting or class ?
OPENING FALL 2019!
CLICK HERE to see this season's schedule and for on-line registration.