(courtesy of Deanie's Seafood, New Orleans, LA)
Note: If you can't find crawfish through your local fish monger or supplier, try Seafood Depot for online delivery. Click here to order.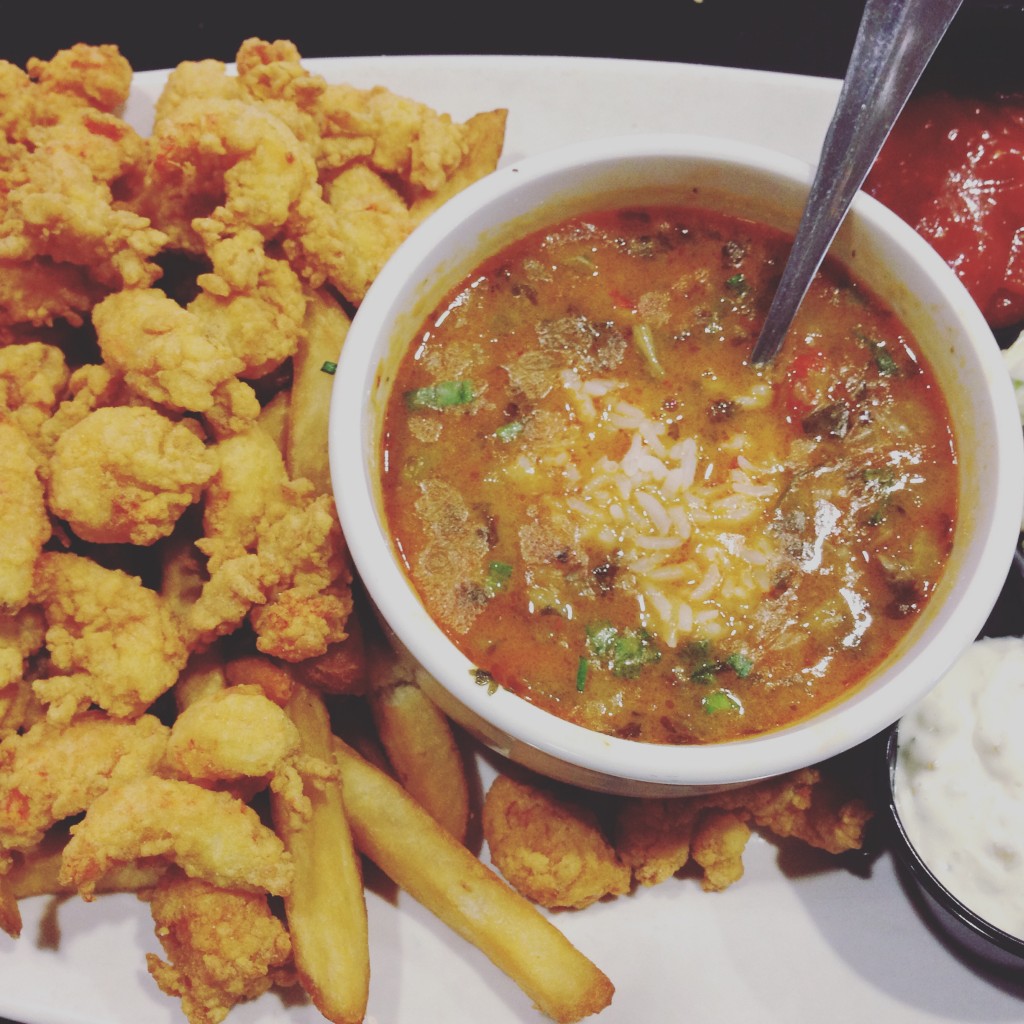 1lb crawfish tails (packaged with fat)
1 small to medium - chopped
1/2 bell pepper - chopped
1 rib celery - chopped
3 green onions - chopped
3 sprigs parsley - chopped
3/4 stick butter or margarine
1 tbsp flour or blond roux
2 cups chicken stock
2 cups cooked rice
Chop bell pepper, celery, garlic, onions, parsley
vegetables in butter over medium heat until translucent. Add crawfish tails and let cook for a few minutes. Add flour or roux and cook until evenly distributed. Add chicken stock a little at a time until it becomes the consistency of a thick soup.
Add hot sauce to taste and cook for a few minutes. Serve over rice.
---
Like this recipe? Why not try one of these as well?
---
Want to night out with great cuisine and a chance to learn a little about wine?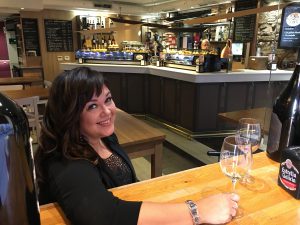 Why not join Stephanie at Wander Food & Wine for a wine tasting or class ?
OPENING FALL 2019!
CLICK HERE to see this season's schedule and for on-line registration.