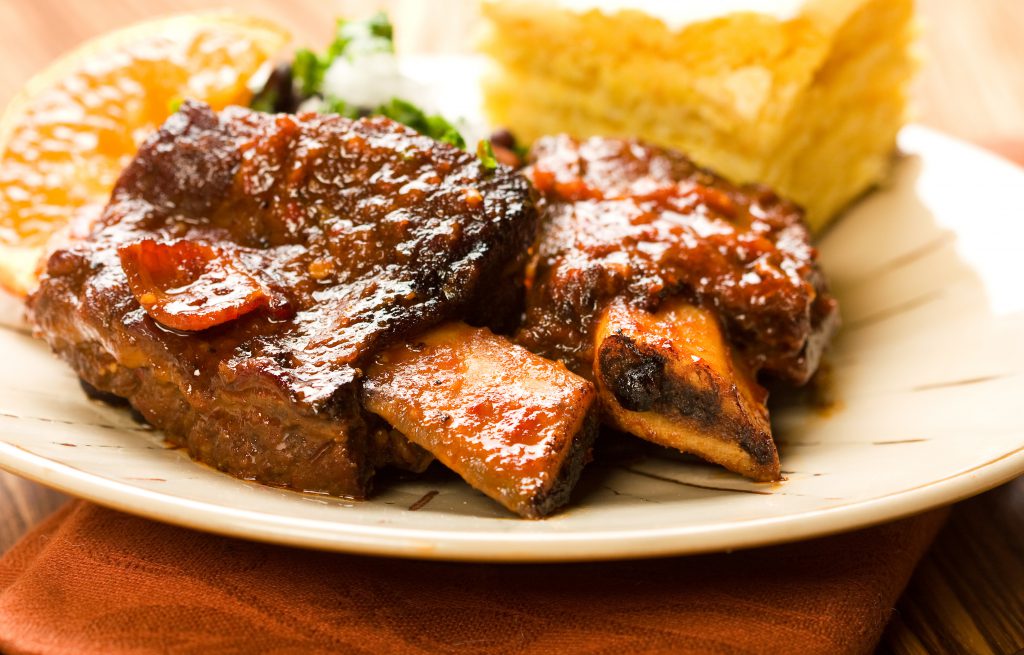 Makes 4 Servings
This is one of the easiest recipes for short ribs - and it is a weeknight winner because of the slow cooker! Shred leftover meat and save it for a pasta dish later in the week.
INGREDIENTS
4 1/2 lb Beef Short Ribs
1/2 cup Onion,Finely Chopped
2 cups Dry Red Wine
6 cloves Garlic,Peeled
1 large can Diced Tomatoes In Juice
6 stems of Fresh Italian Parsley
1 6oz pkg Mushrooms,Sliced
2 Bay Leaves
DIRECTIONS
Sprinkle ribs with coarse salt and pepper. Place in even layer in slow cooker. Add 7 ingredients, cover, and cook on low heat until meat is tender, about 8 hours. Using slotted spoon, transfer ribs to serving bowl. Discard parsley and bay leaves. Spoon fat off top of sauce and pour sauce over ribs. Serve with bread or over wide noodles or mashed potatoes.
---
Like this recipe? Why not try one of these as well?
---
Want to night out with great cuisine and a chance to learn a little about wine?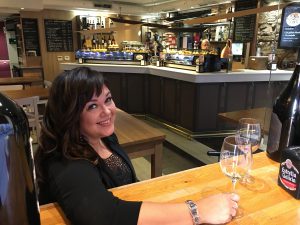 Why not join Stephanie at Wander Food & Wine for a wine tasting or class ?
OPENING FALL 2019!
CLICK HERE to see this season's schedule and for on-line registration.