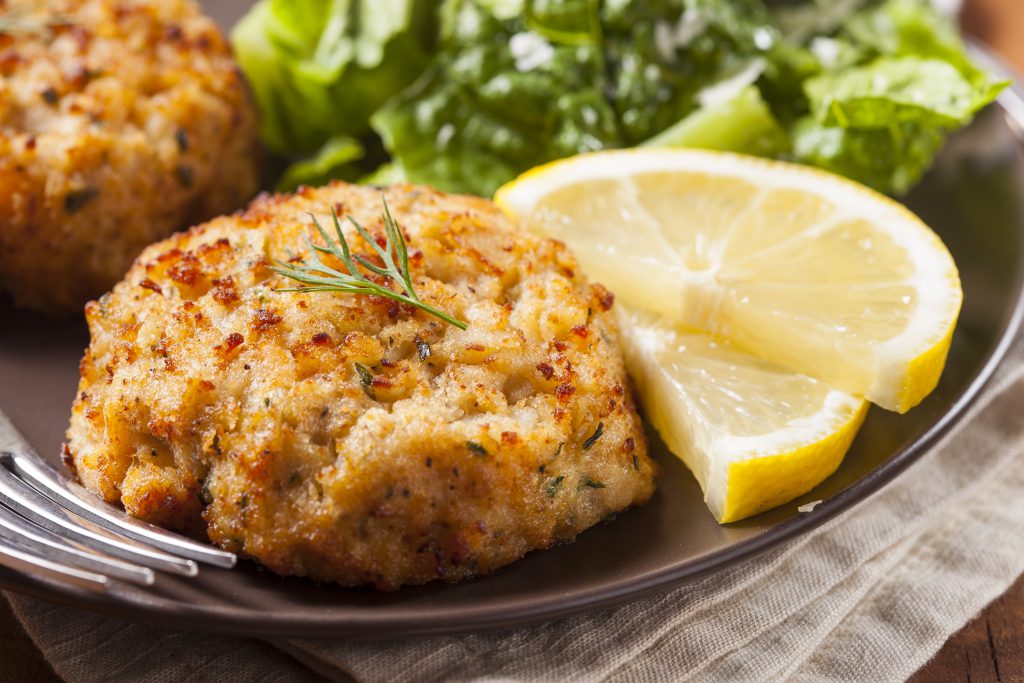 Makes 4 Servings
INGREDIENTS
2 cups red snapper fillets, chopped
2 eggs
1 cup parmesan, finely grated
2 tbsp Cajun seasoning
2 tsp salt
2 cups panko crumbs, divided
1/2 cup canola oil, for frying
DIRECTIONS:
In a bowl, combine chopped fish, eggs, parmesan, Cajun seasoning, salt and 2/3 cup of the panko. Pour remaining panko into a shallow dish.
Divide the fish mixture into 8 balls and shape them into disks. Carefully press both sides of each disk into the remaining panko and place all on a plate. Refrigerate for a minimum of 1 hour.
In a sauté pan, heat oil over medium-high heat. Fry each cake until dark golden brown on each side. Drain on paper towels and serve immediately with tartar sauce or aioli and plenty of lemon wedges.
---
Like this recipe? Why not try one of these as well?
---
Want to night out with great cuisine and a chance to learn some great recipes?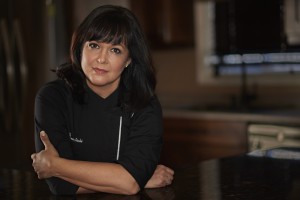 Why not join Stephanie for a cooking class?
So many class themes to choose from - and NO ONE ever leaves hungry!
CLICK HERE to see this season's schedule and for on-line registration.
To book a private class of 8 or more, email us by clicking here