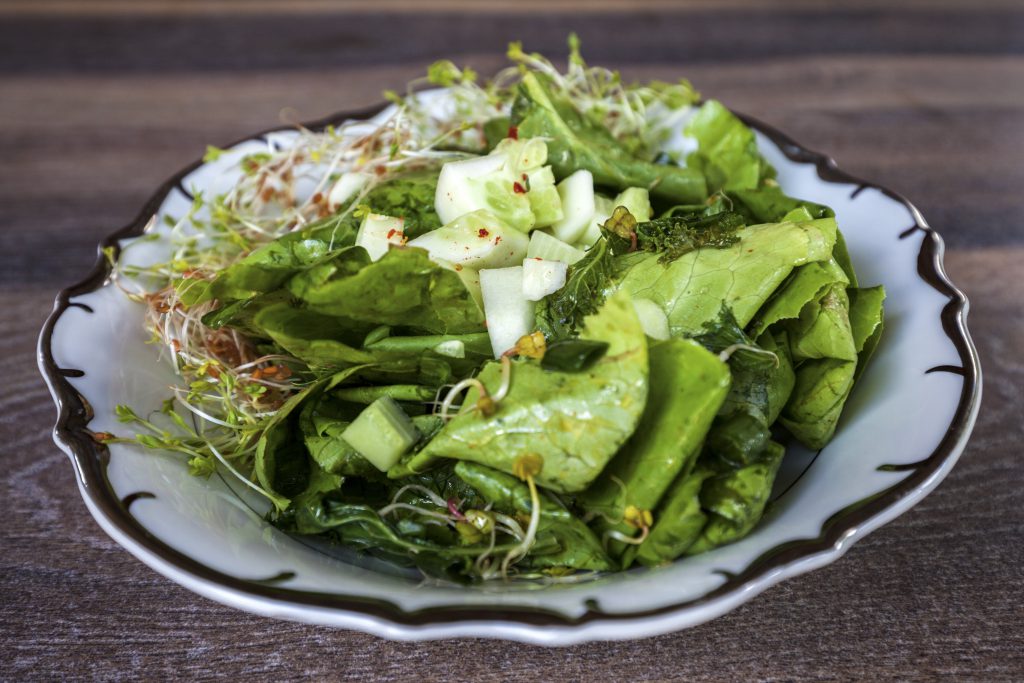 Makes 4 servings
1 english cucumber, halved lengthwise and thinly sliced
4 cups mixed baby greens
1/2 lemon, zested and juiced
2 tbsp white wine vinegar
2/3 cup extra virgin olive oil
1 tbsp fresh dill
1/2 cup fresh sprouts (your choice...just not onion or it will be overpower the dill)
DIRECTIONS:
In a bowl, combine lemon zest, lemon juice, vinegar, oil and dill.
Toss the greens with half of the dressing and divide onto serving plates.
Toss remaining dressing with the cucumber slices and top each plate of greens and sprinkle with sprouts.
---
Like this recipe? Why not try one of these as well?
---
Want to night out with great cuisine and a chance to learn a little about wine?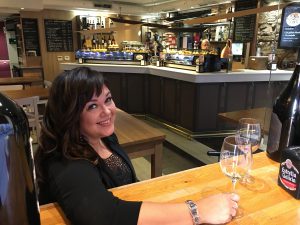 Why not join Stephanie at Wander Food & Wine for a wine tasting or class ?
OPENING FALL 2019!
CLICK HERE to see this season's schedule and for on-line registration.