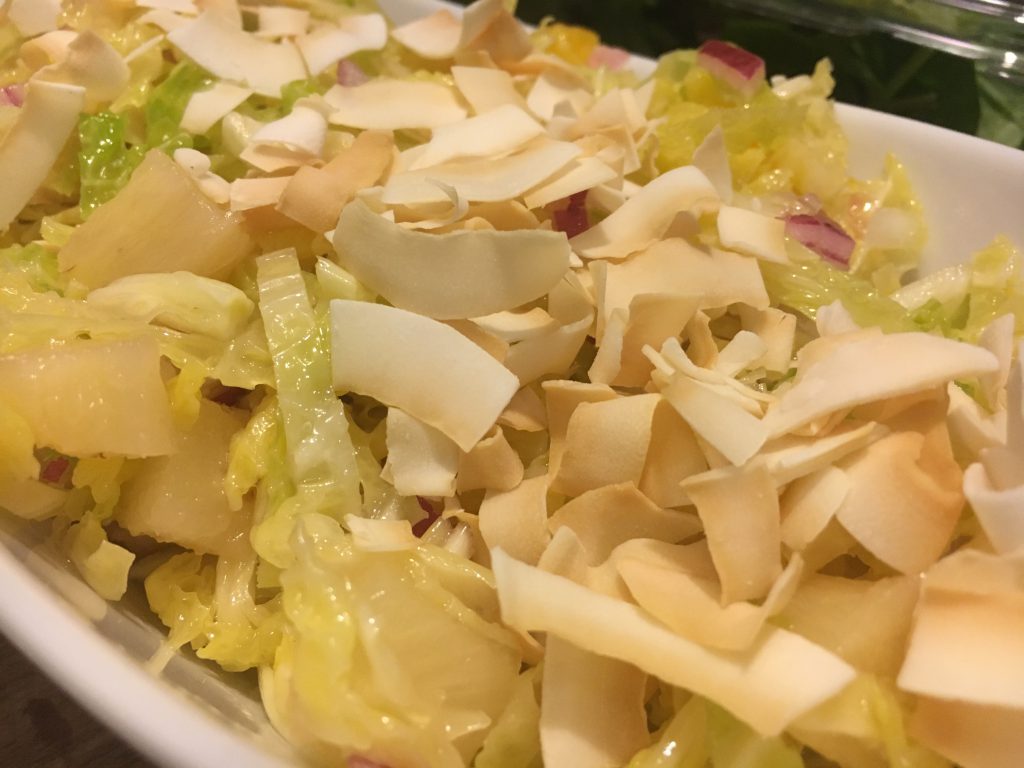 Note: You can use canned pineapple for this coleslaw, but if you can spring for the fresh stuff, it's even better!
Makes 4 Servings
INGREDIENTS
2 cups cabbage, shredded
1 cup fresh pineapple, chopped, saving any juice
2/3 cup macadamia nuts, chopped
1/3 cup unsweetened coconut
1/3 cup red onion, julienned
1 1/3 tsp lime juice
2/3 tsp lime zest
1 1/3 tsp sugar
2/3 tsp salt
3 tbsp white wine vinegar
3 tbsp canola oil
DIRECTIONS
Mix ingredients in a bowl and serve well-chilled.
---
Like this recipe? Why not try one of these as well?
---
Want to night out with great cuisine and a chance to learn a little about wine?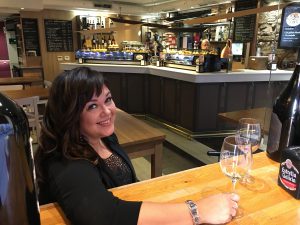 Why not join Stephanie at Wander Food & Wine for a wine tasting or class ?
OPENING FALL 2019!
CLICK HERE to see this season's schedule and for on-line registration.