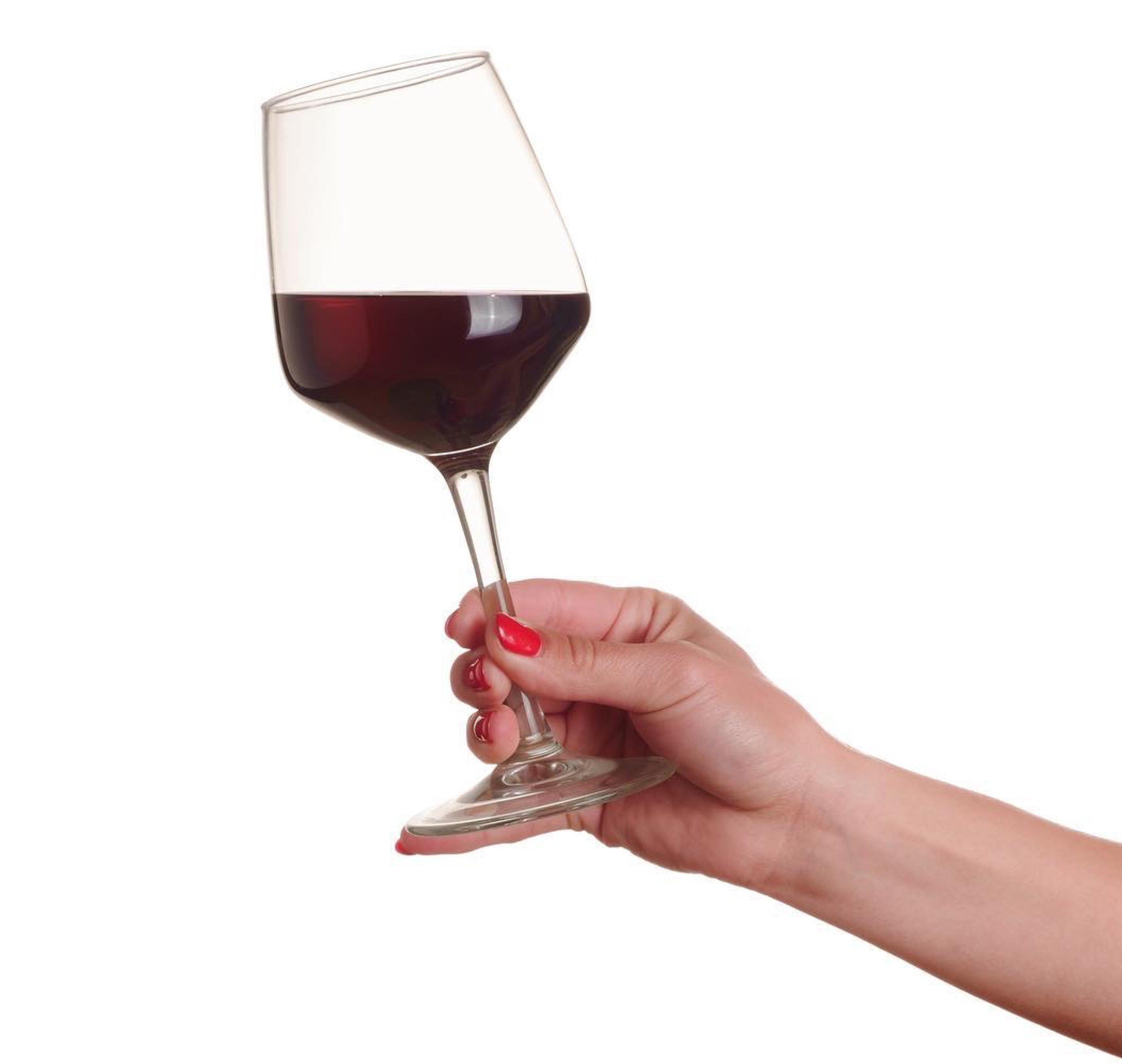 As a girl who eats and drinks for a living (and usually both go hand-in-hand), I am always THRILLED when I find a good food pairing wine.
...and for me, that usually means something big, luscious and enough tannins to cut through the richness of my favourite foods.
I am not going to pretend here that I don't have a passion for butter, cheese and fois gras.
Carménère was always that special varietal that I would turn to over the last several years that never disappointed. It was sometimes smoky, always full-bodied but dry enough that it would easily stand up to that occasional ribeye on my plate.
Over the last year or two, however, I am have sampled enough stellar Cabernet Francs that I am now focussing on sourcing them out at walk-around tasting events, at each wine region I visit and when I am shopping for a bottle to take to a dinner party.
Winemakers I have chatted with have lit up with big smiles when I ask if they produce a cab franc and then they eagerly pour me a sample of what they have just bottled or tell me the detailed story of what they have just planted or harvested and how it's going to be the "best cab franc" I have ever tasted.
...and so far, they have not been far off.
Cabernet Franc is one of the "parent" grapes of the much-loved Cabernet Sauvignon, Merlot and my old friend Carménère and is grown world-wide as a must-have for Bordeaux-style blends.
From cool climates like the Niagara Region to southern AVAs such as southern California, I have been lucky to try some of the best of the recent vintages and have stored some of them away to see what they are like this time next year.
With the holiday season underway now and my dinner plans filled with slow-cooked dinners while I cuddle up away from my snow-covered windows, I am slowly bringing up many of my cab franc collection from my cellar to my wine fridge so I will always have one ready to open.
Happy Cabernet Franc Day!
Pssst...don't forget to subscribe to the Flying For Flavour podcast! I have an episode coming up all about my recent visit to the Temecula AVA and a tour and vertical Cabernet Franc tasting at Baily Estate Winery.
On Apple Podcasts or your favourite podcast player - and now on YouTube!