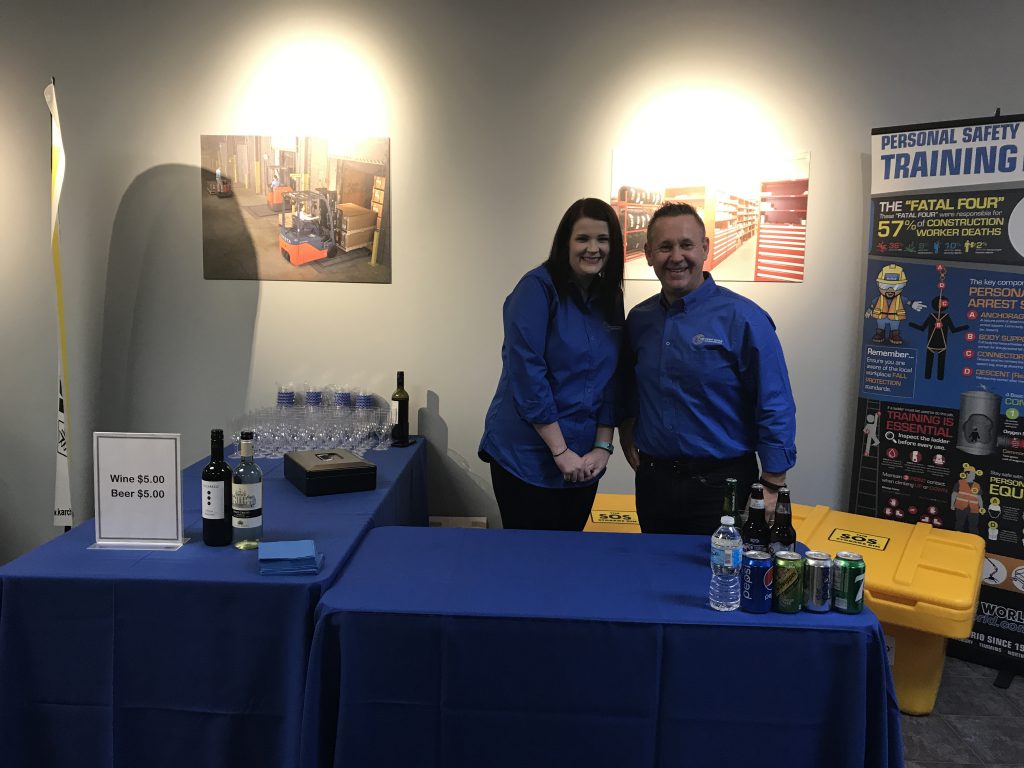 This is the time of the year when almost everyone is planning a party, attending a party or, in some cases, in charge of hosting a party.
If there is alcohol involved at the party you're hosting, especially if it is a company party, you are most likely going to need to set up a bar.
Here are some of the quick do's and don'ts for setting up and running your own bar...
1. Who is going to run the bar that night?
Have you ever serve drinks before? Do you know how to open a bottle of wine? Do you have any experience on setting up a bar? A little experience makes a big difference on how long it takes to organize, setup and serve during your event.
Someone should also have their SmartServe certification to make sure that you are taking the proper precautions. Click here to access the online application.
2. What are you planning to serve?
Unless you have been bartending for years or majored in mixology, the best course of action is to make it easy on everyone and have a narrow bar menu. Beer and wine only can usually satisfy most crowds, along with some soft drinks and water. Two EACH of white wine and red wine should be a good mix. Choose one lighter style and one heavier option for each. One signature cocktail can even be offered as something special!
If you do decide that you need a full bar rail, try not to go overboard. Gin, vodka, rum and whiskey are what most people will expect for mixed drinks. Keep in mind that you will now require ice cubes, garnishes, extra glassware and mix - juices, soft drinks. Now you see how it's can get out of hand....?
It also makes more sense to purchase smaller bottles of each liquor needed so you can return what wasn't opened. Keep your receipts handy and only open what you need, when you need it.
...and the same goes for mixes. Big 2 litre bottles may be more economical, but having 5 part bottles at the end isn't practical - or easy to serve. Standard 355ml cans or bottles of soft drinks, juices and water can be used for mix AND for single-serve non-alcoholic offerings.
P.S. Canadians have a true love affair with Caesars...but they aren't quick to make and are well-known to be contagious! If you must have them at your bar, make sure you have an extra set of hands behind the bar serving so you don't end up with a long lineup of impatient guests. As soon as one person orders one - everyone behind them will as well!
3. When are you planning to have your party?
The Special Occasion Permit needed to serve alcohol in Ontario needs to be submitted 30 days in advance if you want to host a cash bar, 14 days for a host bar. The applications can now be made online by clicking here.
What time of day? And for how long? Make note of how many drinks per hour per guest that you will need to serve.
You should also be aware of alcohol liability. Special insurance may be required and you want to ensure safe service practices...which could mean limiting the event to a 2-hour cocktail event. Check with your company's business insurance provider to find out what you are covered for and how you can protect yourself and your business.
4. Where are you planning to host your party?
If you are setting up the party in a private place, with only invited guests allowed, there is one type of Permit needed and certain rules to follow.
If you are setting up the party in a public place or are planning on promoting the event publicly, there is another type of Permit required.
Make note or confirm with management of whether alcohol is even allowed on the premises (never assume) and how to load and unload the equipment, ice and alcohol to and from the building. Beer cases are heavy and you still need to store empties somewhere and eventually take them away. Logistics are important!
5. Why not source it out?
Setting up and running a bar isn't as quick and easy as you may expect and if you are afraid that your volunteer bartenders will prefer to take part in the party or you just don't have time to pick up and setup everything in time, it may be time to call in some professionals.
Contact local catering companies, restaurants or bar service businesses in your area (a simple Google search should work) and they may have a reasonable package that you can purchase that will take the stress of planning and saving off of your plate and let you enjoy the party yourself.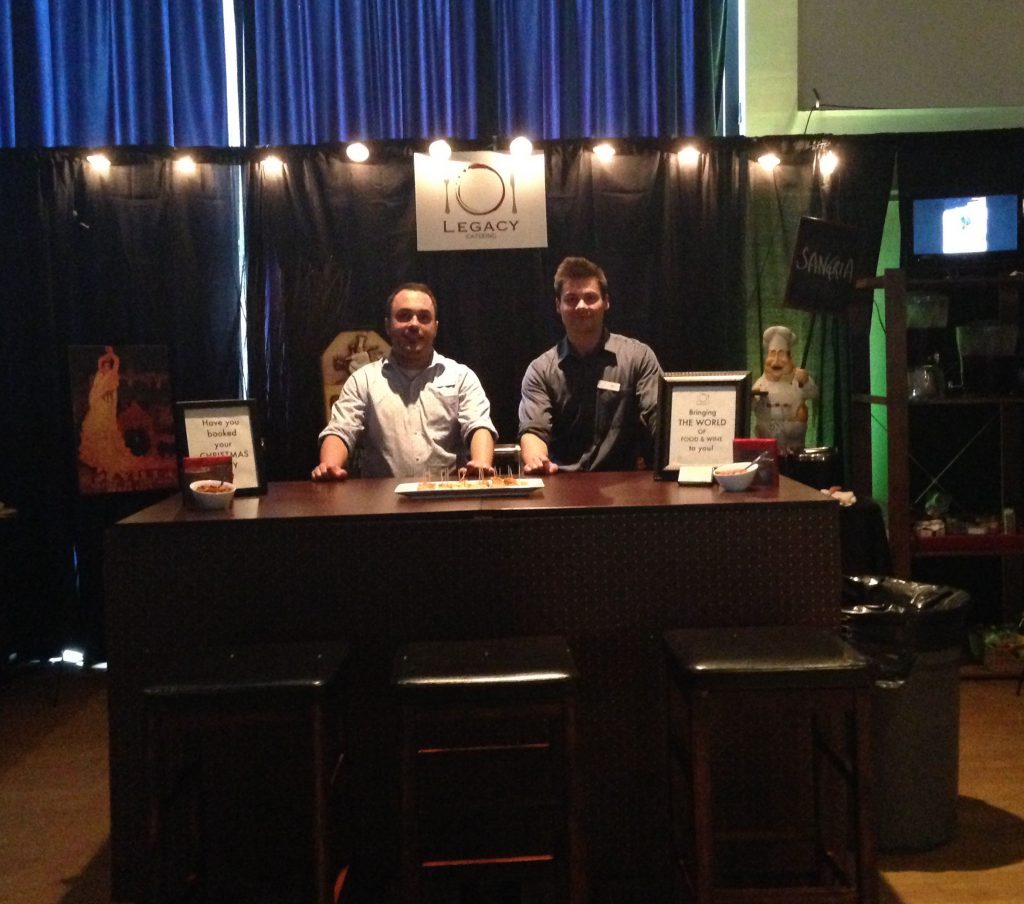 Ready to get started?
Click here for a handy checklist that we used to use at Legacy Catering!
However you set it up, whatever you serve...
Be safe, have fun!