Sixty Beverly Hills Hotel
9360 Wilshire Blvd,
Beverly Hills, CA   USA
90210
1 310-273-1400
Visited: January/February 2017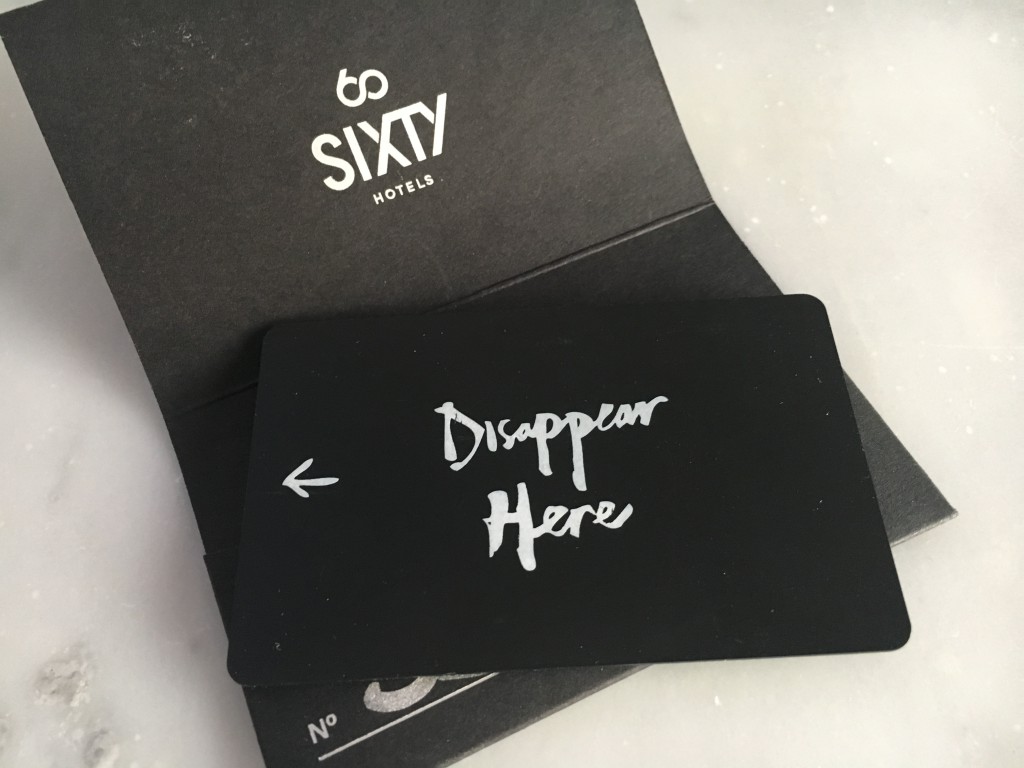 What I liked…
PERFECT location! We could walk to most restaurants that we wanted to visit, hit just about every in-demand "happy hour", Whole Foods, Rodeo Drive, Sunday Farmers Market...only needed Uber once!
Check-in was quick, professional and relaxed...probably some of the friendliest front desk staff I have encountered in quite a while.
The Sixty used to be the Thompson - so I am not surprised that I loved the modern colours and decor style.
The room was a good size and had all of the must-haves...bar fridge, snacks, bottled water, a desk, plenty of power outlets, decent-sized bathroom, full closet, full-size safe.
Upscale drinks and snacks in the room (as well as flip flops for those who forgot theirs!) convinced me to treat myself once in a while. The new BTLSVC individual gourmet cocktails are a great touch!
The rooftop pool and bar area was my little oasis when the sun appeared...it also has one of the best views of the Beverly Hills area.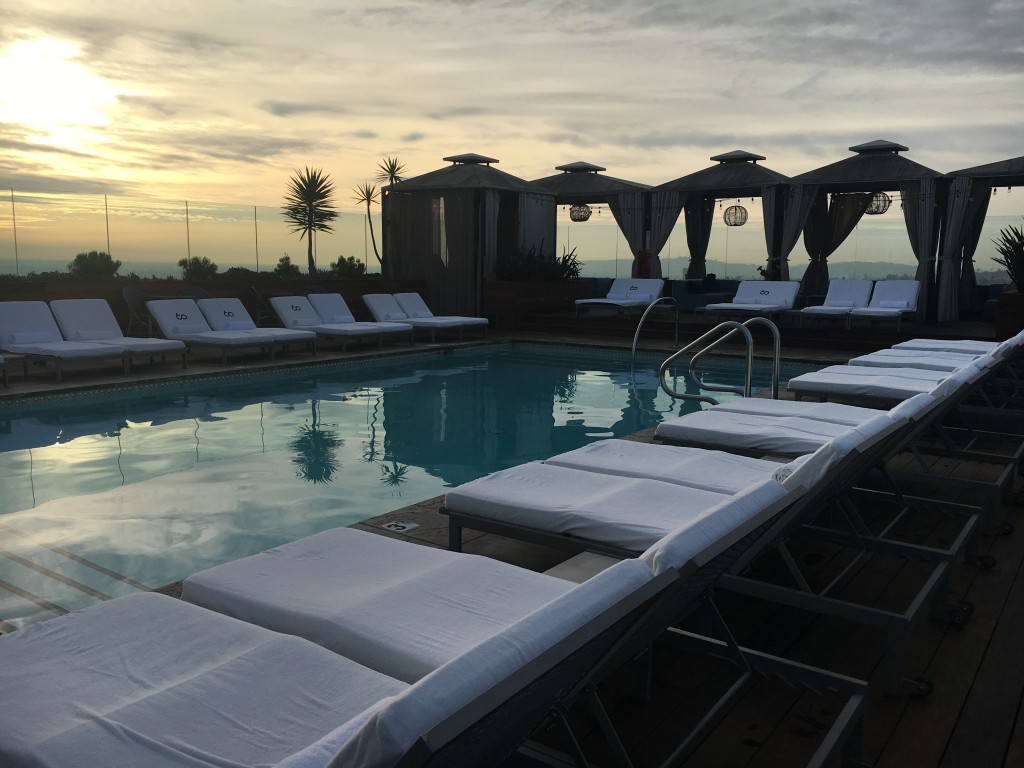 What I didn't like so much…
I understand that the rooftop area isn't usually busy mid-week (or during January), but I had a hard time finding someone to order water, a glass of wine...or just anything. Either the lone staff person was running downstairs for something, serving another guest or just somewhere else...one afternoon I sat there working at a table for almost 3 hours and even occasional visits to the bar (no one there) didn't help. I noticed other girls nearby being served once, however.
Caulfield's - their restaurant and bar downstairs - was a great go-to spot for a pre-dinner cocktail...not too busy and service was quick. However we purchased coffee and "fresh" croissants one more to take up to our room and neither seemed that fresh. Also...the next time we chose to have our coffee downstairs in their restaurant, it took nearly 20 minutes before we were even served at all - and it was NOT that busy.
The Sixty was under renovations at the time of my visit, so I am hoping that the slow service by the bar and resto staff was due to staff shortages and quiet guest counts.
The location, room and pool are still worth the visit - so we will be returning for our next visit to Beverly Hills!
---
Looking for a speaker for your next event or conference?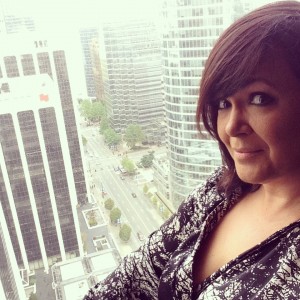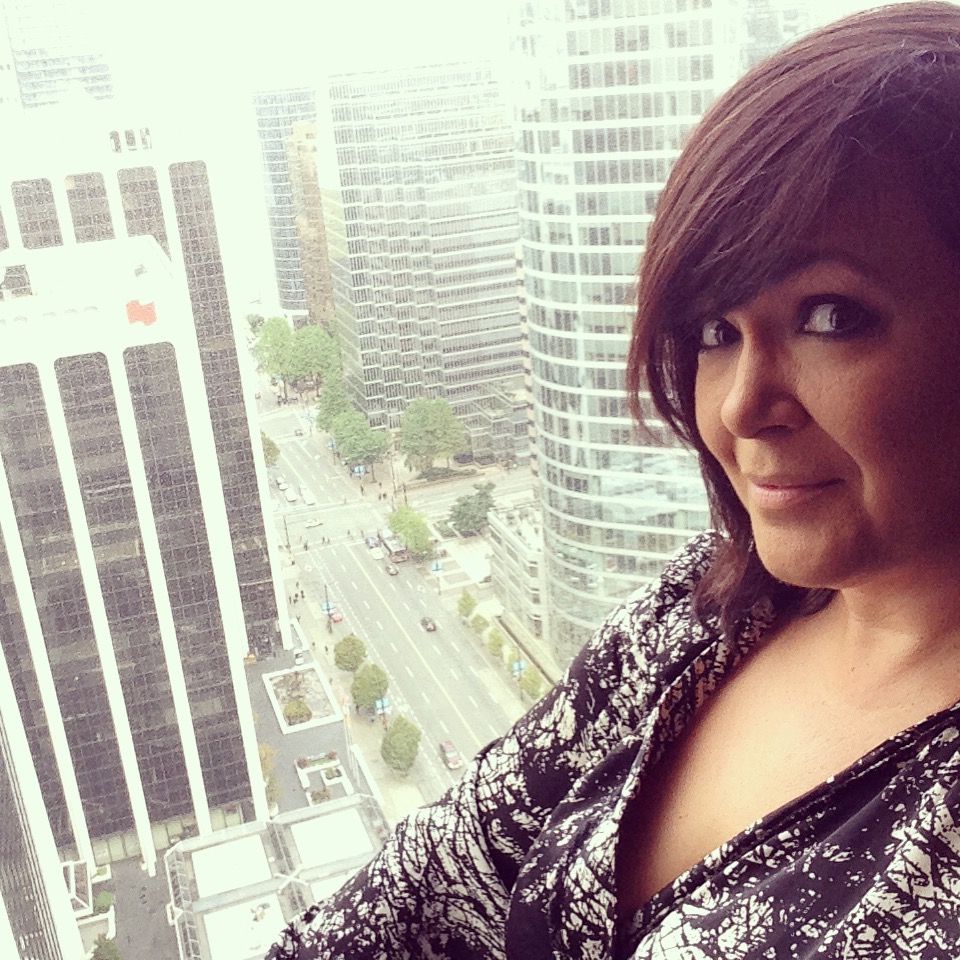 Cooking demonstrations, wine pairing events and lectures, travel talks and MORE...
She speaks with passion, insight and FLAVOUR!
To book an event or learn more, email us by clicking here