Royalton Cayo Santa Maria
Cayo Santa María, Caibarién,
Villa Clara, Cuba.C.P. 52610
TEL: (53) 42 35 09 00
Website
Visited: August 2015
Only when I returned to Canada after a wonderful week in Cuba did I find out that Trip Advisor had awarded this resort as the "#1 All-Inclusive Resort In The World" as chosen by millions of travellers worldwide.  Well done!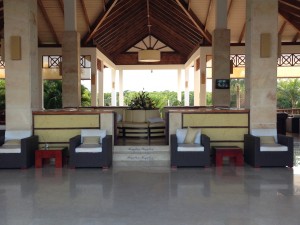 What I Liked...
The rooms are modern so everything feels "new", even if it isn't.
QUIET! If you want a peaceful day at the beach or pool and not to have to fight for a chair or stand in any lineups anywhere, this is the place!
Butler service is the norm here. Everyone gets a private tour, custom recommendations and someone to take care of your littlest need for 17 hours each day - as well as a 24-hour front desk attendant.
All restaurants are à la carte - even breakfast. If you like being served and choosing off a menu for a little luxury, then this is the place. Aside from a small continental breakfast buffet selection set up only in one restaurant each morning, it's all sit-down, menu-driven service for every meal - everywhere.
Clean! The rooms are cleaned very well and they come back for nightly turndown service. At that time, they also automatically change your beach towels so you have a clean set for the morning. The lounge chairs - both at the pool and beach are almost pristine and the pools are immaculate.
The beach! I have travelled to many beaches in many countries and I have never seen a beach like this. Water is clear, sand is soft and white and you can walk out up to your neck and rarely feel a weed at your feet. Heaven!
Music & entertainment. The duos who entertain you with guitars and other instruments in the restaurants are some of the country's best. The nightly entertainment is so good, that I was scheduling in an afternoon nap to ensure that I stay awake for the show at night. The Michael Jackson show was probably the best I have EVER seen at a resort!
The tasting menu at The Grill Bar by the pool was a fun way to taste Chef Ivan's daily kitchen experiments with local ingredients. The menu was always changing and he was happy to chat with any guest about the dishes and what inspired him in their creation. THE upscale dining experience at the resort, by far! Compared to what the other restaurants offered, I chose to dine there three(3) times that same week.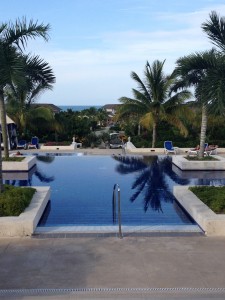 What I Didn't Like So Much...
No store onsite. There is a little strip mall (La Estrella) next door connecting to the neighbouring resort, Memories Paraiso Azul, that has a handful of shops inside but they close at 6pm daily. If you are looking to buy souvenirs you will have to go next door, sign up for a shopping tour or wait to shop at the airport.
No buffet (few choices). There are only 3 restaurants at this resort and they are all à la carte for lunch and dinner. Although they do have a pool-side grill serving occasional quesadillas and pizzas, if you are still hungry after your two courses, you can certainly order more from the menu. I did miss having a buffet option to be able to stop by to pick up a snack whenever I wanted. They do offer room service, but that menu is quite limited as well.
The wifi service does not belong to the hotel. They purchase bulk cards from an internet provider and sell cards to the guests. It isn't expensive ($2 CUC or approx. $2.65 CDN for a 1-hour card). The wifi turns off occasionally, it isn't always easy to connect and even the front desk staff can't always assist you if you need help.
Not enough Cuban food offered (my personal disappointment). Every morning I order beans with eggs and try to order Cuban-whatever when it pops up on a menu - just to get some local flavours. The kitchens are seasoning things well, but they are playing it safe for the tourists. Sandwiches, burgers, fries and fried-whatever? I can get that at home.
The onsite restaurants served decent breakfasts and basic lunches with what ingredients were available, however the dinners weren't always as pleasing (with exception of the Grill Bar - as mentioned above). Smaller portions are classy and look lovely when plated, but there was always something missing. Stewed lamb was only served in its broth without garnish or starch and wasn't slow-cooked long enough for it to show off its potential. Fish arrived overcooked a few times (although edible and tasty)and salads were under-dressed. The chef also came out to the tables occasionally, but seemed shy and nervous and rarely spoke to anyone unless summoned or if he was directed to a table of Spanish-speaking diners. Perhaps language was an issue?
All in all, it was definitely the best Cuban resort I have ever visited. I don't like to return to a resort the second time, usually, but I may be making an exception. I think I will need a re-visit by 2017.
---
Looking for a speaker for your next event or conference?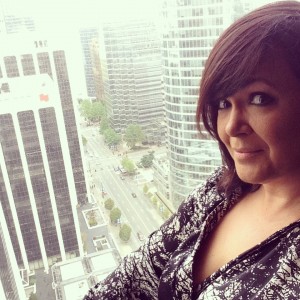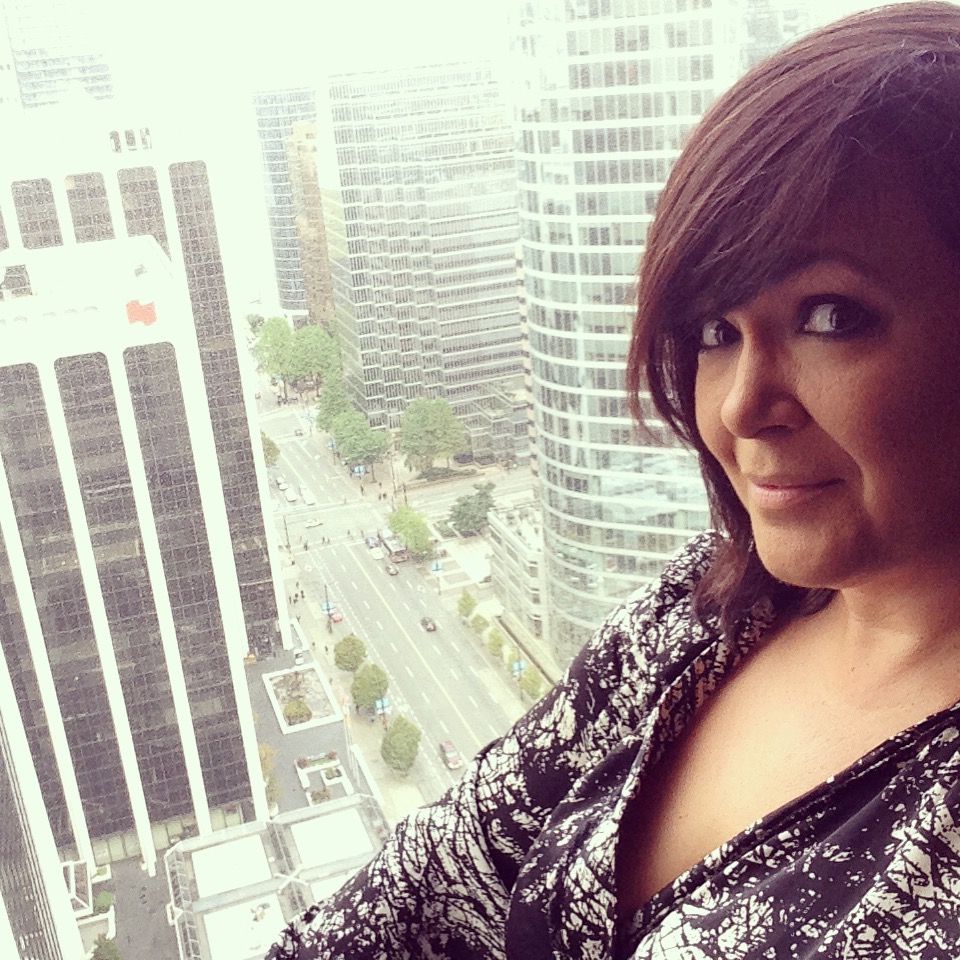 Cooking demonstrations, wine pairing events and lectures, travel talks and MORE...
She speaks with passion, insight and FLAVOUR!
To book an event or learn more, email us by clicking here